Turkey's state pipeline operator BOTAŞ announced on Wednesday that crude oil flow through the Kirkuk-Ceyhan pipeline has resumed after an explosion in the country's southeastern Kahramanmaraş province.
The 1,876-kilometer-long key pipeline, which carries crude oil from northern Iraq for export from Turkey's southern port of Ceyhan, was knocked offline by an explosion late on Tuesday for "unknown" reasons.
The fire which erupted at the 511th kilometer of the pipeline caused a halt in oil flow. The traffic between Kahramanmaraş and neighboring Gaziantep province was also stopped for a few hours.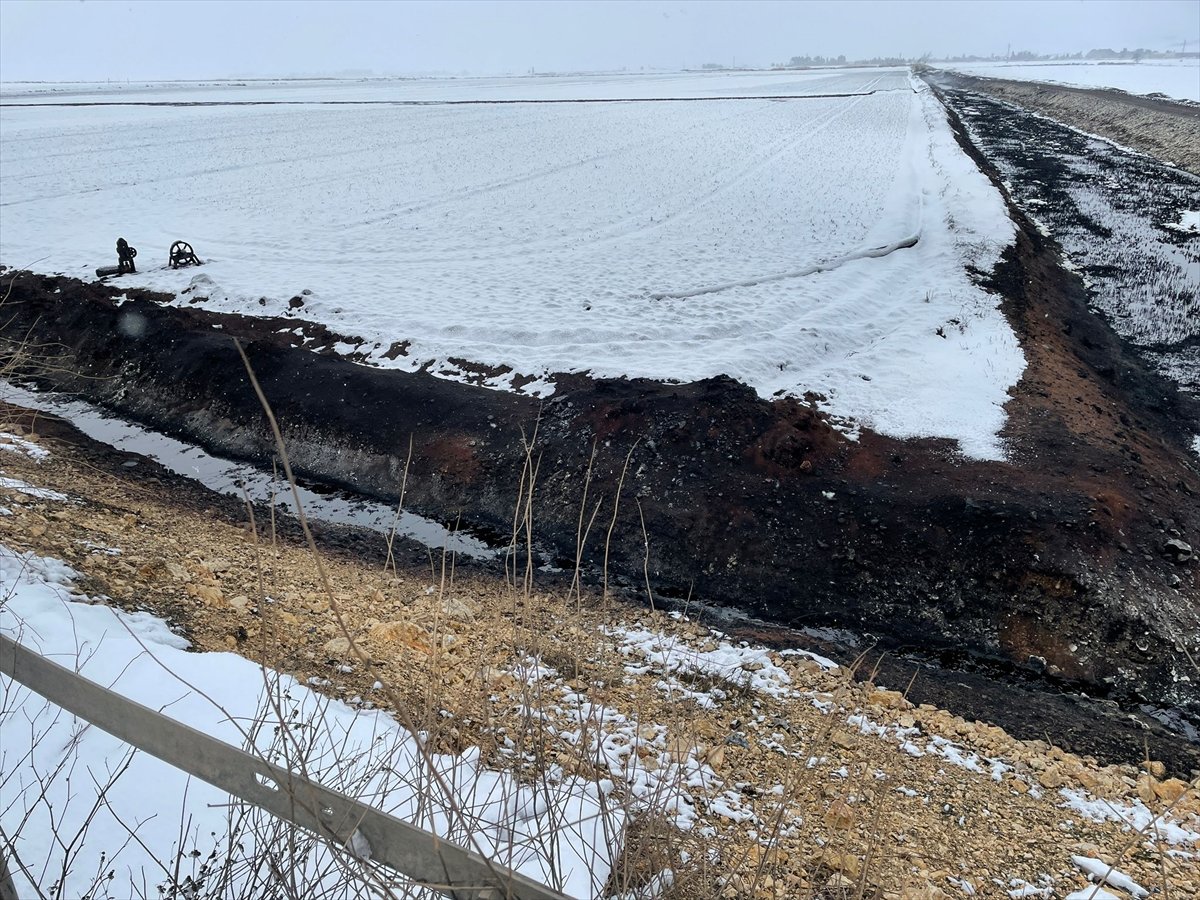 Soon after the explosion, BOTAŞ said the reason for the explosion was unknown and the valves closest to the incident had been turned off for security reasons.
In a statement on Wednesday, BOTAŞ said the pipeline was reopened after "all necessary measures were taken" and the fire was extinguished.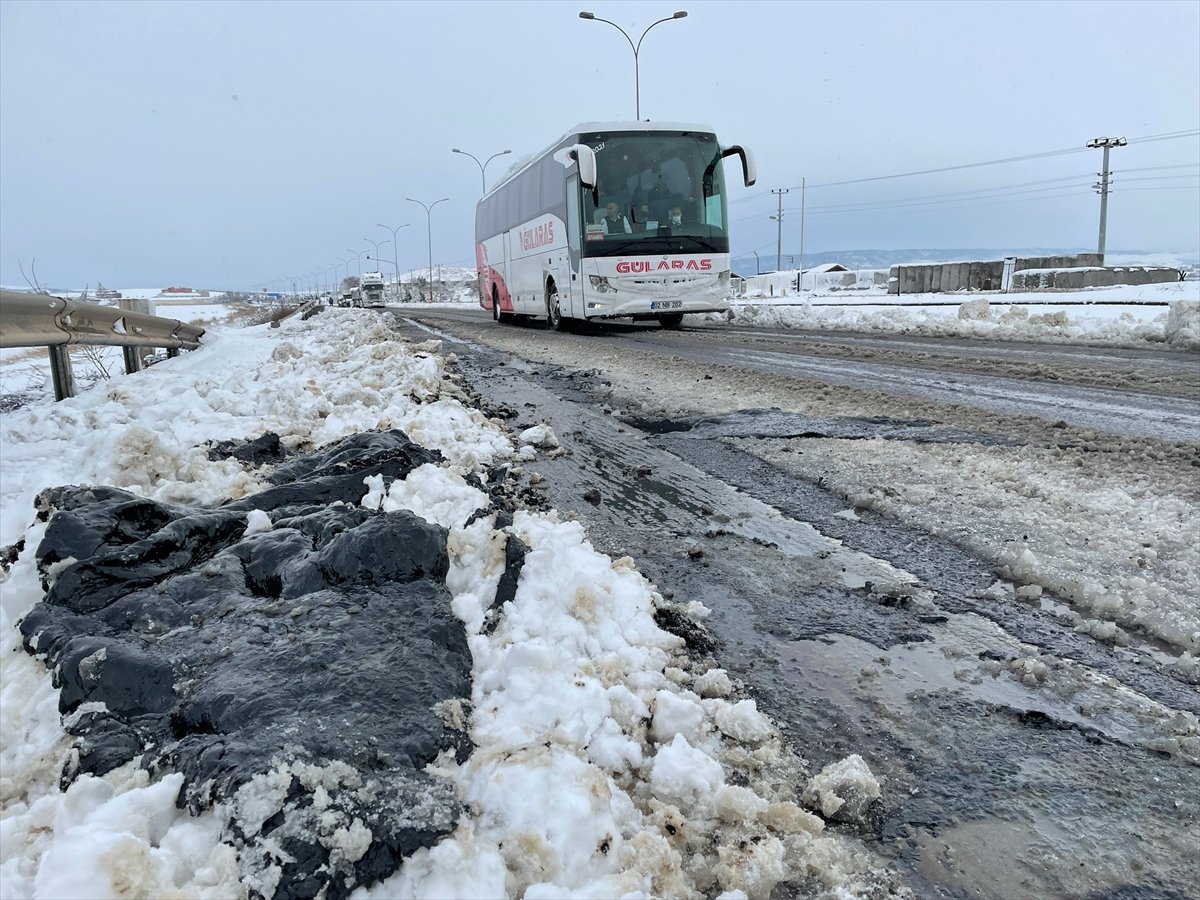 The Kirkuk-Ceyhan pipeline is Iraq's largest crude oil export line which had been exposed to intensive attacks by the Daesh terror group. An attack in 2014 caused a pipeline closure on the Iraqi side.
Tuesday's explosion at the key pipeline between Turkey and Iraq comes at a time when global oil markets are already struggling with supply disruptions over geopolitical tensions in the United Arab Emirates (UAE) and Russia.