Turkey's electricity consumption increased year on year by 12.40% in 2021, according to data from Turkey's Electricity Transmission Corporation.
The country's power consumption registered at 326.95 billion kilowatt-hours in 2021 compared to 290.86 billion kilowatt-hours in 2020.
Turkey produced 328.63 gigawatt-hours of electricity in 2021 – a production increase of 12.71%, up from 291.55 gigawatt-hours in 2020.
Turkey's electricity imports from neighboring countries increased by 23.35%, reaching 2.33 billion kilowatt-hours compared to 1.89 billion kilowatt-hours in 2020.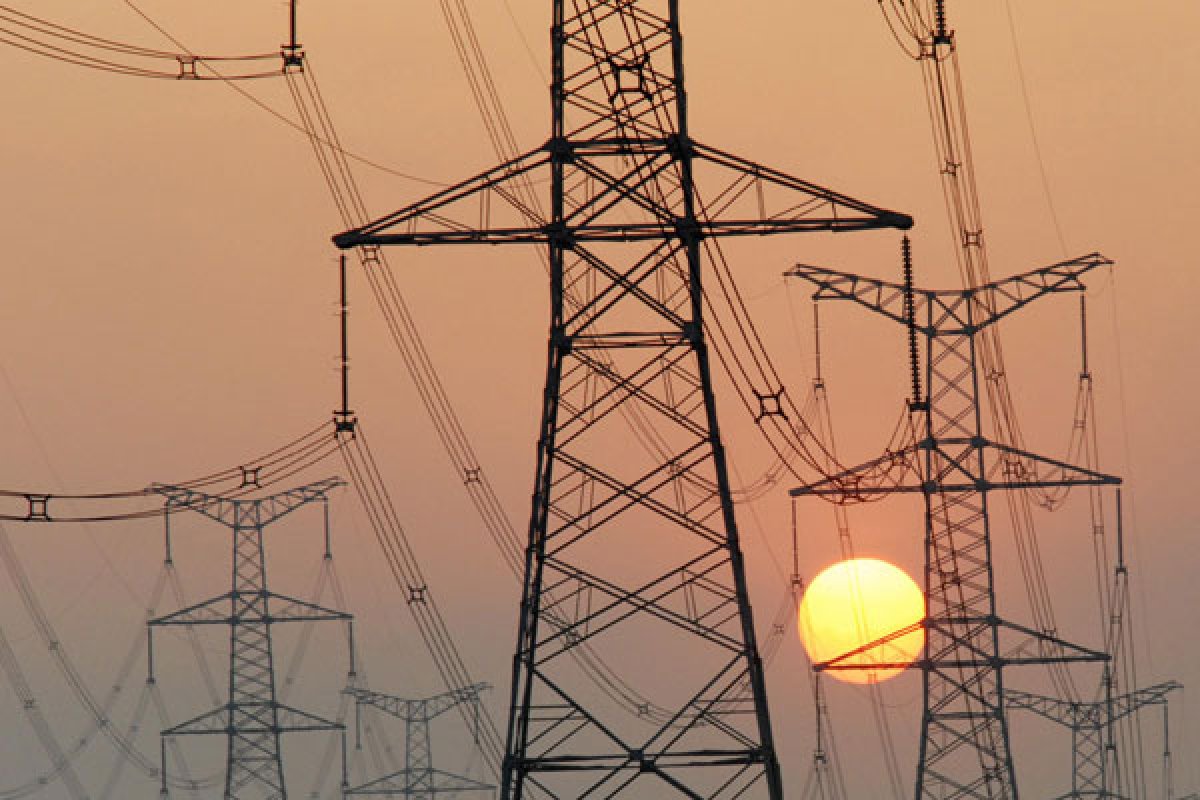 In addition, the country's electricity exports to neighboring countries increased by 68.56% to 4.19 billion kilowatt-hours of electricity. Electricity exports in 2020 amounted to 2.48 billion kilowatt-hours.
According to official figures, the installed capacity of the country reached 99.82 gigawatts by the end of 2021.