Tweleve civilians were killed, including two children, and more than 40 others injured, after the Armenian army struck Azerbaijan's second-largest city, Ganja, with missile attacks, the General Prosecutors of Azerbaijan said Saturday.
TWO KIDS ARE AMONG THE DEAD
"Civilians are continued to be saved from the debris of destruction by emergency services," Hikmet Hajiyev, assistant to the Azerbaijani president, said on Twitter. "Treacherous and cruel missile attack of Armenia against civilians in Ganja is sign of weakness and desperation of Armenia's political-military leadership in the face of its defeat on battleground," Hajiyev said, adding it is a "deliberate and indiscriminate missile attack against civilians."
Armenia hits civilians settlements in Azerbaijan WATCH

"Two kids are among the dead. Emergency works are still going on. Armenia's terror and War Crimes continue," Hajiyev said earlier on Twitter. "Armenia's foreign ministry in vile manner attempts to deny its state responsibility for this nefarious war crimes," he said, stressing that Ganja is far from the combat zone.
"Fragments from the impact zone prove it. Targeting SCUD missile against densely populated civilians shows complete immorality and schizophrenic mindset of Armenia's pol-mil leaders," Hajiyev said.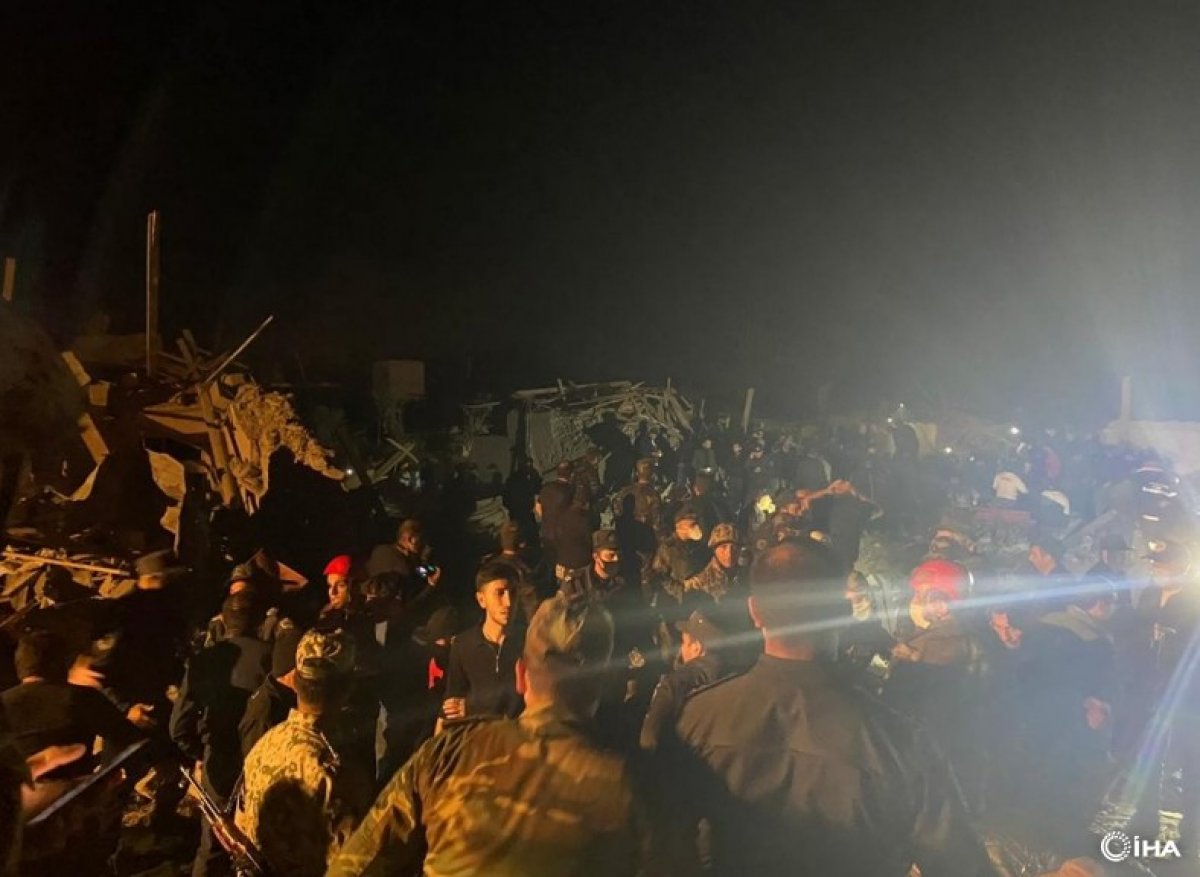 "Innocent civilians in the second biggest city of Azerbaijan are under the indiscriminate and targeted missile attack of Armenia," he said earlier. "Unscrupulous calls for humanitarian ceasefire should see these war crimes of Armenia," he said.
Armenia hits civilians settlements in Azerbaijan PHOTO GALLERY
More than 20 houses were destroyed, according to preliminary reports, he added. "New missiles systems have been brought to Armenia. Immediately they started to attack civilians in Azerbaijani cities in treacherous and cruel manner," Hajiyev said in a separate tweet. It is a "manifestation of Armenia's state policy of terror," he said.
The Armenian army also launched missile attacks on Mingachevir.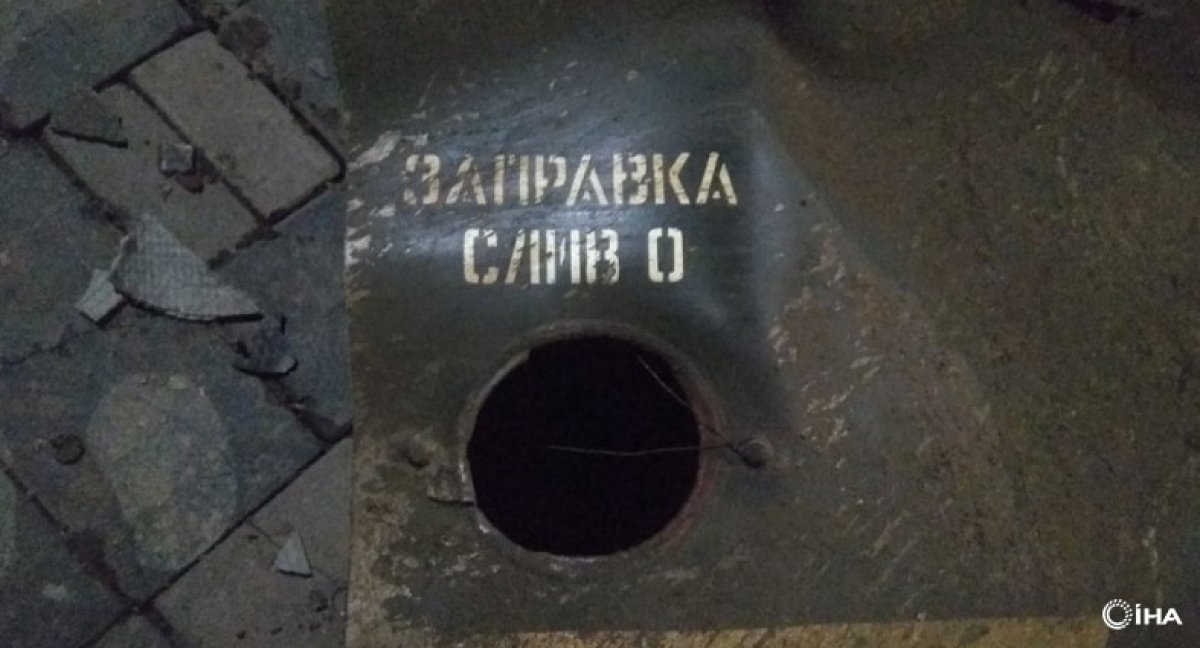 Azerbaijani air defense destroyed Armenian missiles launched at that city, the General Prosecutors of Azerbaijan said in a statement that indicated the hydroelectric power plant in Mingachevir was targeted by the Armenian army at about 1 a.m.