German Chancellor Angela Merkel expressed hope on Wednesday that the UK and the EU could reach a post-Brexit trade deal in the coming days.
"THERE IS STILL A CHANCE FOR AN AGREEMENT"
"There is still a chance for an agreement," she told German lawmakers during a debate on her government's 2021 budget proposal.
"I don't think we'll be able to know by tomorrow whether we would achieve this or not. I can't promise that. But we are still working on it," she added.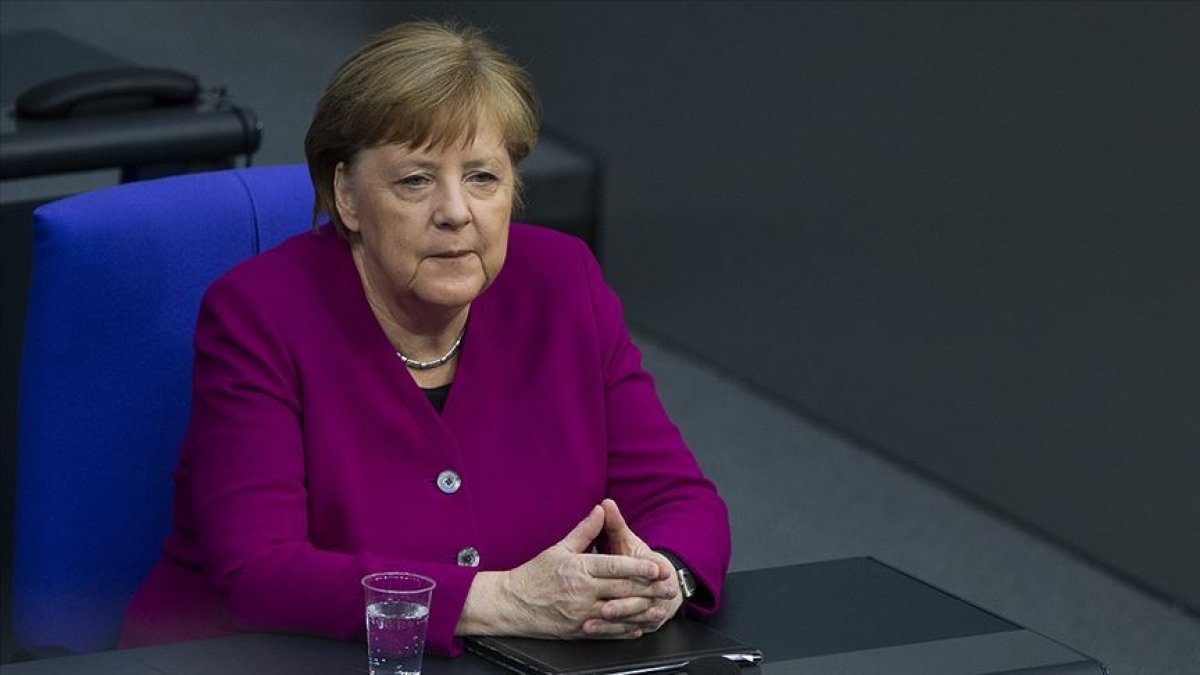 British Prime Minister Boris Johnson will meet EU Commission President Ursula von der Leyen in Brussels on Wednesday evening in a last-ditch attempt to reach a post-Brexit trade deal before the transition period expires on Dec. 31.