Iran and Turkey agreed Sunday to strive for a "comprehensive improvement of relations" in a meeting at the 15th summit of the Economic Cooperation Organization (ECO) in Turkmenistan's capital Ashgabat.
HIGH COMMISSION MEETING
Iranian Foreign Minister Hossein Amir-Abdollahian said on Twitter that Iranian President Ebrahim Raisi and his Turkish counterpart Recep Tayyip Erdoğan also agreed to convene a high commission meeting during Erdoğan's next visit to Iran's capital Tehran.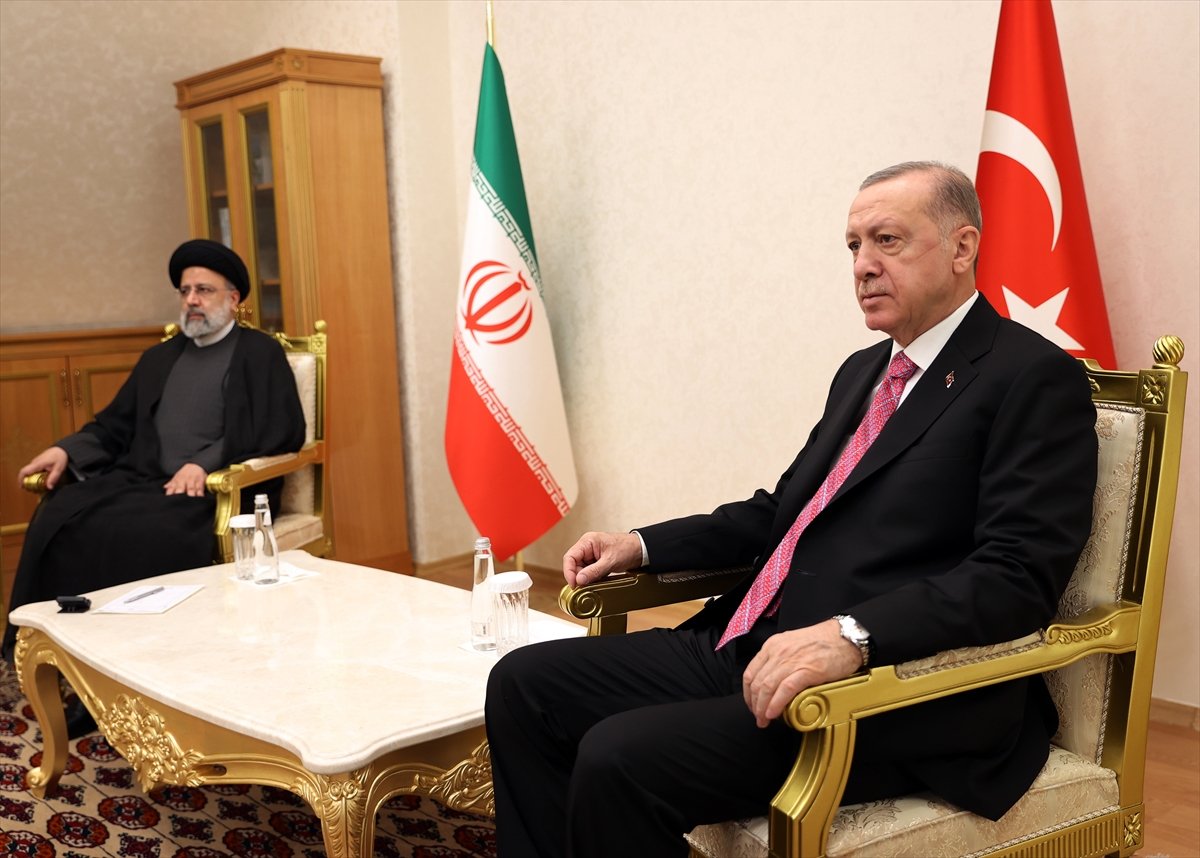 'HISTORIC RELATIONS'
Describing relations between the two countries as "historic," Abdollahian said "it was agreed to talk about the comprehensive improvement of relations and the removal of some obstacles."
Raisi and Erdoğan held a closed-door meeting as part of the summit.