Turkey's foreign minister will depart for Saudi Arabia on Monday.
Mevlüt Çavuşoğlu will be in the kingdom on May 10 and May 11, according to a statement by the Turkish Foreign Ministry.
He will discuss bilateral matters and regional issues in talks with his Saudi counterpart Prince Faisal bin Farhan bin Abdullah al-Saud, the ministry said.
Çavuşoğlu's visit to Saudi Arabia is taking place following a phone conversation held by President Recep Tayyip Erdoğan and Saudi Arabia's King Salman bin Abdulaziz Al Saud last week.
Speaking with King Salman, Erdoğan congratulated him for the Night of Power (Laylat Al-Qadr) and the upcoming Ramadan Feast.
The two also discussed the bilateral issues and steps to improve cooperation during the phone conversation.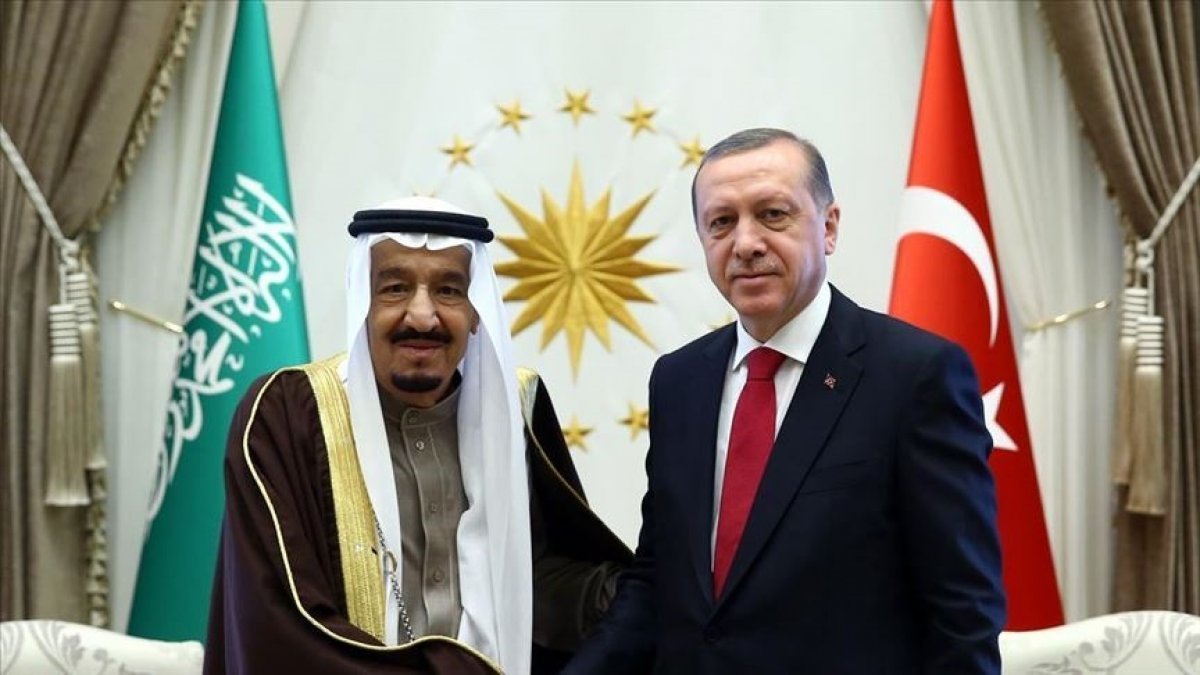 In the phone call between President Erdoğan and King Salman of Saudi Arabia on November 21, 2020, the relations between the two countries were discussed.
They put G20 Leaders Summit, chaired by Riyadh, on the table.
Erdoğan and Salman agreed that the channels of dialogue between Ankara and Riyadh should be kept open in order to improve bilateral relations and resolve problems.
Turkish and Egyptian delegations held exploratory talks in Cairo last week as Turkey launched a new era of bilateral relations with Egypt.
Turkey's Foreign Ministry said the talks were conducted "in a sincere and comprehensive manner."