Raising public awareness on the importance of vaccination in the fight against coronavirus is essential, a Turkish doctor said on Saturday, stressing that mass immunization will prove critical in overcoming the pandemic.
"VACCINATION IS OUR BEST CHANCE AT OVERCOMING PANDEMIC"
​​​​​​​"Opposing vaccination is not the right approach during such a crisis. We need to make sure that people have the necessary information about any vaccine that is rolled out," Prof. Dr. Coskun Usta, a pharmacology expert at Akdeniz University in Turkey's Mediterranean resort city of Antalya, told Anadolu Agency.
He said people who may be ill-informed about the vaccine could opt against immunization and also pressure their relatives to follow suit.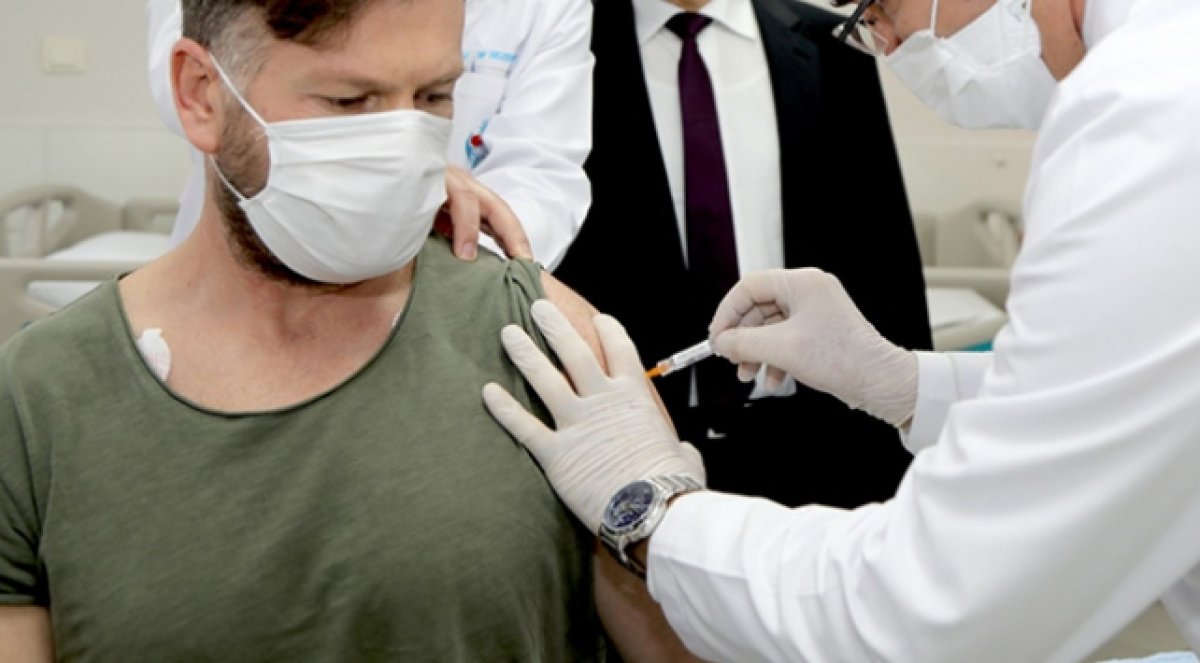 People need to be educated about all aspects of a vaccine, from its production to how it can benefit them, he stressed.  "Vaccination is the key to curbing the number of coronavirus cases; it is our best chance. We can only recover and move towards normalcy once mass immunization begins," said Usta.
"People who are against vaccinations right now will eventually see the error of their ways. That is bound to happen once we start to see the results of immunization drives, probably by March or April." He said the global medical community was proud of the vaccine development efforts around the world and remains upbeat about the expected results.