Türkiye's first indigenous electric vehicle brand Togg has received 177,467 pre-orders for its first model T10X in the past 12 days.
The pre-order phase began on March 16 and ended on Monday.
The firm will deliver 20,000 T10X this year, and a draw will be held on Wednesday to determine those who will receive 20,000 T10X electric cars.
Previously, the firm announced that the number of deliveries in 2023 will be at 12,000 but after the high demand, the firm raised the figure to 20,000.
The price of the standard range model T10X is starting from 953,000 Turkish liras (about $50,200) to 1.055 million liras (about $55,600), while the long-range model was priced at 1.215 million liras (about $64,000).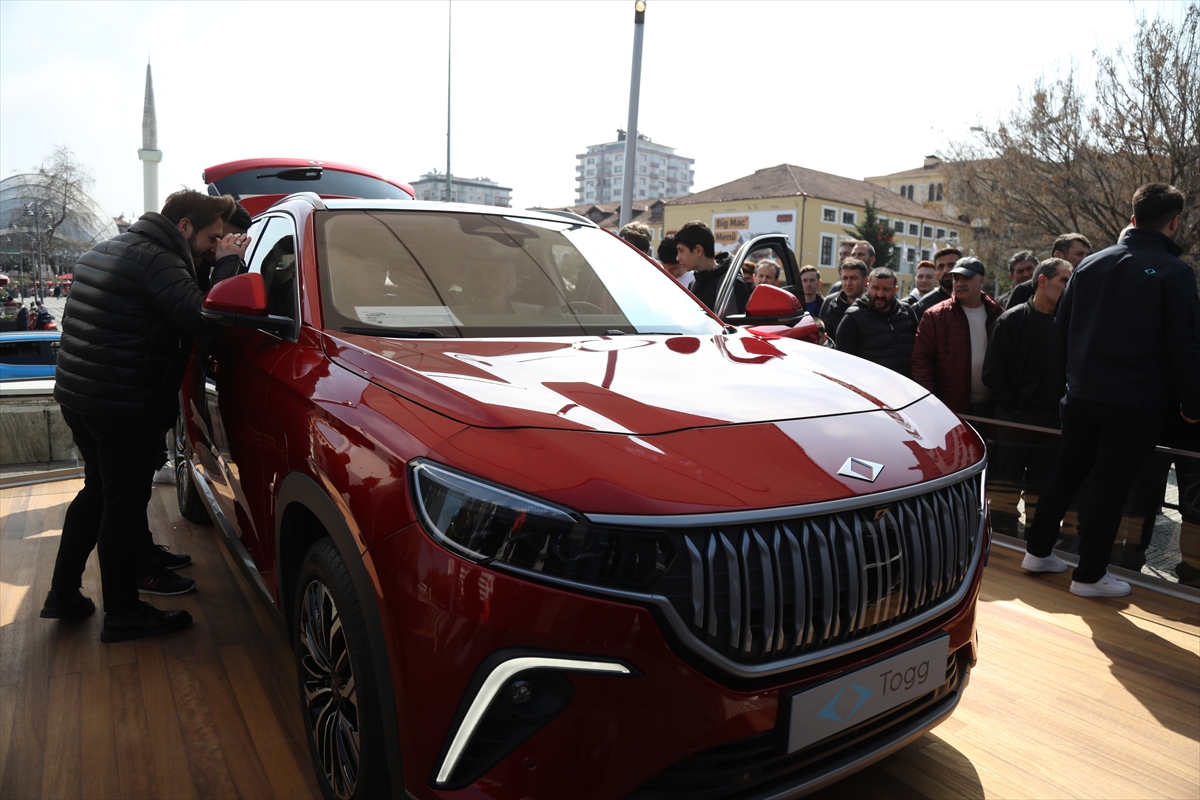 With two different battery options for the 160 kW power (218 horsepower) T10X with rear-wheel drive, buyers can choose between a range of 314 kilometers (195 miles) or 523 km (325 mi).
The first version of the T10X is able to accelerate from 0 to 100 km/h in 7.6 seconds, while the second, for which delivery will start on Oct. 29, can do 0-100 km/h in 4.8 seconds.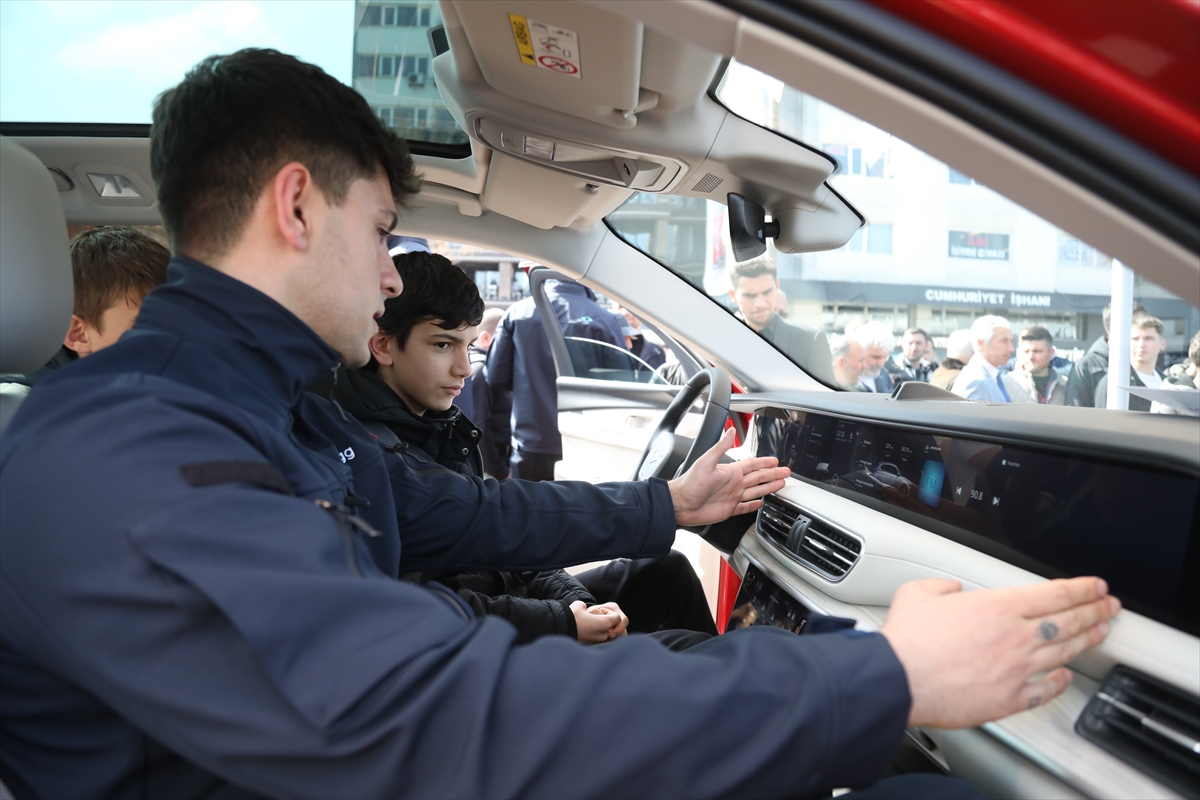 The second version also sports an all-wheel drive, featuring 320 kW power (435 horsepower).
The batteries of the Togg T10X can be recharged to up to 80% from 20% in less than 28 minutes at fast-charging stations.
Drivers can also choose from six different color options for the electric vehicle.