Turkey continues to be an indispensable destination for Russian tourists during the summer holidays.
The latest figures being far ahead of any other country prove this once again as some 5.3 million Russians visited the country in 2022.
The executive director of Russia's Association of Tour Operators Maya Lomidze shared the data.
Next on the list was the UAE with a significantly lower figure of 1 million, she said at a news conference in Moscow on Tuesday.
Another 850,000 to 900,000 Russians traveled to Egypt this year, while some 410,000 went to Thailand, she added.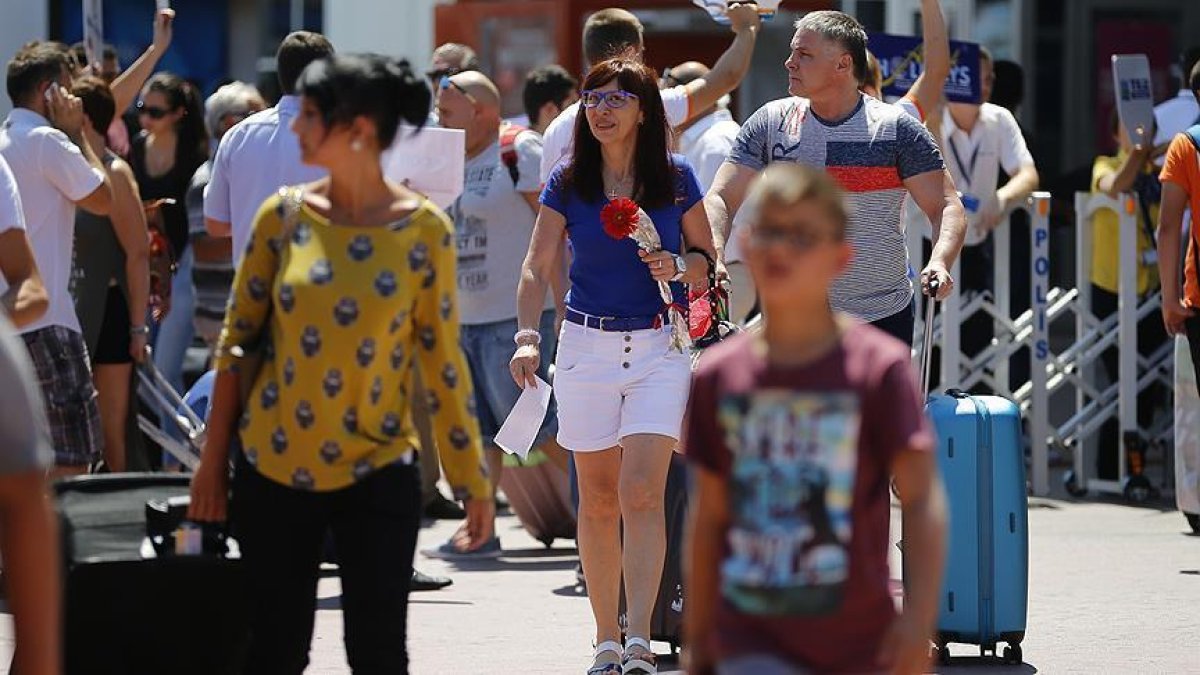 Turkey is the most popular destination
For the New Year's holidays, about 3 million Russians will travel inside the country and about 600,000 plan to go abroad, according to Lomidze.
Trips to Turkey, Egypt, Thailand, and the UAE have been the most popular for the break, with much lower demand for tours to the Maldives and Sri Lanka, she said.