A deposit of $5 billion from the Saudi Fund for Development (SFD) entered the accounts of the Turkish Central Bank on Monday, bankers said on Tuesday, reported Reuters.
The Turkish Central Bank declined to comment on the issue.
Saudi Minister of Finance Mohammed Bin Abdullah Al-Jadaan announced his country's intention to deposit in December, and the SFD said on March 6 it had signed such an agreement.
Ankara already has a total of $28 billion in currency swap deals with the United Arab Emirates, China, Qatar, and South Korea, and bankers calculate around $23-24 billion are already in the Turkish central bank's reserves.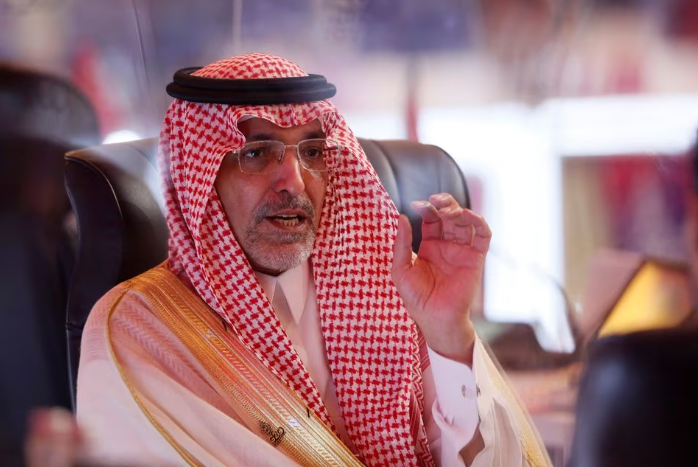 Azeri SOCAR has a depo account worth 1 billion euros at the Turkish central bank, while another central bank, whose name has not been disclosed, has an account worth almost $2 billion.
With the latest deal, the depo amount has risen to some $8 billion.