Breaking News Turkey
Professor Bilge Yılmaz, Good Party (IYI Party) Economic Policy President, claimed that the Turkish Central Bank received a $6.5 billion loan from the International Monetary Fund (IMF).
Turkey's Treasury and Finance Minister Nureddin Nebati refused the claim on his Twitter account, saying that the statements regarding Turkey's borrowing from the Washington-based organization were 'unfounded'.
Responding to Yılmaz's claim, Nebati said, "You claimed that Turkey borrowed $6.5 billion from the IMF. Either you don't know the subject or you know and twist it. Both situations are unfortunate for you."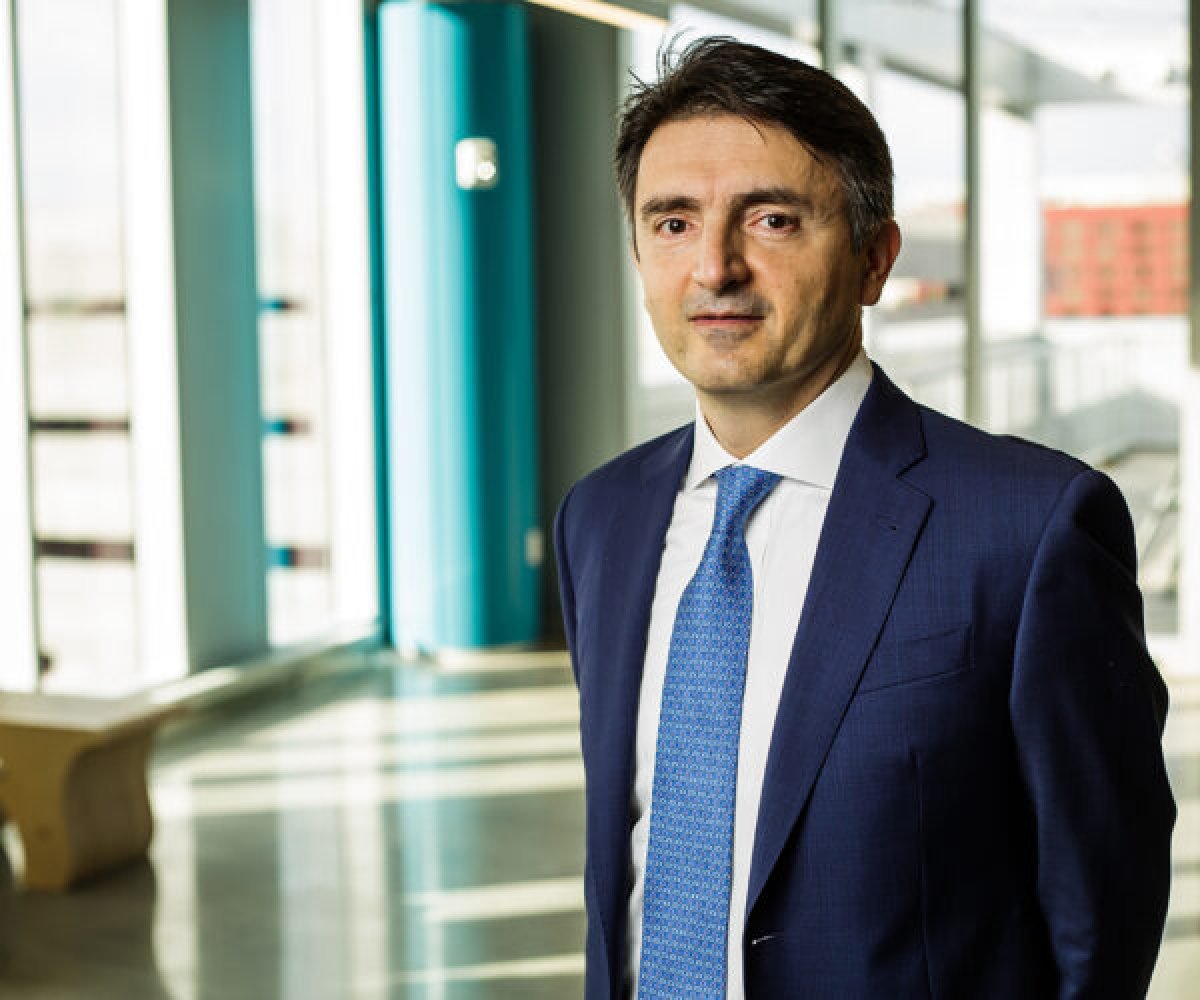 Nebati clarified what Turkey received from the IMF. "The International Monetary Fund (IMF) provides SDR (Special Drawing Rights) allocation, in other words, unconditional reserve support to assist member countries. SDR allocations are made to 190 member countries in proportion to their quota shares," he said.
According to the quota share in the IMF, Turkey has been allocated $6.3 billion, explained Nebati.
"No agreement has been signed with the IMF on this matter. This opportunity is a resource opened to the use of all member states. Statements about Turkey's borrowing from the IMF are baseless," added the minister.