Turkish Finance and Treasury Minister Nureddin Nebati on Wednesday called on investors to benefit from Turkey's capabilities and geographical location.
"Turkey is a rising power in Europe and Asia, and enjoys a strategic location linking the two continents, which makes it offer great opportunities for cooperation with their countries," Nebati told an investment conference in the Saudi capital Riyadh.
He said Turkey ranks third in Europe in terms of workforce with 31 million workers.
"Turkey's growth rate reached 7.5 percent in the first half of this year," the minister said.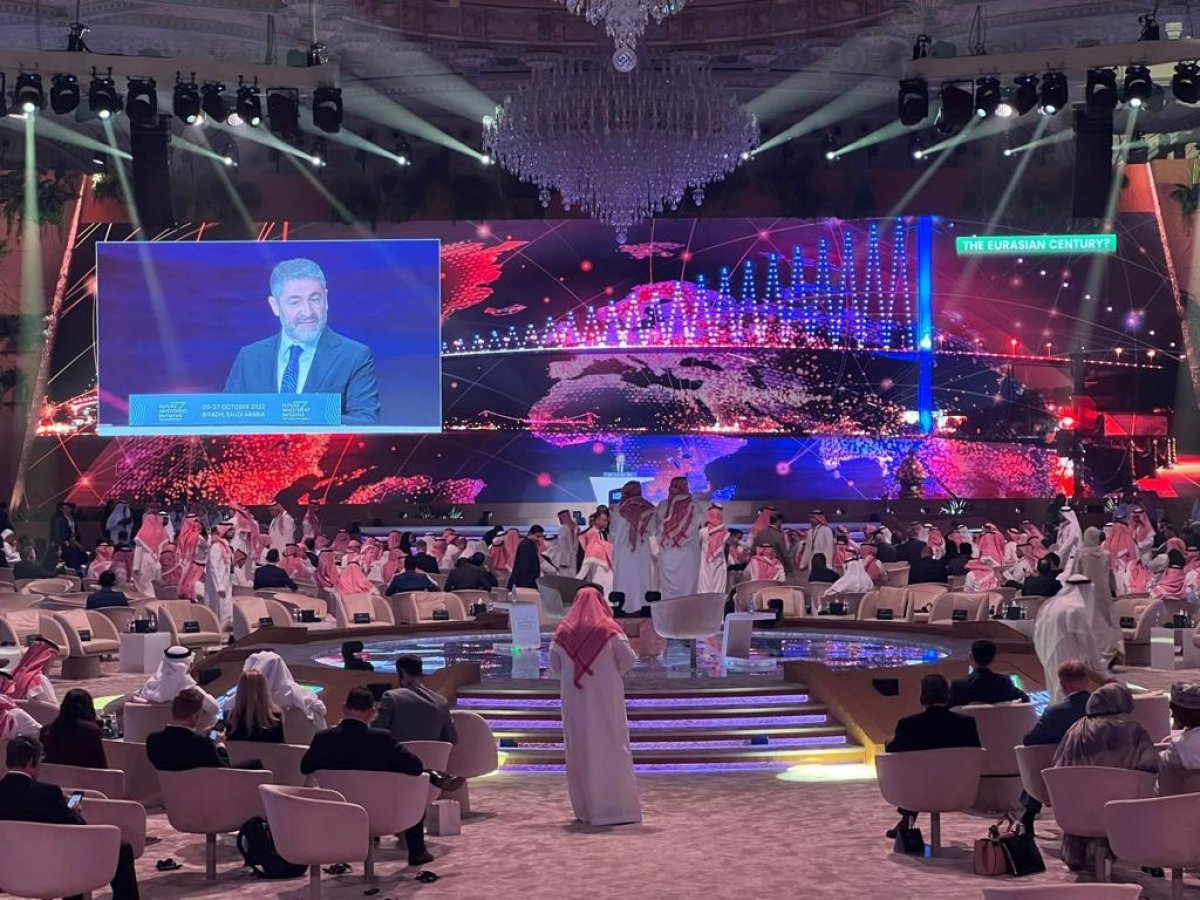 He said Turkey has started implementing its own new economic model based on investment, employment, production and export.
"Turkey has drawn investments worth $250 billion in the last 20 years," Nebati said, adding that the number of foreign companies in Turkey rose to 78,000 this year, from 5,000 in 2002.