The Turkish Central Bank on Wednesday said it would give incentives to encourage people to shift from gold to lira deposits.
The move is part of ongoing efforts to prop up the Turkish lira.
The bank said in a statement that it has decided to "provide incentive to deposit and participation fund holders in the event that they convert their gold deposits and participation funds into Turkish lira time deposit accounts."
270-BILLION-DOLLAR GOLD
According to analysts, the total amount in gold accounts currently stands at 270 billion liras ($22.4 billion), while the figure for accounts with a maturity of three months is around 15 billion liras ($1.2 billion).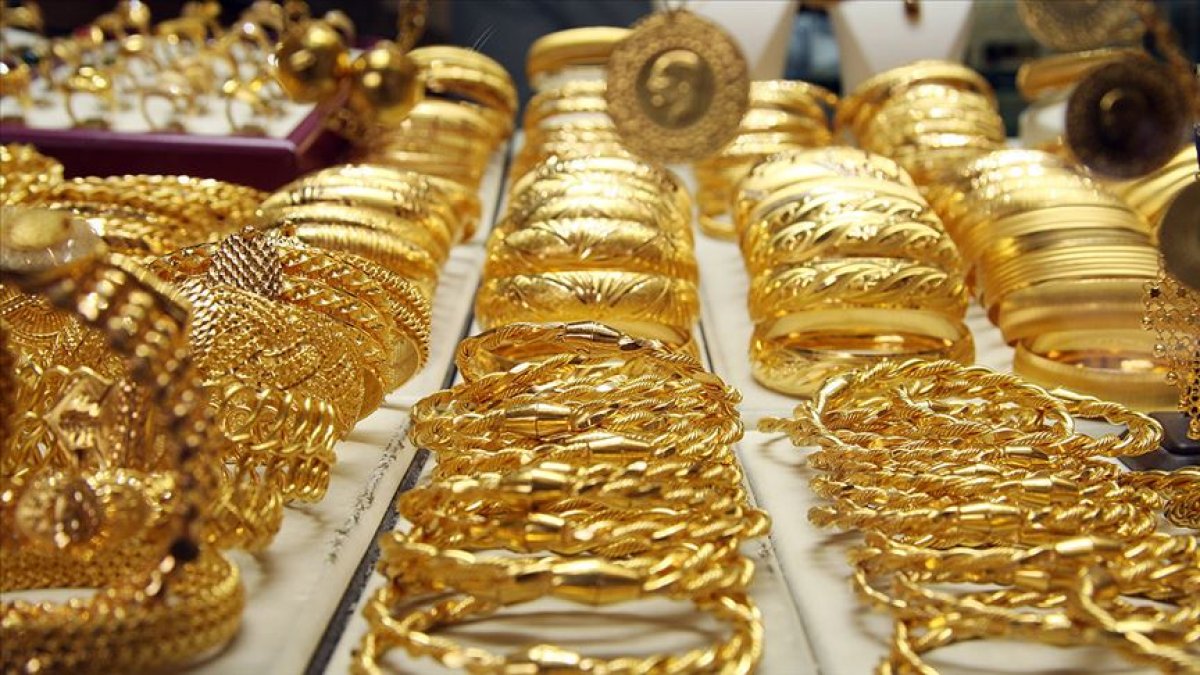 The Turkish government has recently introduced a new mechanism to compensate lira depositors for foreign currency fluctuations.
The new FX-protected Turkish lira deposit tools will be available for people who have a lira deposit account with a maturity of three, six, nine or 12 months.
Under the facility, if the yield remains below the exchange rate, the government has pledged to pay the difference between the value of savings in lira and equivalent dollar deposits.