Breaking News Turkey with agencies
Turkey saw the highest level ever in its export figures last year.
Speaking at an event where foreign trade figures were announced, the country's President Recep Tayyip Erdoğan said, "Exports in 2022 increased by 12.9 percent compared to the previous year, amounting to 254.2 billion dollars."
Turkey's record in export figures
"This figure is the record in our republican history," said Erdoğan referring to the figures.
According to the president, Turkey achieved the highest level in export despite the global negativities.
Erdoğan said exports to the European Union increased by 12% in 2022, while some 10,000 companies completed their first exports in the same period.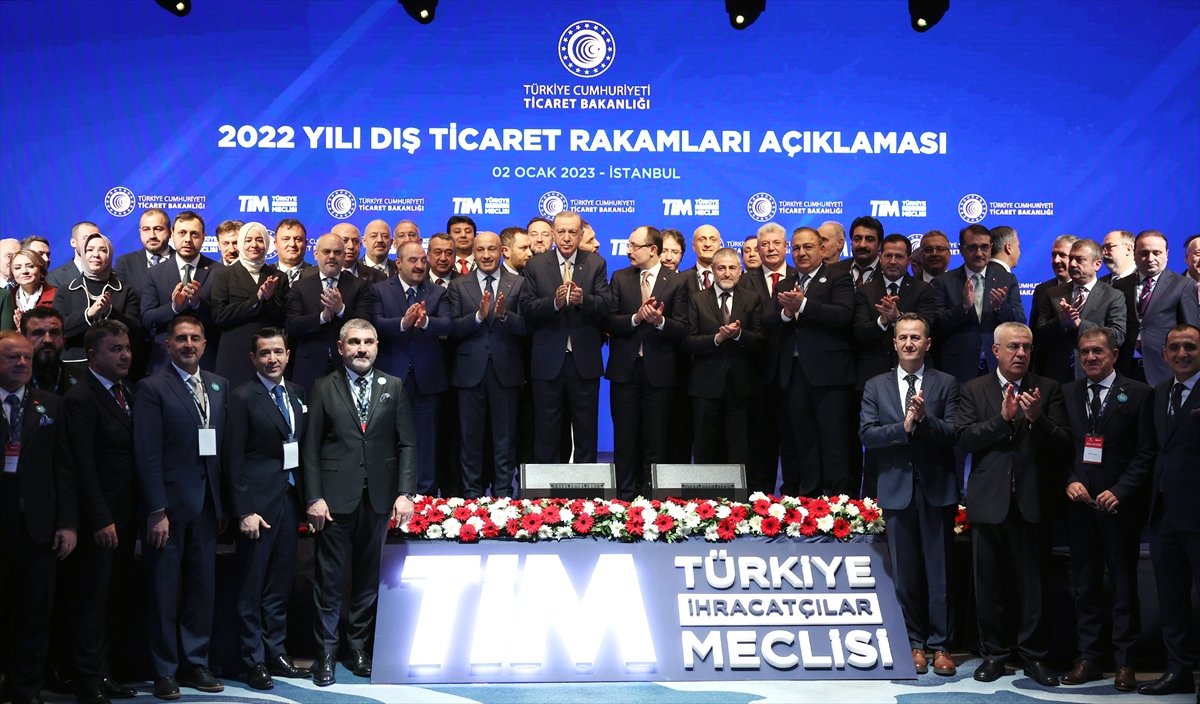 Trade volume in lira
"The number of countries and regions to which we export with our national currency has reached 197. Our foreign trade volume in the Turkish lira has reached approximately 350 billion liras," he underlined.