Last month's earthquakes could cost Türkiye more than $100 billion, the United Nations Development Programme (UNDP) estimated.
Louisa Vinton, the Türkiye representative of UNDP, said Tuesday that 2.7 million people were displaced due to the earthquakes that jolted the region a month ago.
Nearly 600,000 buildings collapsed, she added in a weekly press conference.
An estimated $100-billion damage
"According to estimates so far, the damage (…) will cost more than $100 billion," she said, speaking from Türkiye's quake-hit province of Gaziantep via video link.
On Feb. 6, two powerful quakes struck southern Türkiye.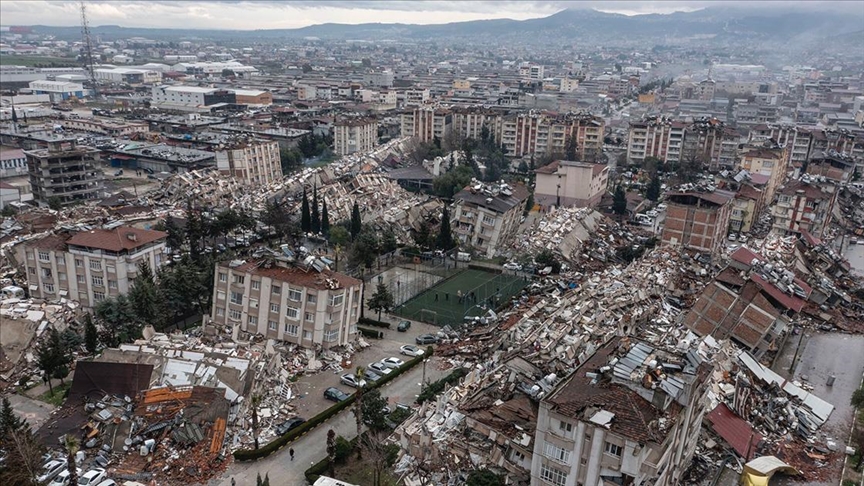 The magnitude 7.7 and 7.6 tremors were centered in Kahramanmaras and rocked 10 other provinces – Hatay, Gaziantep, Adiyaman, Malatya, Adana, Diyarbakir, Kilis, Osmaniye, Sanliurfa, and Elazig. Some 13.5 million people have been affected by the devastating quakes.
Several countries in the region, including Syria and Lebanon, also felt the tremors that struck in less than 10 hours.
More than 46,100 people were killed by the back-to-back quakes in Türkiye, according to the latest official figures. Thousands of others were injured.