Airlines are scrambling to prepare ultra-cold shipping and storage facilities to transport COVID-19 vaccines developed by Pfizer and Moderna, whose doses, which require deep freezing, are likely to be among the first to be distributed.
A recent survey by an air cargo association and a drug shippers' group found only 15% of industry participants felt ready to transport goods near the minus 70 degrees Celsius (-94°F) required by the Pfizer Inc PFE.N vaccine, while around 60% could meet Moderna Inc's MRNA.O less stringent -20°C requirement.
AIRLINES ARE CONSIDERING OPTIONS
Typically, airlines use containers with cooling materials such as dry ice to transport pharmaceutical products, but some don't have temperature controls, making products susceptible to unforeseen events such as flight delays.
Airlines are now considering options ranging from a large plug-in freezer that can cost about as much as a small car to a multi-layered canister that uses liquid nitrogen to ship vaccines requiring a deep freeze.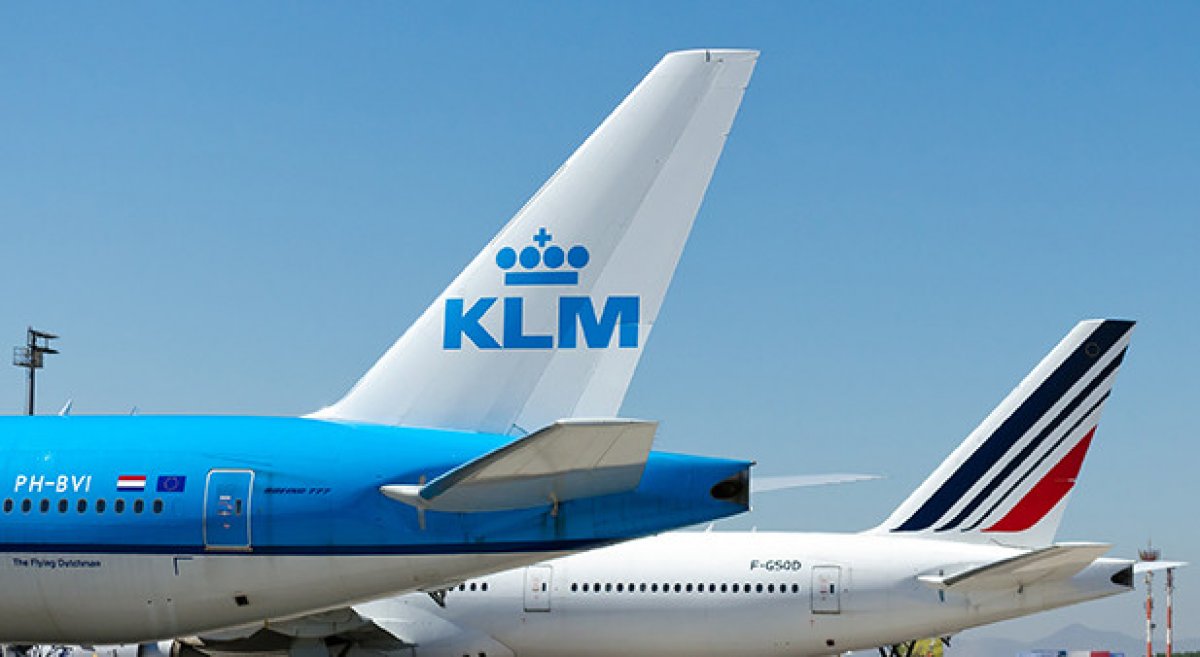 "With direct contracts with five temperature-controlled container manufacturers, Korean Air has secured sufficient quantities of containers. For now, we are in the process of signing contracts with other container manufacturers," a Korean Air 003490.KS spokesperson said.
BOXES CARRYING 5,000 DOSES WILL BE USED
Air France-KLM AIRF.PA said it was gearing up for a test run with one of the drugmakers – it declined to say which – that will see dummy samples shipped at ultra-low temperatures, likely via Amsterdam's Schiphol airport.
The drill will use boxes carrying as many as 5,000 doses each, all cooled by dry ice, Air France-KLM special cargo manager Béatrice Delpuech said. Later shipments may also use larger ultra-cold containers rented from va-Q-tec.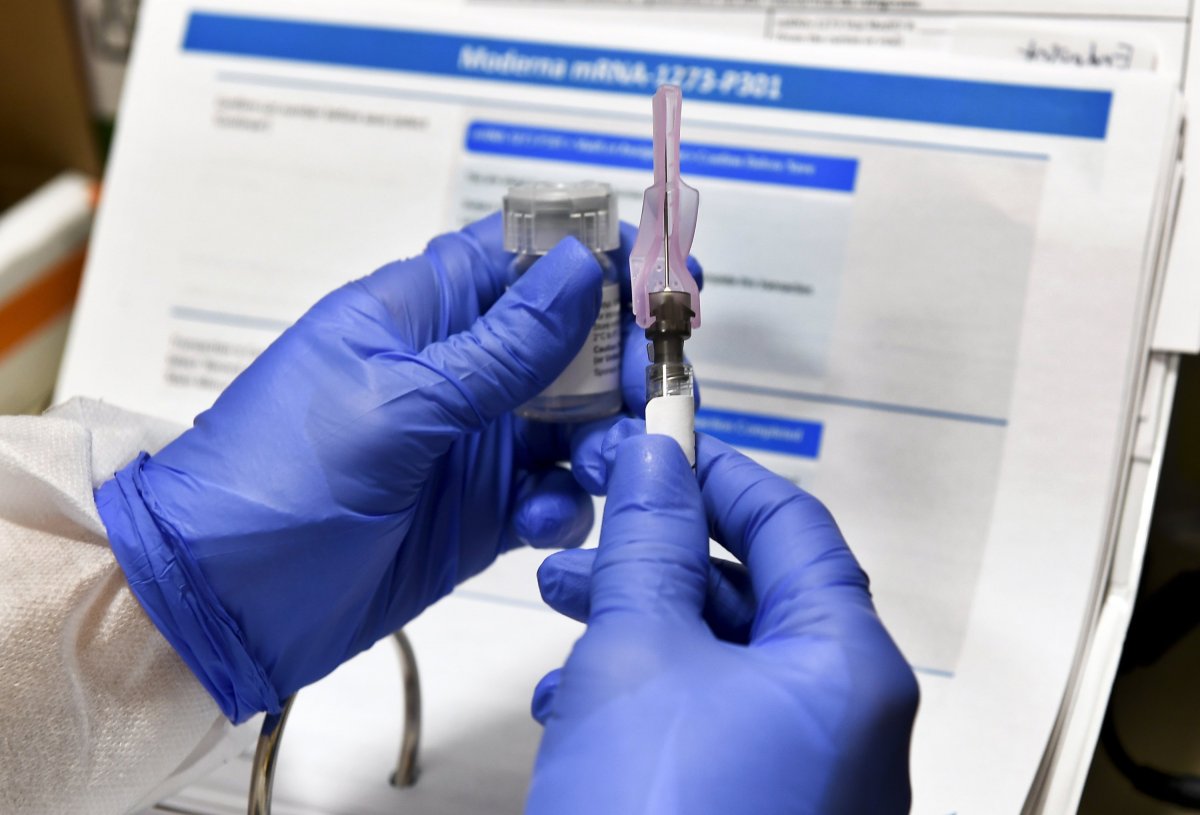 DRY ICE LIMITS
All widebody planes can carry a maximum of around 1 tonne of dry ice in refrigerated and insulated containers, according to a DHL white paper on vaccine transport.
"Depending on the type of aircraft, there are usually not more than a few containers on board at the same time," said Joachim von Winning, chief executive of Air Cargo Community Frankfurt.