Vast majority of American Muslims, %69, voted Tuesday for the election of Democratic candidate Joe Biden in the 2020 White House race, according to an exit poll by the Council on American-Islamic Relations (CAIR).
ONLY 17 PERCENT OF VOTERS CAST THEIR VOTE FOR PRESIDENT DONALD TRUMP
The country's largest Muslim civil rights and advocacy organization reported that a high Muslim voter turnout has been witnessed this year with 84% participation.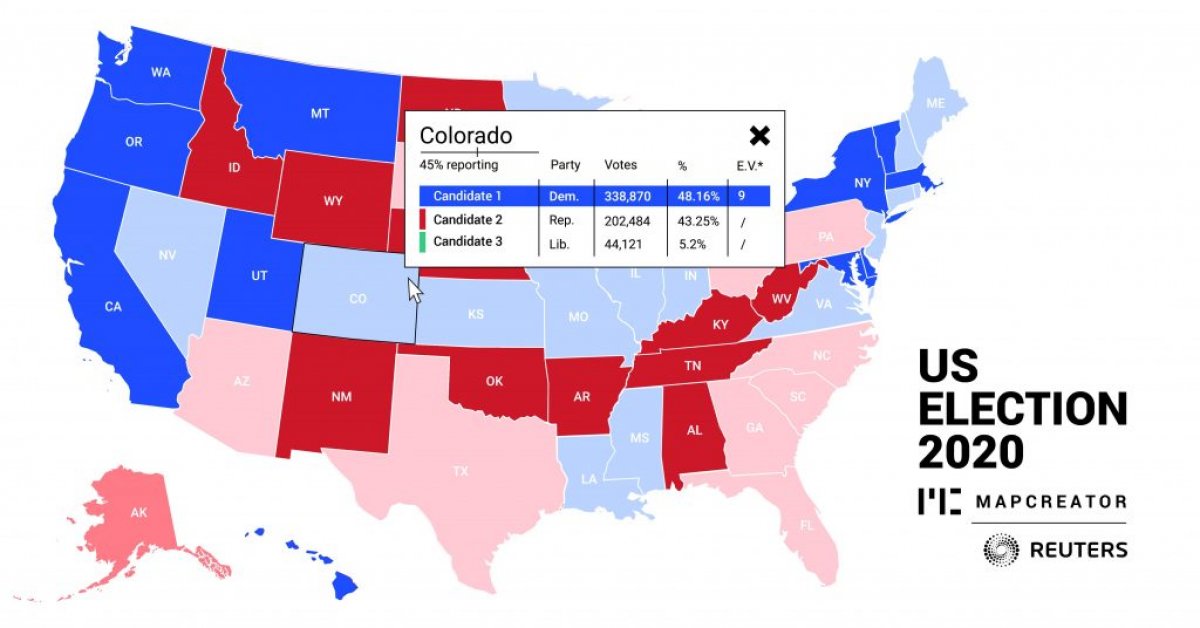 Only 17% of the 844 registered voters who participated in the poll said that they cast their vote for President Donald Trump. However, compared to the 2016 election, Trump received 4% more Muslim support.
"CAIR would like to thank the more than one million American Muslim voters who turned out in record-breaking numbers this election cycle," CAIR National Executive Director Nihad Awad said in a statement.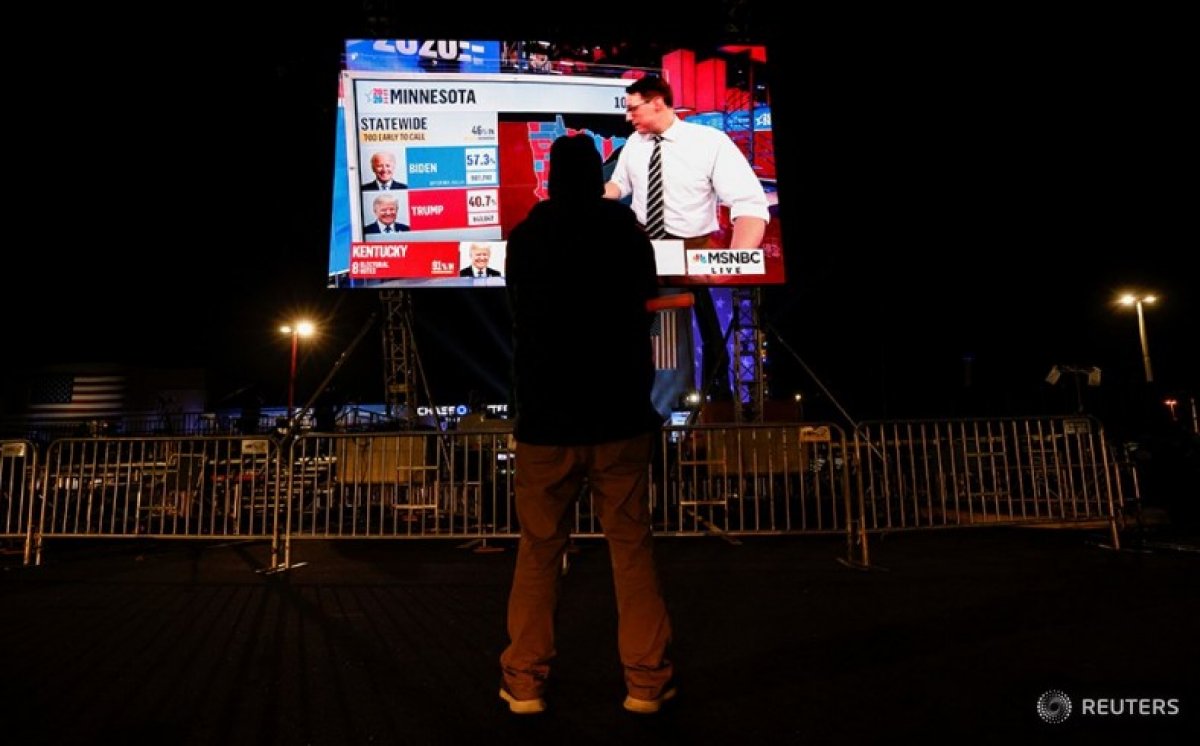 "The Muslim community's significant ability to impact the results of numerous races across this country – including the presidential election – was recognized nationally by candidates and the media," Awad added.