Breaking News Turkey with agencies
Ali Babacan, the head of the opposition Democracy and Progress Party (DEVA), said he could be a presidential candidate if the other five opposition parties around the table support him.
"If they support me as a candidate, I can be elected and I will do my best," he said during his visit to southeastern Diyarbakır province.
Turkish opposition parties including the main opposition CHP, Good Party, Future Party, DEVA, Felicity Party and Democrat Party meet monthly to exchange views on their joint electoral pledges for upcoming presidential and parliamentary elections in mid-2023.
Speaking of the elections, Babacan said his possible candidacy will be possible if other parties in question come to an agreement.
"Other parties may have other suggestions, each party may come with different names, we will solve this situation by talking," said Babacan.
"The presidential candidate of the table will be the 13th president of the Republic of Turkey," he claimed.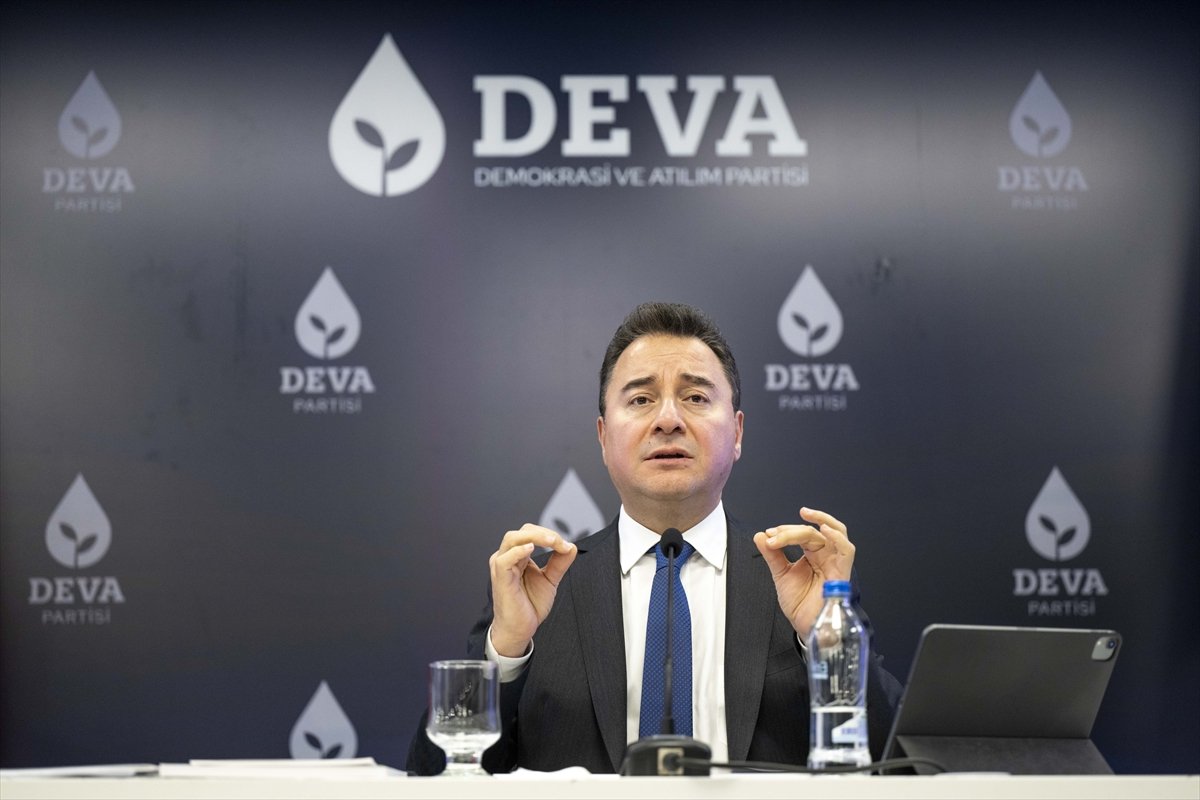 The DEVA Party leader was previously a member of the ruling AK Party, serving as a foreign minister and treasury minister between 2002 and 2015.
It is also said that the presidential candidacy of CHP's leader Kemal Kılıçdaroğlu is on the agenda.
The opposition parties are expected to announce their joint candidate within January.