US President Joe Biden is looking forward to reviewing the "full breadth" of US-Turkish ties when he meets his Turkish counterpart later this month, a top official said on Monday.
National Security Advisor Jake Sullivan said the meeting, planned to be held on the sidelines of the June 14 NATO summit in Brussels, presents "a business-like opportunity to review" bilateral ties, saying Biden and Erdoğan "are both looking forward to the opportunity."
"And President Biden knows Erdoğan very well," said Sullivan during a White House press conference.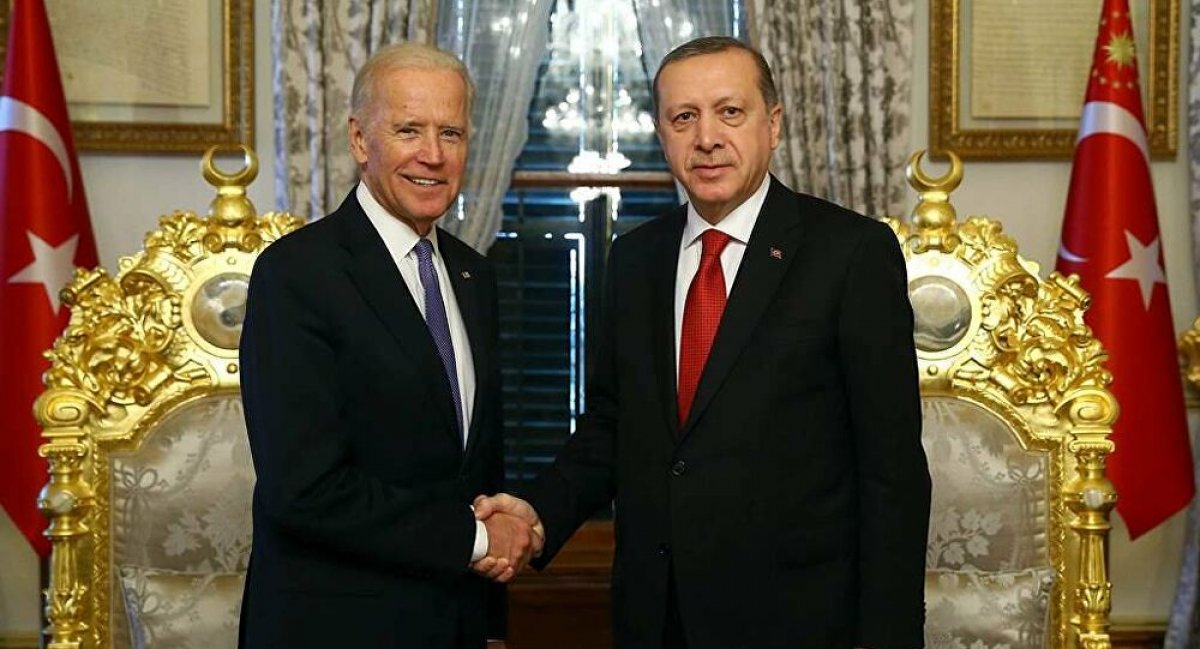 The leaders will address the situations in the Eastern Mediterranean, Syria, Iran, Nagorno-Karabakh, and "the role that Turkey will play on a going forward basis with respect to negotiations and diplomacy in Afghanistan," Sullivan said.
They will also address "how the US and Turkey itself deal with some of our significant differences on values, and human rights, and other issues," he added.