Democratic presidential nominee Joe Biden won the state of Wisconsin and its 10 electoral votes Wednesday, according to The Associated Press.
HE RECEIVED 1,630,396 VOTES
Biden brought his Electoral College total to 248 after garnering 49.6% of votes in the state. The win gives him another state US President Donald Trump won in 2016.
Biden received 1,630,396 votes to Trump's 1,609.879 — a more than 20,000 vote margin. Earlier, Trump's campaign said it will request a recount in the state of Wisconsin, citing "reports of irregularities" in several counties.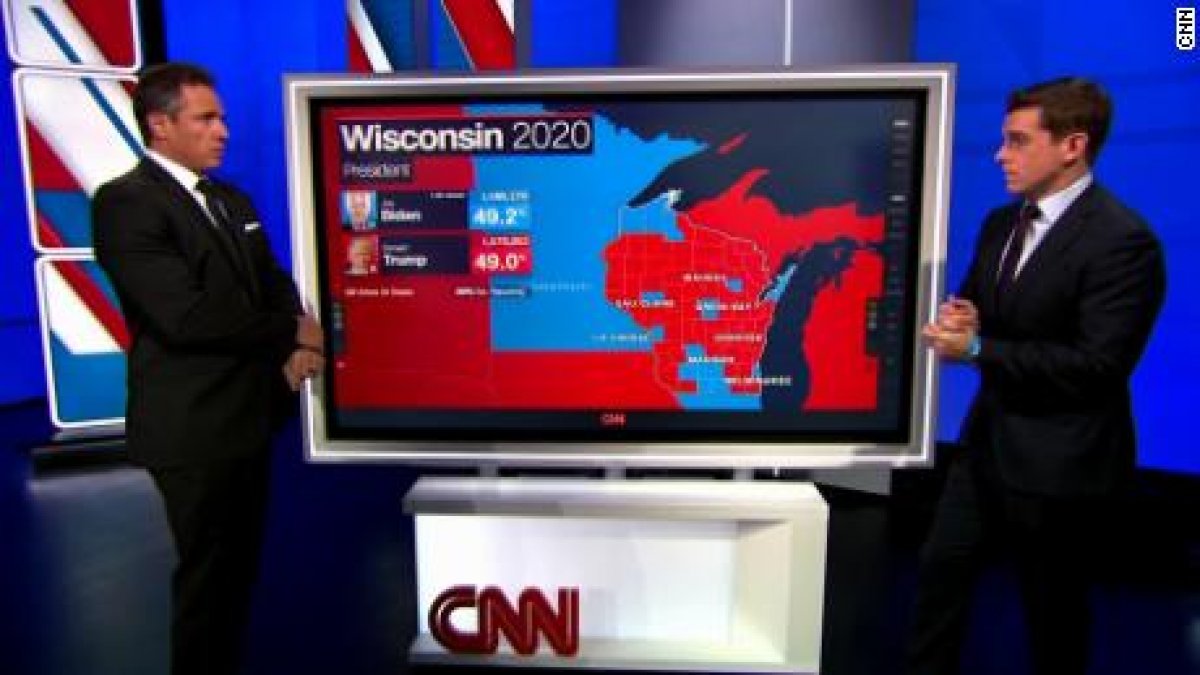 "There have been reports of irregularities in several Wisconsin counties which raise serious doubts about the validity of the results. The President is well within the threshold to request a recount and we will immediately do so," said Trump's campaign manager Bill Stepien in a statement. Stepien did not elaborate on the alleged "irregularities."