Some NATO member states want the war in Ukraine to continue for Russia to get weaker, Turkey's foreign minister said Wednesday.
In a televised interview with private news channel CNN Turk, Mevlüt Çavuşoğlu said Turkey did not think that the Russia-Ukraine war would last that long after the peace talks in Istanbul.
"But following the NATO foreign ministers' meeting, it was the impression that…there are those within the NATO member states that want the war to continue, let the war continue and Russia get weaker," Çavuşoğlu said.
In a breakthrough, Russian and Ukrainian delegations met for peace talks in Istanbul on March 29 as the war continued with casualties piling up on both sides.
During the talks, Ukrainian officials signaled their readiness to negotiate a "neutral status," a key Russian demand, but demanded security guarantees for their country.
Russia, meanwhile, pledged to significantly decrease its military activities toward the Ukrainian cities of Kyiv and Chernihiv to build up trust for future negotiations.
On the possibility of a meeting between Russia and Ukraine's leaders in Turkey, Çavuşoğlu said Turkish President Recep Tayyip Erdoğan is in constant contact with both Vladimir Putin and Volodymyr Zelenskyy.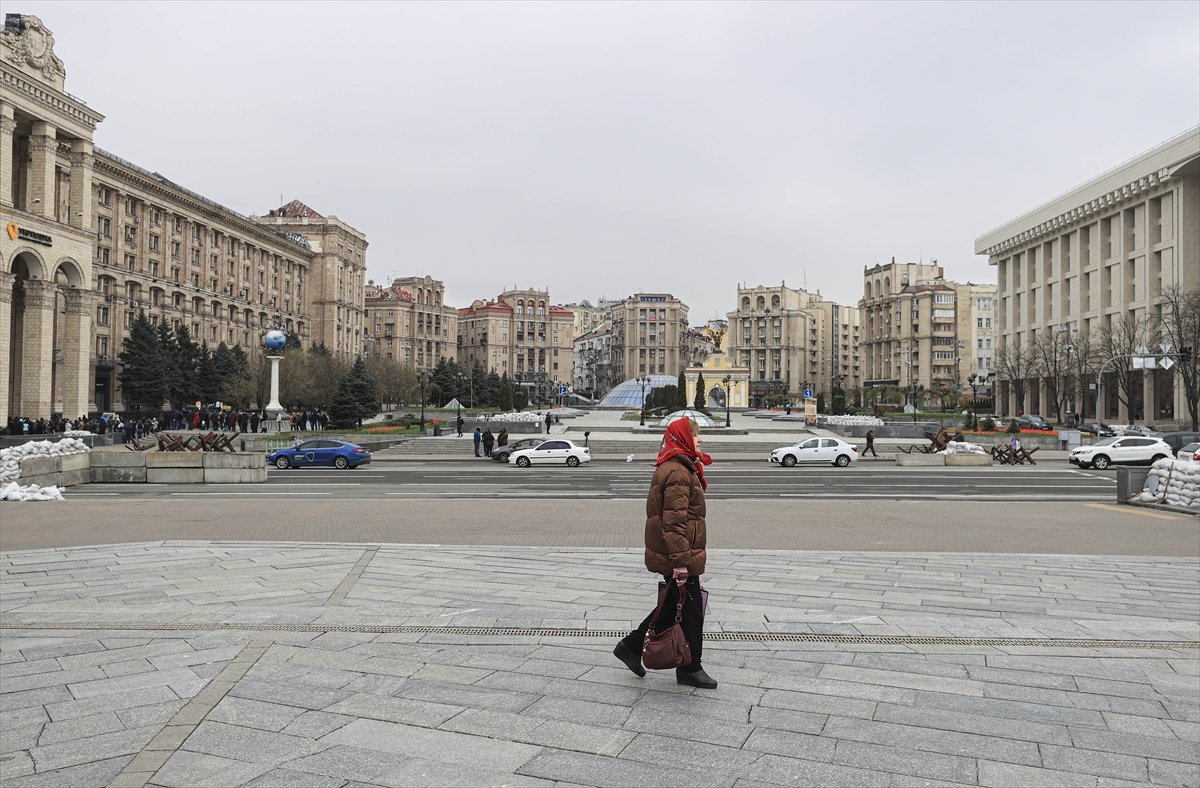 "President Erdoğan will speak to the leaders again in the coming days. I spoke with (Russian Foreign Minister Sergey) Lavrov today and with (Ukrainian Foreign Minister Dmytro) Kuleba yesterday," Çavuşoğlu added.
A Putin-Zelenskyy meeting in Turkey is still on the table, he said.
"In principle, they both say positive things about getting together when the conditions are suitable."
S-400 and F-35
Asked about the possibility of the US lifting its CAATSA (Countering America's Adversaries Through Sanctions Act) sanctions against Turkey, Çavuşoğlu said: "We see that they are more flexible and we are trying to find a solution."
"During the meeting between (US President Joe) Biden and our president, the strategic mechanism proposed by Biden was established," he said.
"We held a meeting in Ankara at the level of deputy ministers. We will meet at the ministerial level on May 18."
Asked whether there is a possible solution for the S-400 and F-35 crisis, the Turkish minister said he believed that "if this approach continues," the problem would be solved "in the next period, even if not now."
The US under former President Donald Trump sanctioned Turkey in 2020 after Ankara purchased the advanced Russian S-400 air defense system and removed Turkey the prior year from the F-35 joint strike fighter program.
Washington argues that the S-400 could be used by Moscow to covertly obtain data on the F-35 jets and is inoperable with NATO systems. Ankara has maintained, however, that the S-400 would not be integrated into NATO systems and said it poses no risks to the F-35.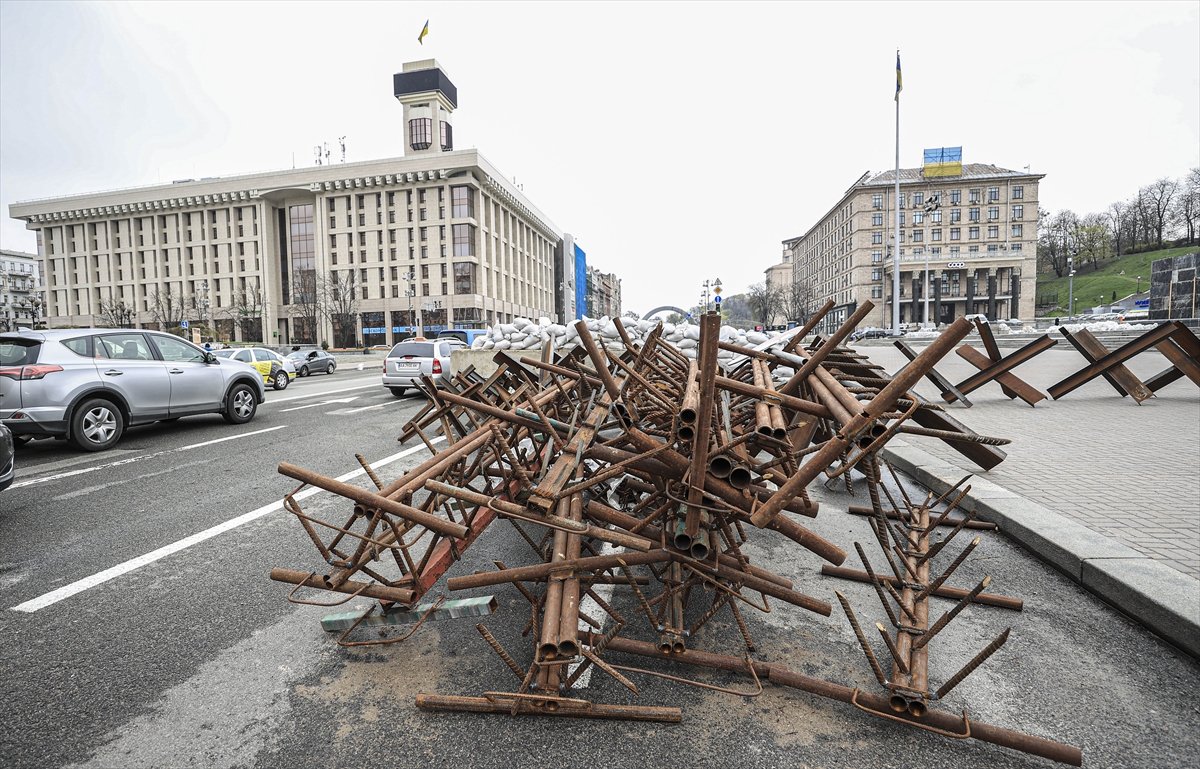 Turkish-Israeli relations
Asked about Turkey-Israel relations, Çavuşoğlu said he will visit Palestine and Israel next month.
Underlining that dialogue with both parties is always beneficial, he said: "Not only (Palestinian President Mahmoud) Abbas, but also Hamas said that normalization of relations between Israel and Turkey is very beneficial for them."
In response to a question on the potential of the Turkey-Israeli gas pipeline project, Çavuşoğlu said: "It seems that there are very significant reserves in Israel's territorial waters and continental shelf."
"Turkey is the most economical route for these reserves to go to international markets and especially to Europe," he said.
He said that in case a decision is taken regarding such a project, it would be completed in four to five years.