US Democrats formally nominated Joe Biden for president on Tuesday, vowing his election would repair a pandemic-battered America and put an end to the chaos that has defined Republican President Donald Trump's administration.
DEMOCRAT DELEGATES SHARED THEIR SUPPORT FOR BIDEN OVER VIDEO FEEDS
The second night of the party's four-night national convention, under the theme "Leadership Matters," featured elder statesmen like former presidents Bill Clinton and Jimmy Carter, rising stars of the Democratic Party as well as prominent Republicans, who made the case that Biden would return integrity to the White House and normalcy to American lives.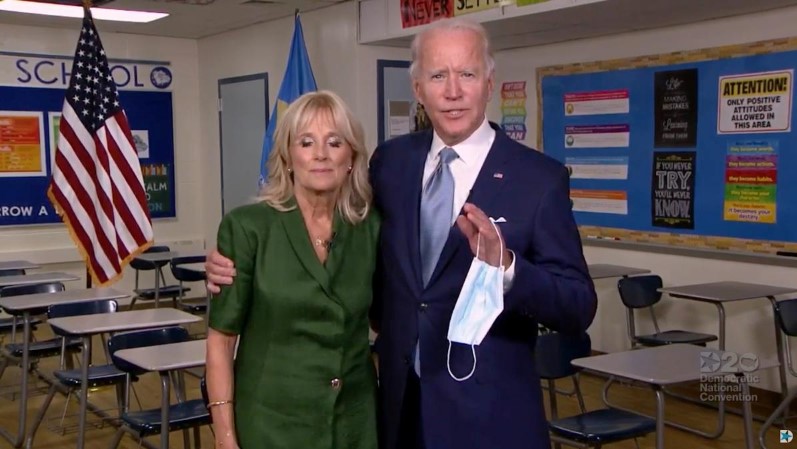 Throughout the evening, Democratic leaders contrasted Biden's long experience with what they described as Trump's deadly mishandling of the coronavirus outbreak and his willingness to corrupt democratic institutions.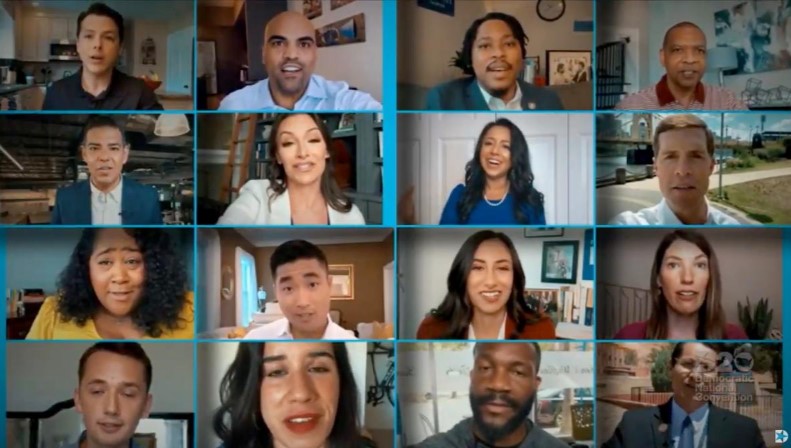 With the four-day convention largely virtual due to the coronavirus, delegates from around the country cast votes remotely to confirm Biden as the nominee in a coast-to-coast roll call that drew instant raves on social media.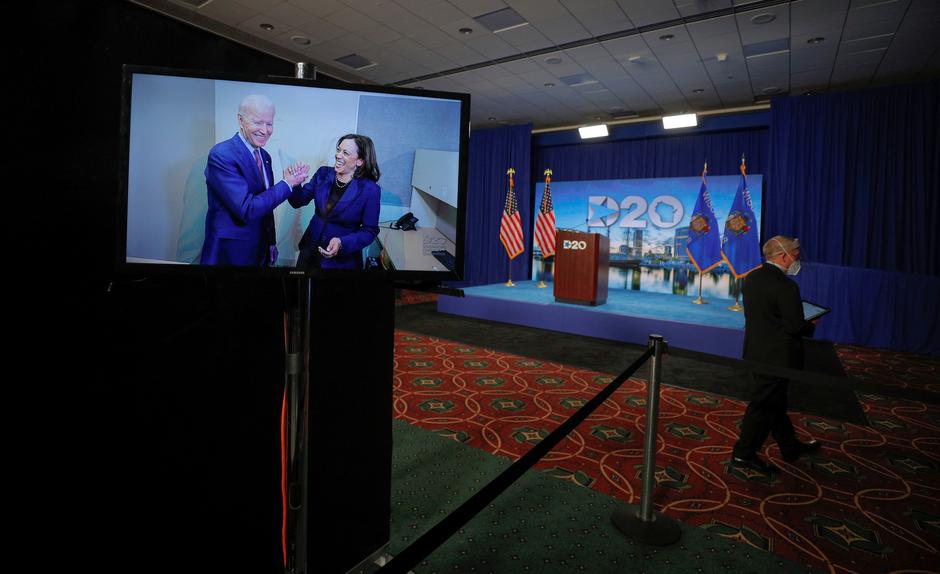 After hearing from his home state of Delaware, which went last in his honor, Biden appeared live alongside Jill Biden to thank the party for nominating him, more than three decades after his first unsuccessful run for the White House.
"Thank you very, very much from the bottom of my heart," said Biden, who will deliver his acceptance speech on Thursday. "It means the world to me and my family."