Breaking News Turkey and agencies
The Turkish president said they would not allow Sweden and Finland's NATO accession if they did not meet the necessary conditions.
Speaking to the media after the cabinet meeting, Recep Tayyip Erdoğan warned the two Scandinavian countries regarding their NATO bids.
If Sweden and Finland don't fulfill the necessary conditions, Turkey will freeze their NATO accession processes, said Erdoğan.
"We observe that Sweden does not make a good impression. As Turkey, our stance is very clear. The rest is up to them," he said.
Erdoğan also emphasized that NATO's expansion policies should go in line with sensitivities of Turkey.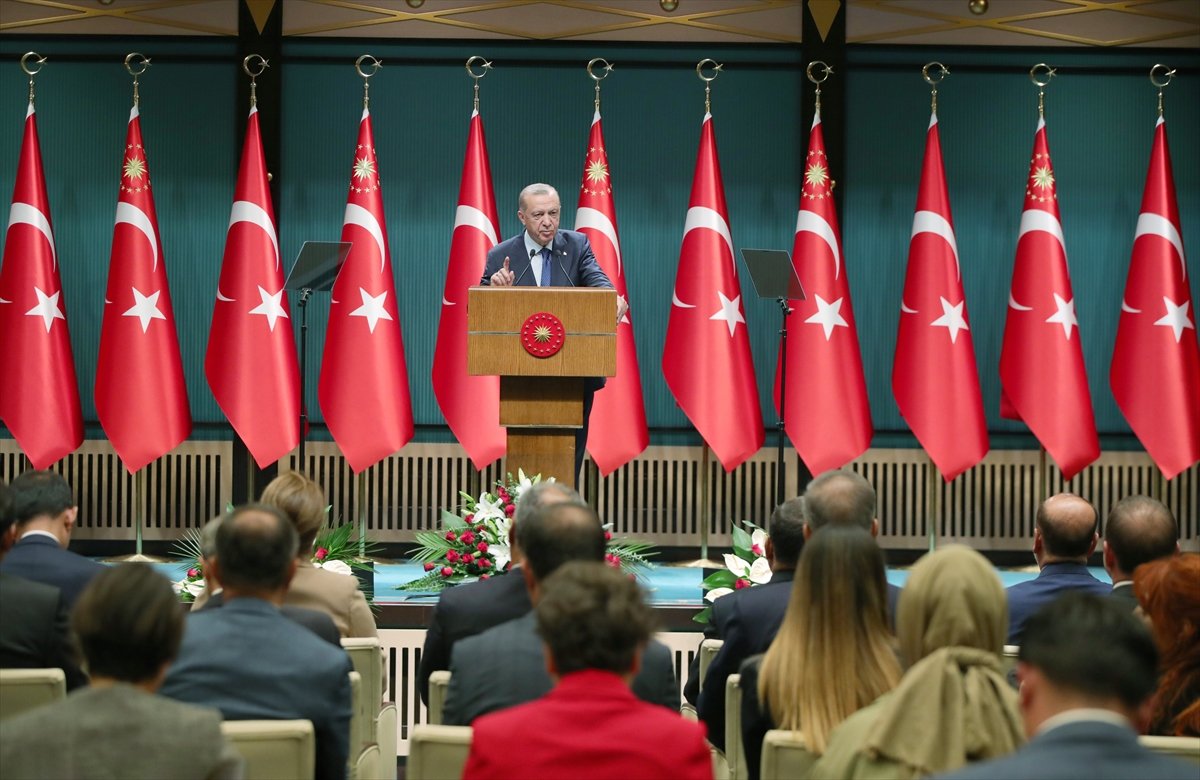 Ahead of the NATO summit held in Spain's capital Madrid, Ankara and the two Scandinavian countries signed the memorandum after four-way talks including NATO.
The agreement allows the two Nordic countries to become NATO members but conditioned them to take steps on Turkey's terrorism concerns and lift an arms embargo on Ankara.
Following the trilateral deal, NATO formally invited Sweden and Finland to join the 30-member military alliance.
Referring to the agreement in Madrid, Erdoğan said, "We expressed our country's approach to crises at the highest level. We shared our conditional approval with the members upon the membership process of Sweden and Finland."