Breaking News Turkey and agencies
Turkish President Recep Tayyip Erdoğan on Wednesday said he will meet his US counterpart Joe Biden in Glasgow, Scotland during the COP26 climate summit, which starts this Sunday.
F-35 JETS WILL TOP THE AGENDA
During the meeting, the issue of F-35 fighter jets will top the agenda, Erdoğan told journalists on board a plane during his return from Azerbaijan, in which he inaugurated Fuzuli International Airport with his counterpart Ilham Aliyev.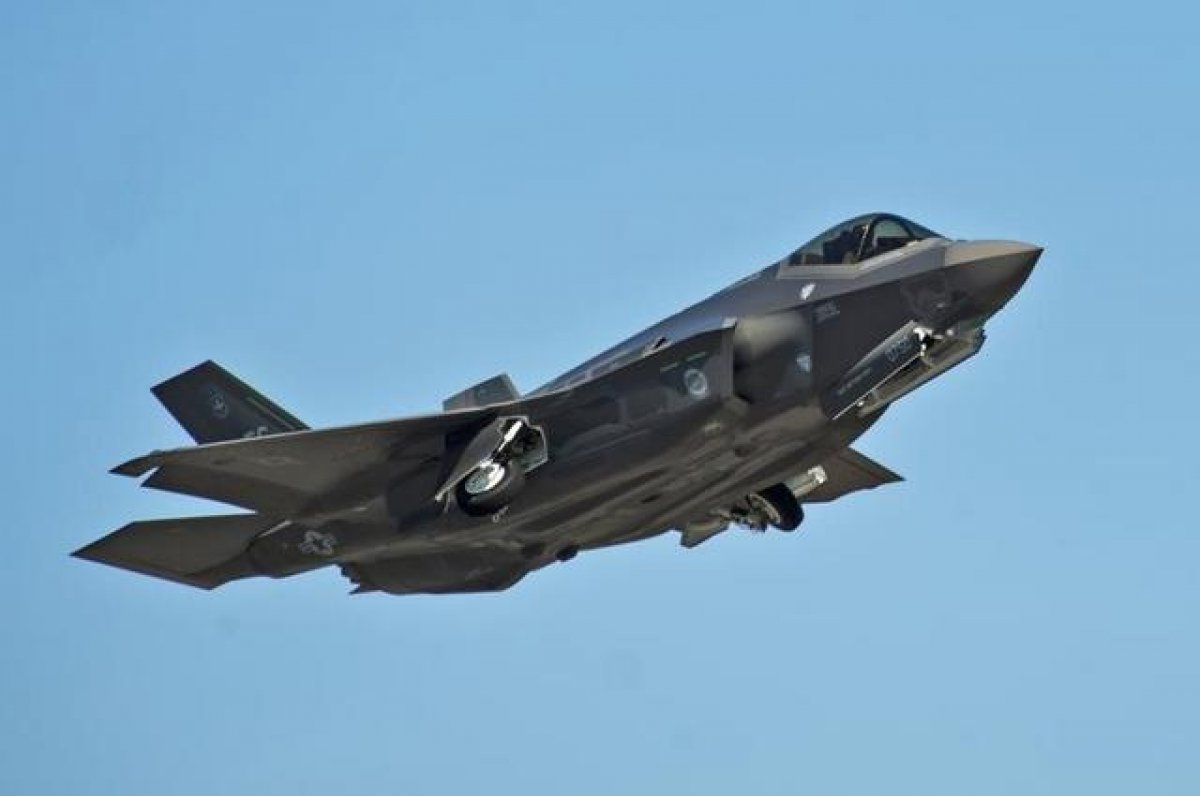 In 2019, Washington announced that it was taking Turkey out of the F-35 stealth fighter jet program over Ankara's purchase of the S-400 system.
Turkey, however, stressed that the S-400s would not be integrated into NATO systems and pose no threat to the alliance or its armaments.
Ankara also repeatedly proposed setting up a commission to clarify the issue.
"WE WILL FIND OUT FROM THEM"
"There is some information coming to us about supplying F-16s. Whether this is true or not, we will find out from them." said Erdoğan. "It would be appropriate to talk to Biden about the issue at the highest level. If so, we will go for a deal in that regard."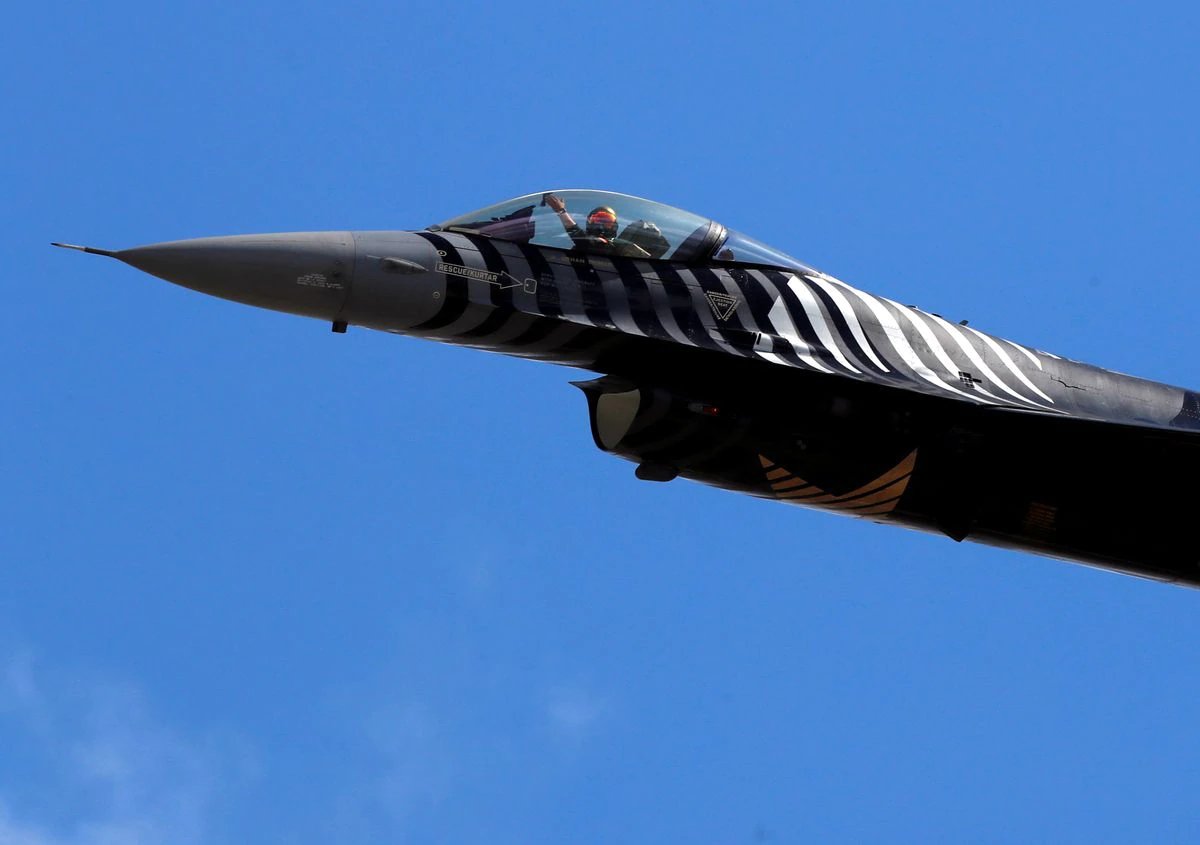 Democratic and Republican U.S. lawmakers urged President Joe Biden's administration not to sell F-16 fighter jets to Turkey and said they were confident Congress would block any such exports.
In a letter to Biden and U.S. Secretary of State Antony Blinken, 11 members of the House of Representatives cited "a profound sense of concern" about recent reports that Turkey may purchase 40 new Lockheed Martin F-16s and 80 F-16 modernization kits.
Turkey's president has said Washington offered Ankara a package of F-16 jets and modernisation kits in exchange for the payment