The German government has decided to extend the ban on exporting arms to Saudi Arabia until the end of 2021, German media outlets reported Thursday.
BERLIN SUSPENDED ARMS EXPORTS TO RIYADH IN 2018
The government went a step ahead to thighten the ban, revoking the permits that were previously on hold, with an exception for weapons produced jointly with other European countries, DPA reported quoting government officials.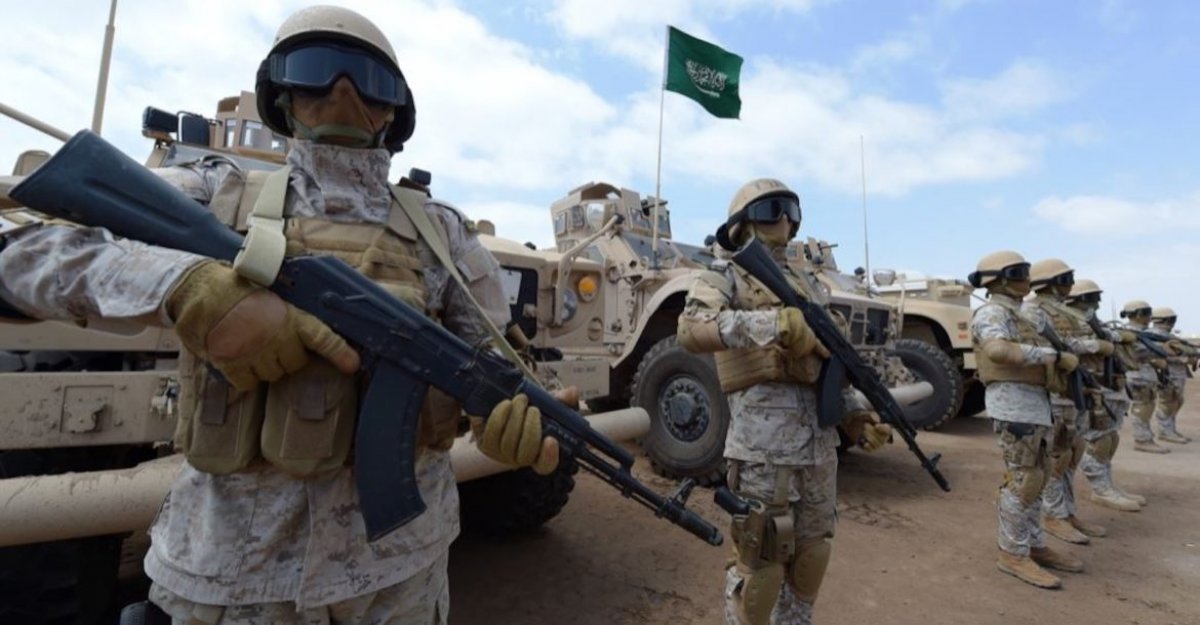 Due to the war in Yemen and the murder of Saudi journalist Jamal Khashoggi, Berlin suspended arms exports to Riyadh in 2018. The German government has extended its arms export ban on Saudi Arabia several times.