The EU has to "speak with a single voice" in its relations with Turkey, in order to assuage growing tensions, Italian Prime Minister Giuseppe Conte said on Wednesday.
Addressing Italian lawmakers on the upcoming European Council, Conte said: "It's not in the EU's interest to fuel tensions or spark dynamics of escalation that we don't want."
"TURKEY AND THE BLOC SHARE COMMON INTERESTS"
The two-day EU leaders summit that starts Thursday comes amid high tensions in the eastern Mediterranean over oil and gas drilling rights. The bloc wants to follow a positive course with Ankara in light of its actions, an EU official said Tuesday.
The EU foreign policy chief on Friday said Turkey and the bloc share common interests on developing a good neighborhood.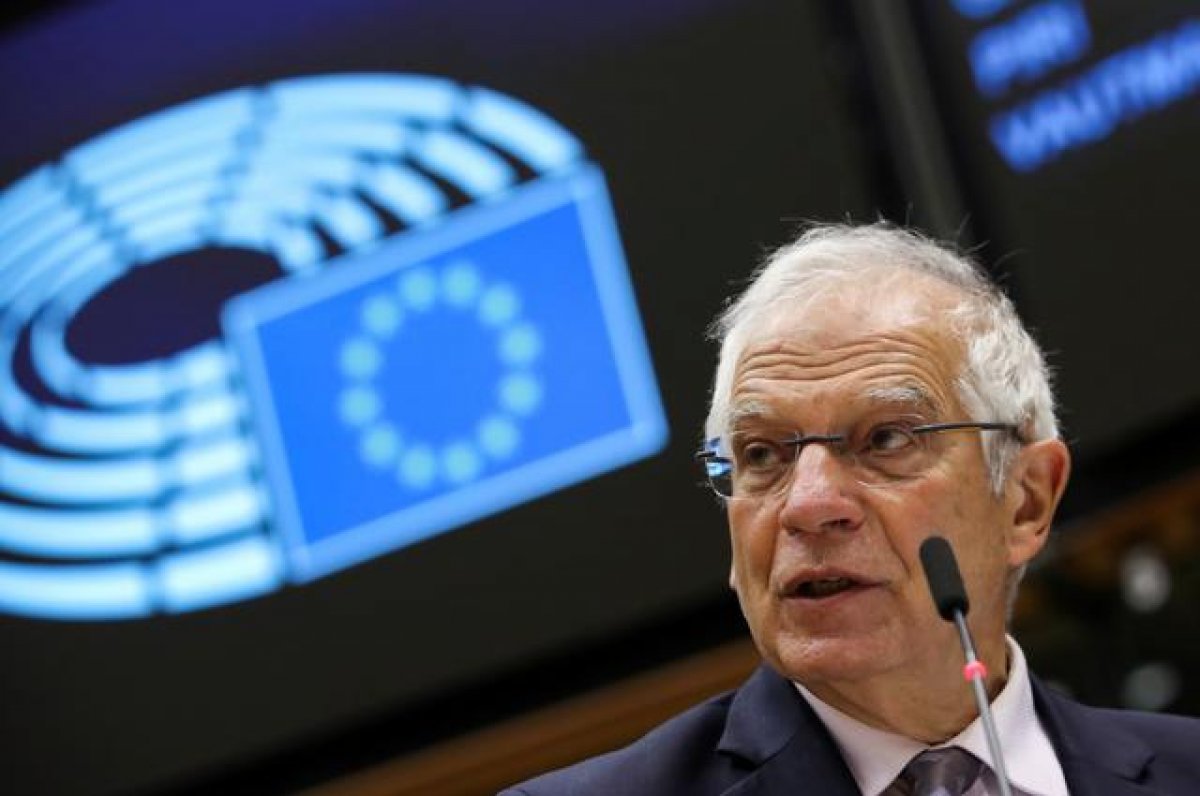 Addressing the Rome Mediterranean Dialogue Forum, Josep Borrell said that at the last European Council meeting on Oct. 1, EU leaders decided to seek positive engagement with Turkey and evaluate the situation according to whether a more positive approach would come from the Turkish side.
Turkey has disputed similar claims, saying it has repeatedly called for dialogue and negotiations on the dispute.
Borrel, meanwhile said there had been many positive signals from Ankara in the months since the last EU leaders summit on either the situation in Cyprus or the Eastern Mediterranean, and that talks between Greece and Turkey have "not been developing."