Russia is waiting for officials results of the US elections before congratulating the new president, the Kremlin spokesman said Monday.
"WE HOPE TO NORMALIZE OUR BILATERAL RELATIONS WITH NEXT US PRESIDENT"
To a question on why President Vladimir Putin did not congratulate US President-elect Joe Biden, Dmitriy Peskov said: "We find it right to wait for the official results of the elections to be announced."
Peskov said: "There is an obvious difference. The current president of the US, as you know, announced that there will be a legal process regarding the elections in the future. So now the situation is different."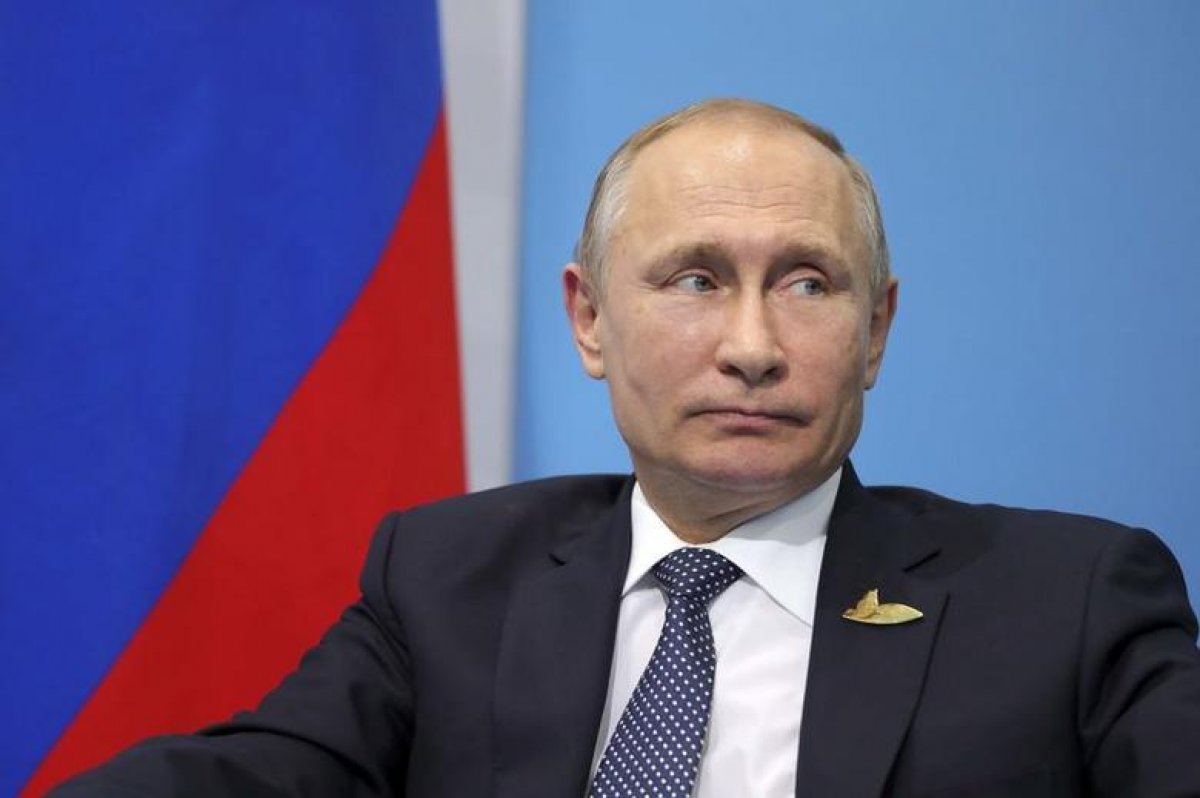 Russia will respect the American people's choice of the new president, he added.  "We hope to be able to normalize our bilateral relations with the next US president. Moreover, many issues regarding security and stability in our bilateral relations concern the people of both countries as well as the whole world," Peskov said.