The leader of Turkey's main opposition party hinted Tuesday at running for president in the country's 2023 elections.
"If the [Nation] Alliance accepts [my candidacy], then there is no issue," Kemal Kılıçdaroğlu, the head of the Republican People's Party (CHP), said in response to a question during a televised interview.
"If the alliance accepts such a candidacy, of course I would be honored. But it never came up and was never discussed," he added.
Recalling opposition Good (IYI) Party leader Meral Akşener's previous remarks saying she will run for prime minister, Kılıçdaroğlu welcomed this, saying she has previous experience in government positions as well as ministerial positions.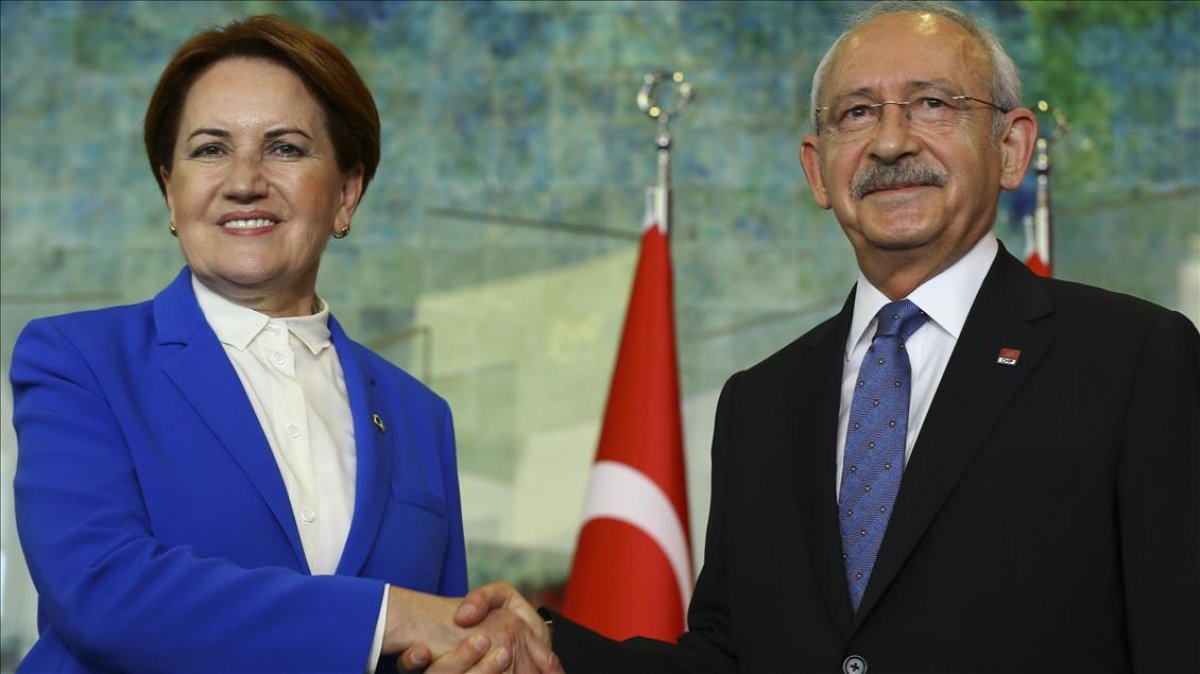 In 2017, Turkish voters decided through a referendum to switch from a parliamentary system to an executive presidential system of governance. As of 2018, Turkey did away with the premiership and fully shifted to a presidential system of government.
Turkey is set to hold nationwide elections in June 2023, when citizens will choose the president as well as all 600 members of parliament.
All officials would be elected to five-year terms, though the president also has the power to call for early elections, as he did in 2018.​​​​​​​