Breaking News Turkey
The Chairman of the Republican People's Party (CHP) and presidential candidate of the Nation Alliance met with the 10th president before the upcoming elections scheduled for May 14.
The meeting between Kemal Kilicdaroglu and Ahmet Necdet Sezer took place at Sezer's residence in the Golbasi district of the capital Ankara.
Sezer welcomed Kilicdaroglu, who seeks support for his candidacy. In the one-hour meeting, Sezer wished Kılıçdaroğlu success in the election. When asked if he supports Kilicdaroglu's candidacy, the former president said "yes."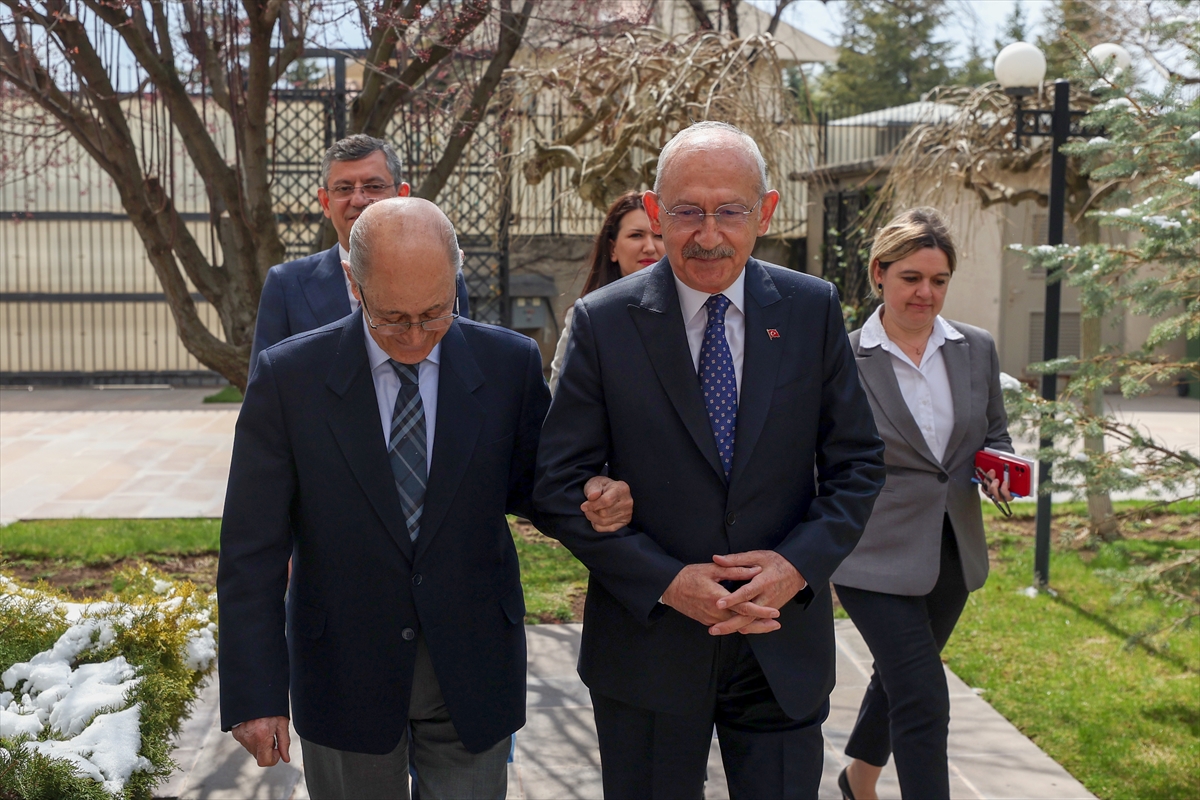 Meanwhile, Kilicdaroglu held a meeting with former CHP member Muharrem Ince, now the Chairman of the Homeland Party, yesterday.
Presidential candidate Muharrem Ince is expected to announce his support for Kilicdaroglu ahead of the election. Ince, however, declined rumors and said he would not withdraw his candidacy for the sake of Kilicdaroglu who said in the joint press conference at the Homeland headquarters that he tried to be together with all sides.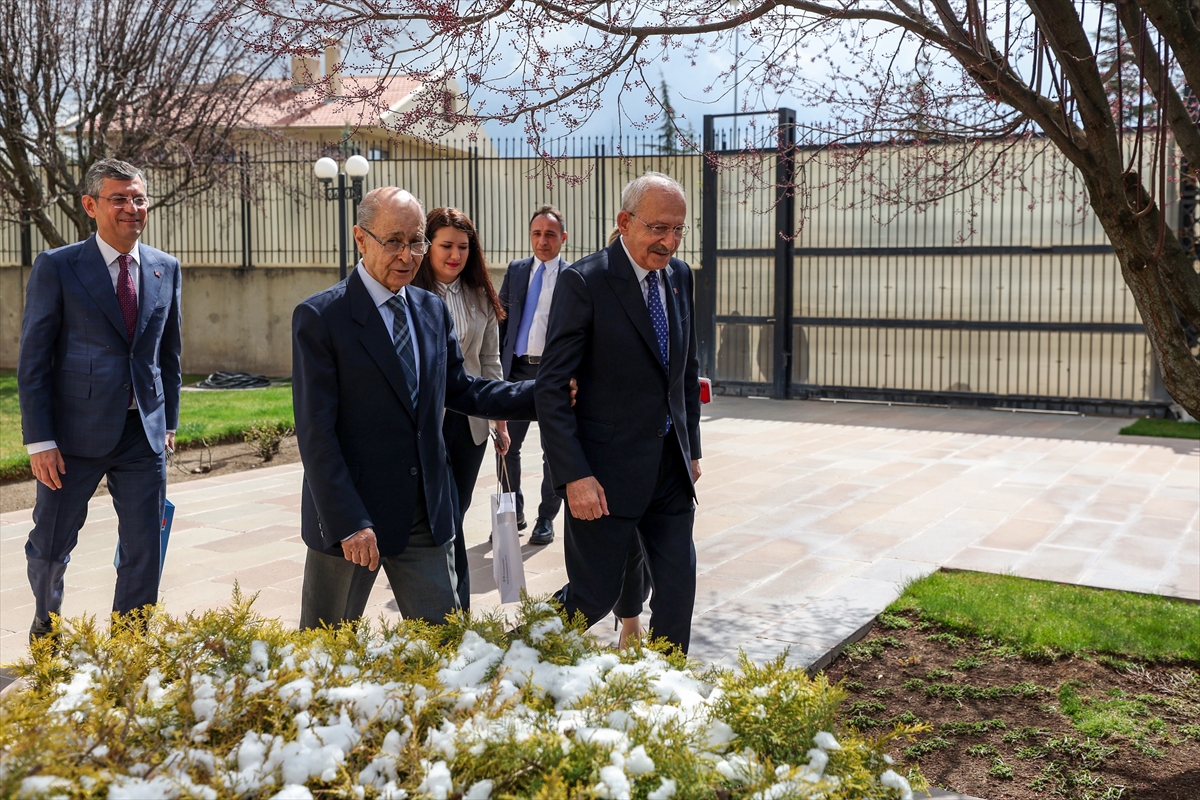 During his visit, the 74-year-old politician was accompanied by CHP Deputy Chairman Ozgur Ozel, CHP General Secretary Selin Sayek Boke, and Party Assembly Member Gokce Gokcen.
Previously, Kemal Kilicdaroglu paid visits to several opposition parties including the Peoples' Democratic Party (HDP), Workers' Party of Türkiye (TİP), Left Party (Sol), Independent Türkiye Party (BTP).