Turkey on Monday offered aid to India as the country suffers from a surge in coronavirus cases, diplomatic sources said on Monday.
Turkish Foreign Minister Mevlüt Çavuşoğlu spoke over the phone with his Indian counterpart Subrahmanyam Jaishankar and conveyed his good wishes to India, where the coronavirus outbreak has reached peak levels.
India recorded another global record in daily coronavirus infections of over 350,000. The country's overall tally is now over 17.3 million, including 195,123 fatalities.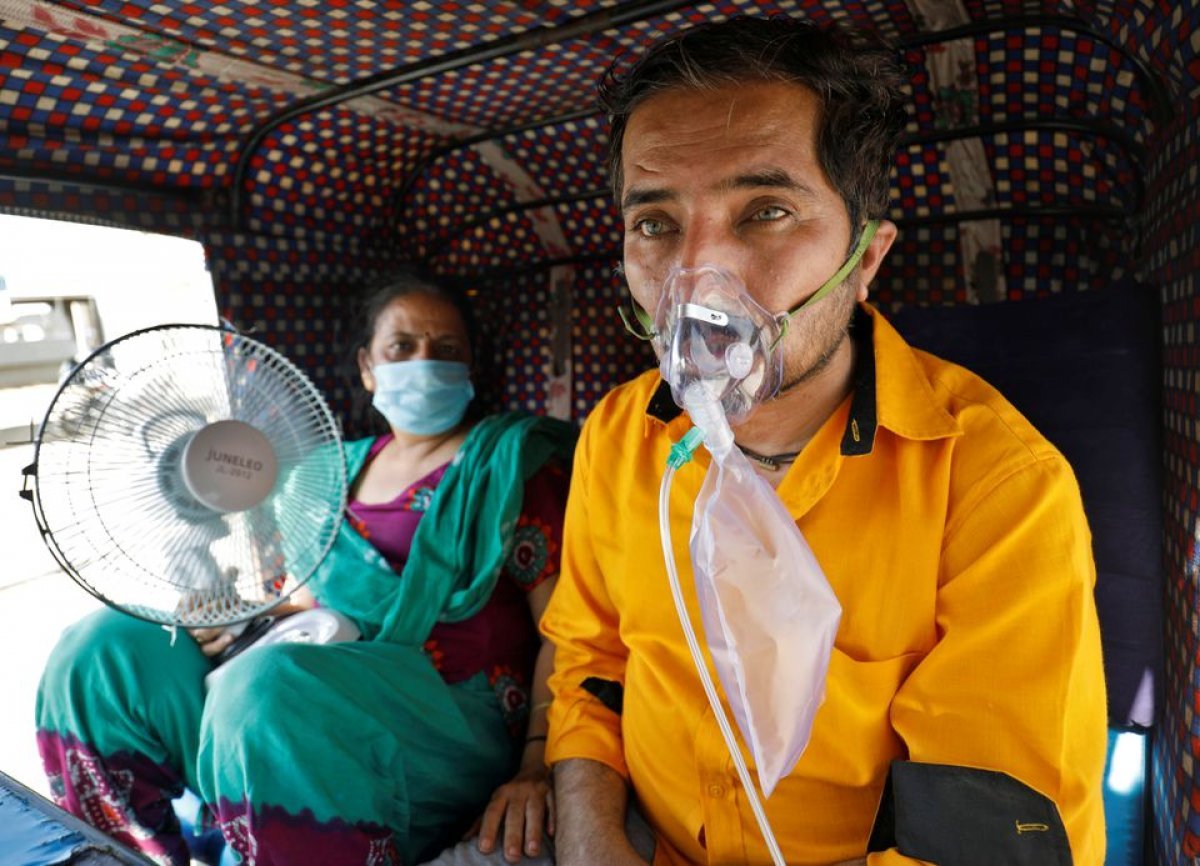 On Saturday, Pakistan offered to help longtime rival India in its efforts to stem a catastrophic coronavirus wave that has ravaged the world's second-most populous country.
The United States, EU and UK also offered medical support to the country.​​​​​​​
Meanwhile, India ordered its armed forces on Monday to help tackle surging new coronavirus infections that are overwhelming hospitals.
In a meeting with Prime Minister Narendra Modi, the Chief of Defence Staff General Bipin Rawat said oxygen would be released to hospitals from armed forces reserves and retired medical military personnel would join coronavirus health facilities.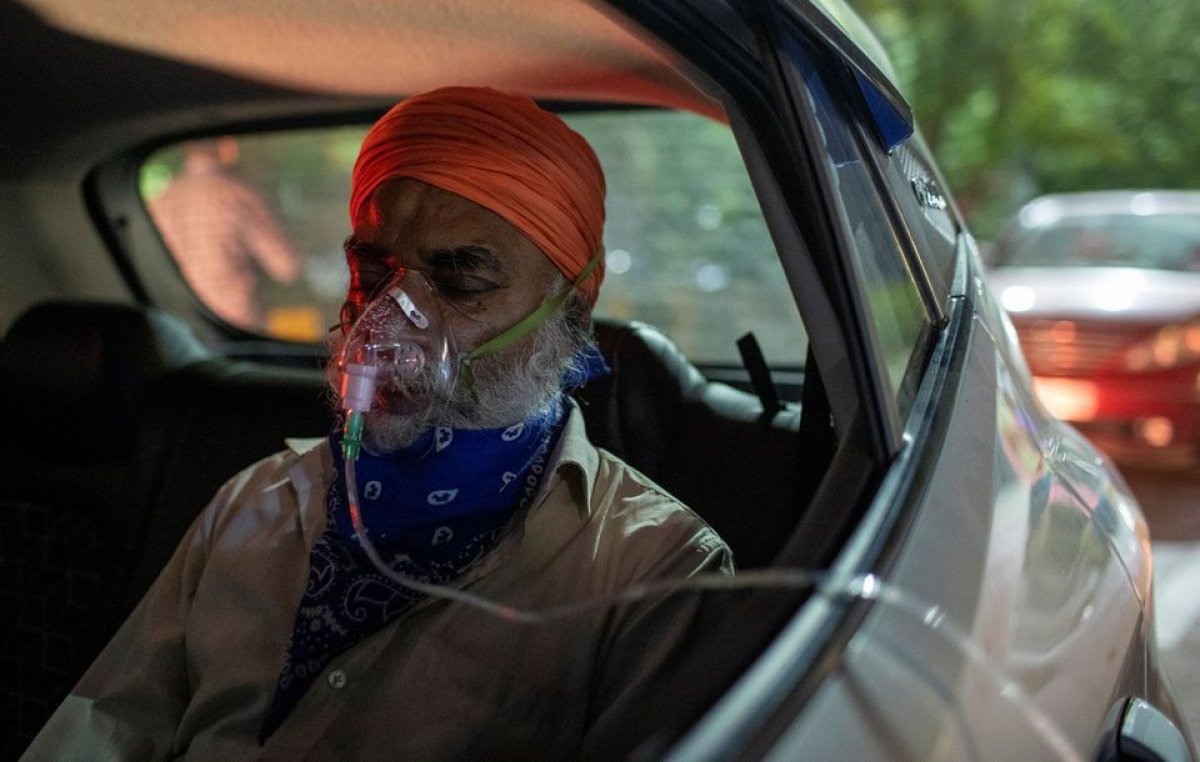 And where possible, military medical infrastructure will be made available to civilians, a government statement said, as new coronavirus infections hit a record peak for a fifth day.
In some of the worst-hit cities, bodies were being burnt in makeshift facilities offering mass cremations.
The southern state of Karnataka, home to the tech city of Bengaluru, ordered a 14-day lockdown from Tuesday, joining the western industrial state of Maharashtra, where lockdowns run until May 1, although some states were also set to lift lockdown measures this week. read more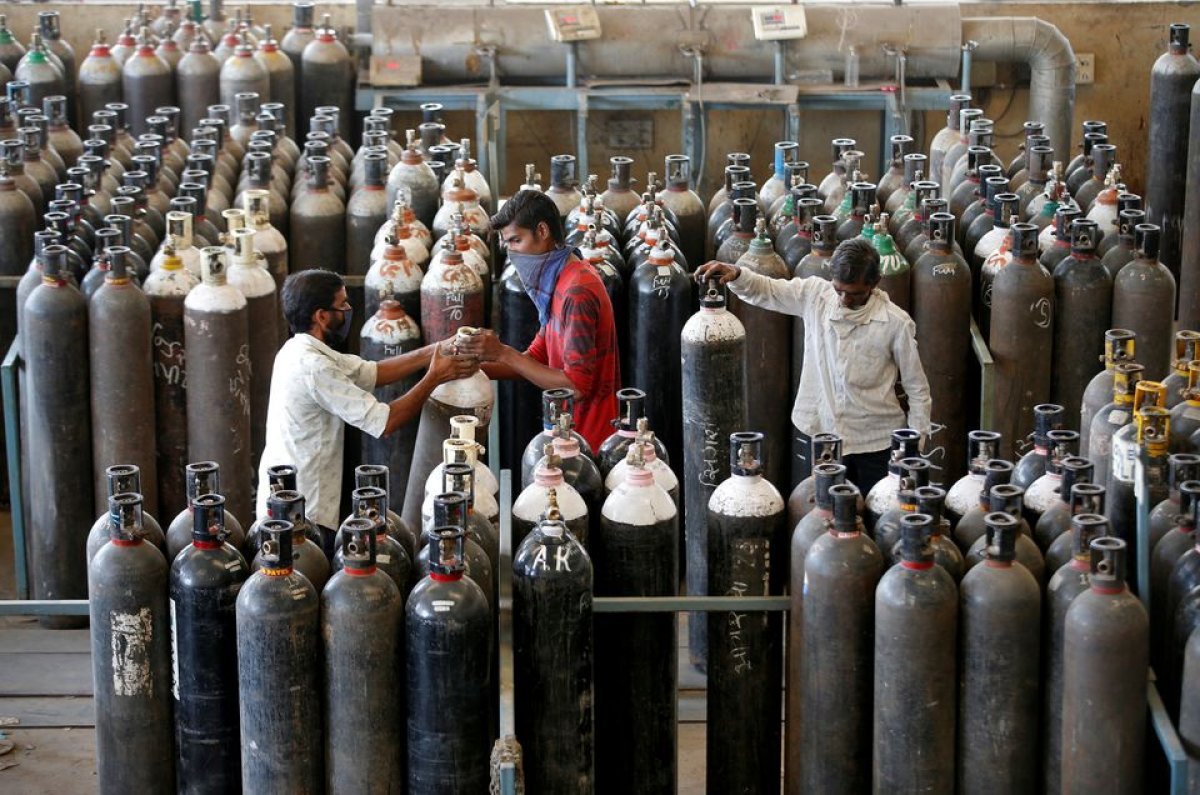 The patchy curbs, complicated by local elections and mass festival gatherings, could prompt breakouts elsewhere, as infections rose by 352,991 in the last 24 hours, with crowded hospitals running out of oxygen supplies and beds.
"Currently the hospital is in beg-and-borrow mode and it is an extreme crisis situation," said a spokesman for the Sir Ganga Ram Hospital in the capital, New Delhi.
Following a fire at a hospital in the western diamond industry hub of Surat, five coronavirus patients died after being moved to other hospitals that lacked space in their intensive care units, a municipal official told Reuters.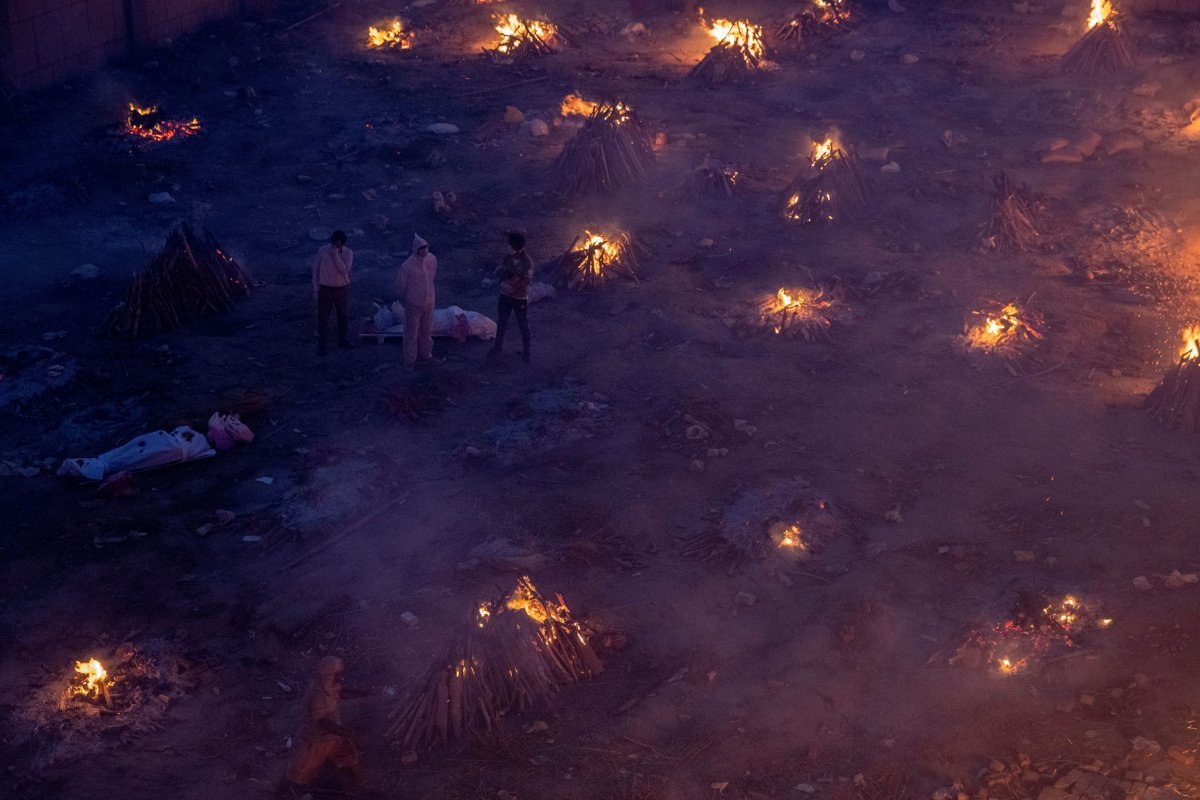 "If you've never been to a cremation, the smell of death never leaves you," Vipin Narang, a political science professor at Massachusetts Institute of Technology (MIT) in the United States, said on Twitter.
"My heart breaks for all my friends and family in Delhi and India going through this hell."

India, with a population of 1.3 billion, has an official tally of 17.31 million infections and 195,123 deaths, after 2,812 deaths overnight, health ministry data showed, although health experts say the figures probably run higher.