A new government was formed in the Turkish Republic of Northern Cyprus on Wednesday.
ERSAN SANER WILL HEAD THE NEW GOVERNMENT
Ersan Saner, acting chairman of the National Unity Party (UBP), will head the new government, having formed it after an unsuccessful attempt last month, followed by another stillborn effort by Tufan Erhurman, leader of the Republican Turkish Party (CTP).
The need for a new government was triggered by elections this October in which then-Prime Minister Ersin Tatar was elected the country's president, leaving the premier's chair empty.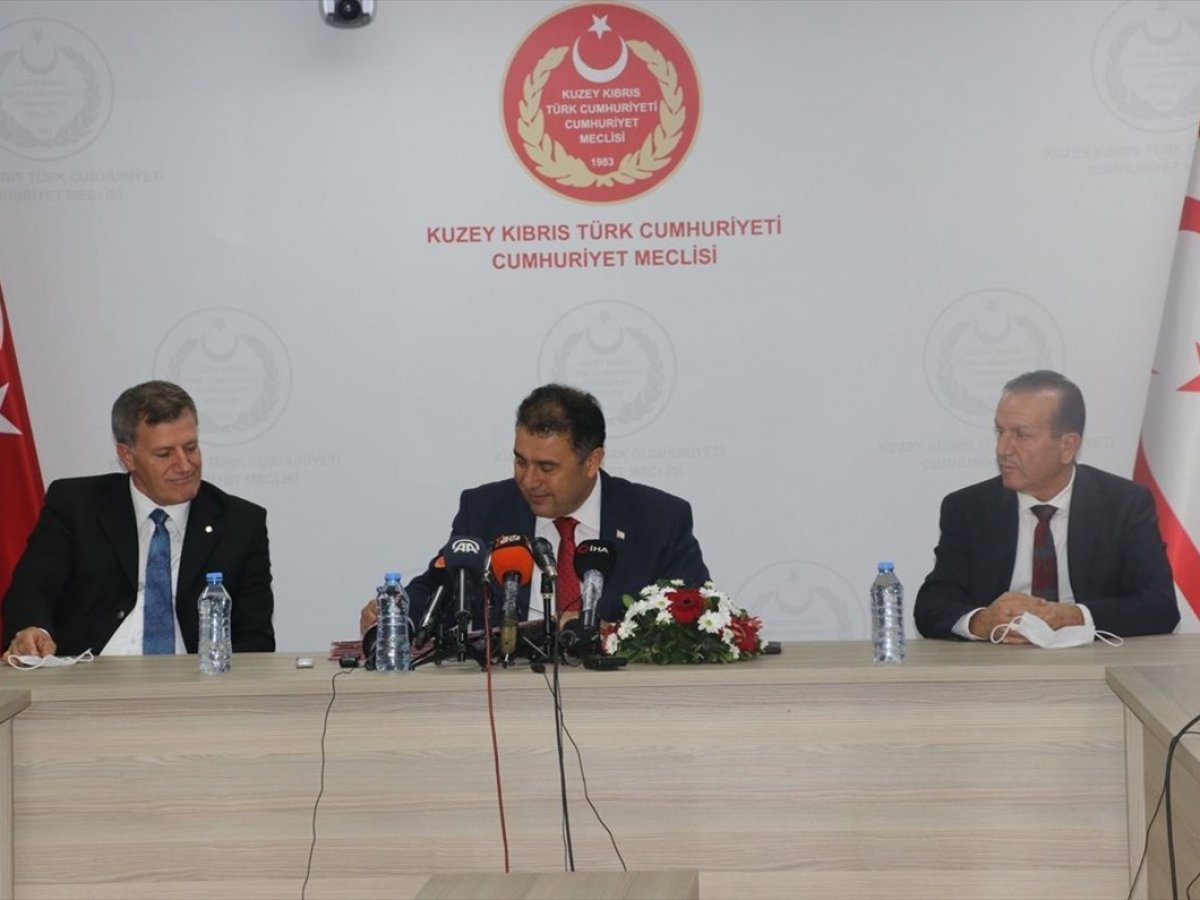 The UBP currently holds 20 seats in parliament, while the CTP has 12, the People's Party (HP) six, the Democrat Party (DP) three, Communal Democracy Party (TDP) three, and Rebirth Party (YDP) two. Three seats are held by independents after they recently resigned from the HP.
Twenty-six seats in the TRNC's 50-seat parliament are needed to form a government.