Nagorno-Karabakh settlement would not have its maximum effect without considering the interests of Turkey and Iran, Russian Foreign Minister Sergey Lavrov said on Wednesday.
Speaking at an international forum, The Primakov Readings in Moscow, Lavrov said the interests of Turkey and Iran were "unequivocally" taken into account while drafting the Nagorno-Karabakh agreement.
"As for Turkey and its role, as I have already said, both Turkey's and Iran's interests were unequivocally taken into account in these trilateral (Russia, Armenia, and Azerbaijan) discussions (on the Nagorno-Karabakh settlement), otherwise all this unblocking will not have the maximum effect," he said.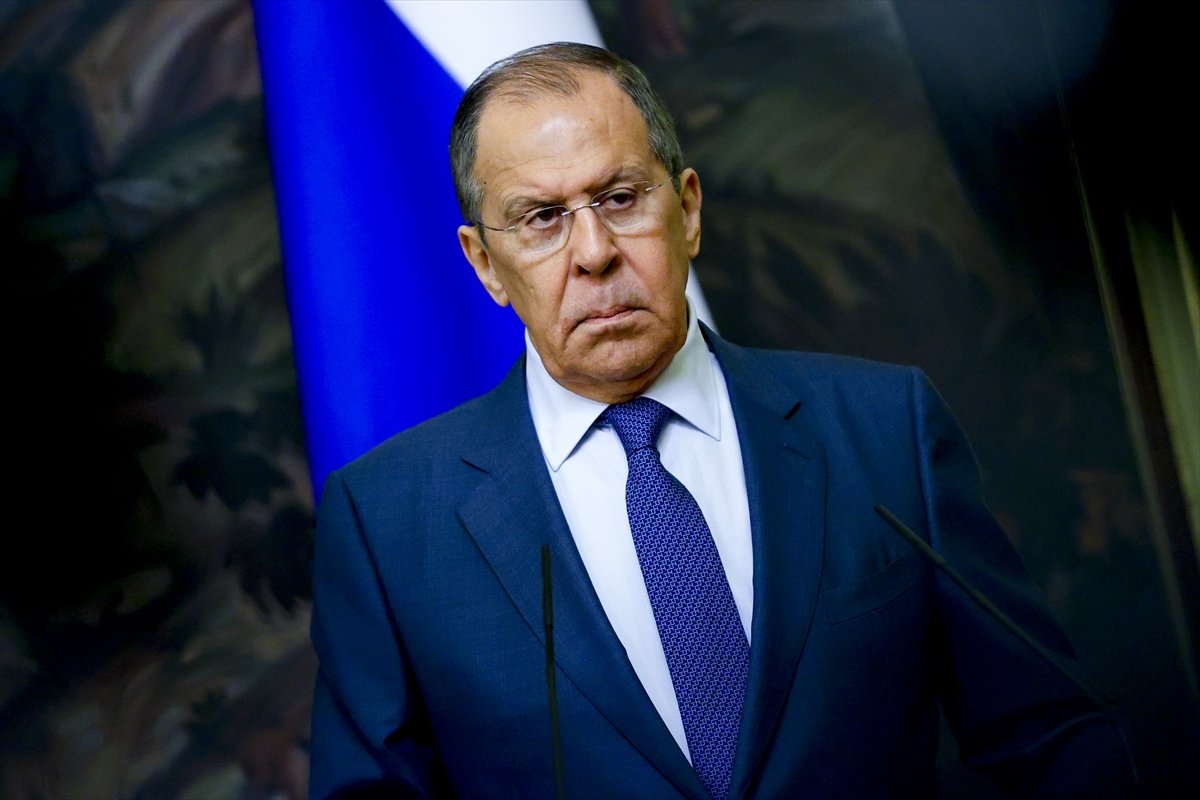 Lavrov recalled that Russian-Turkish Monitoring Center observes respecting cease-fire by the sides and praised it as "a very useful component of the overall agreement."
"Within the framework of monitoring the cease-fire, the Russian-Turkish Monitoring Center operates, which, using technical means, provides joint monitoring of what is happening on the ground from the territory of Azerbaijan. This is a very useful component of the overall agreement, and it ensures the involvement of our Turkish colleagues in this issue. This is a stabilizing factor," he noted.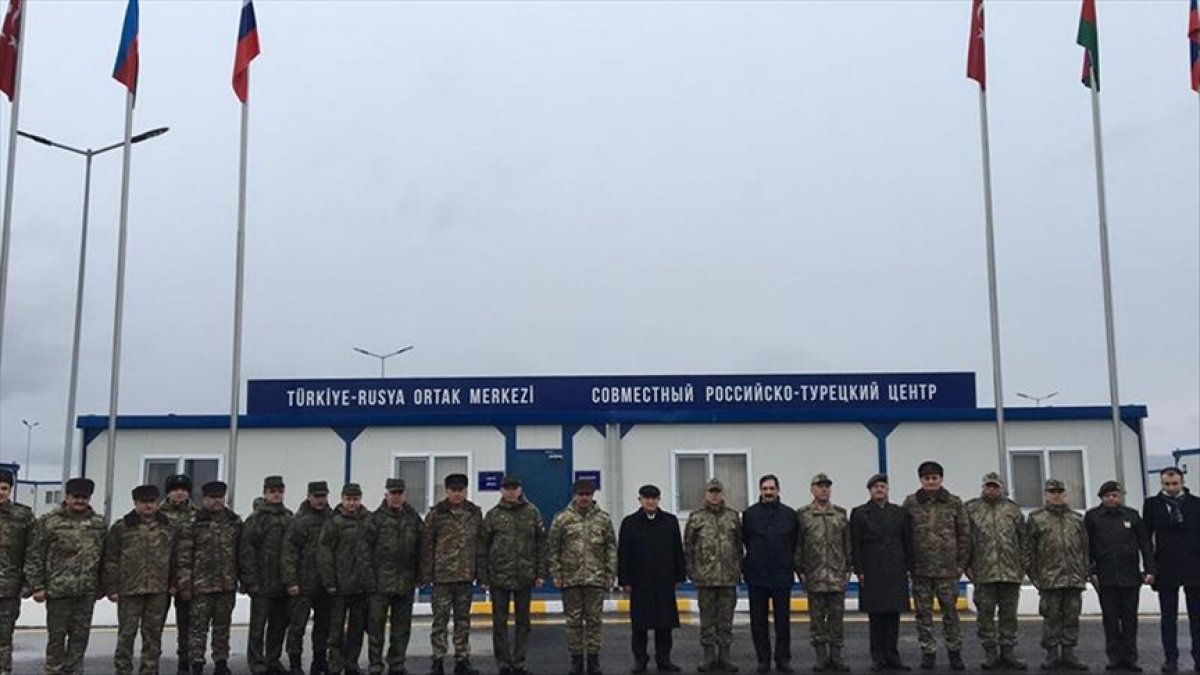 Lavrov added that the issue of who warred in this conflict is closed to "all sane people," and that the most important thing is that the cease-fire was reached, and the trilateral group on the resumption of economic relations, the restoration and unblocking of all communications was established.
The group is dealing with the "practical implementation" of unblocking ties, considering the interests of the neighboring countries, including Turkey and Iran, as "it would be unrealistic" to ignore their position, he stressed.