Domestically produced armed unmanned surface vehicle (AUSV) Albatros successfully hit the target ship in a test launch.
The test launch of Albatros, developed by ASELSAN, was conducted in Mersin province, showcasing its ability to engage and destroy enemy targets at high speeds.
During the test, Albatros aggressively engaged the target ship, demonstrating its striking capabilities.
The surface vessel is armed with munitions developed by ROKETSAN, ensuring its potency in combat. The test resulted in the 22-meter target ship sinking rapidly in just a matter of minutes.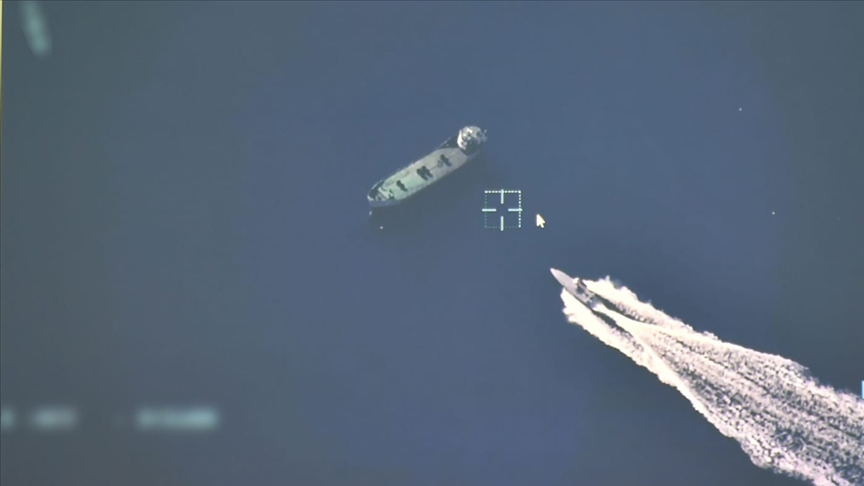 In the firing test, the Bayraktar TB2 UAV operated under the Naval Forces Command. In a coordinated scenario, the Albatros was directed toward a target pinpointed by the TB2.
Prior to the test, careful measures were taken to cleanse the target ship of potentially harmful elements such as fuel and oil, ensuring minimal environmental impact.
The Albatros system, equipped with autonomous navigation capabilities, distinguishes itself through its exceptional maneuverability.
Breaking News Turkey with AA