Global biotech firm CSL will begin producing a vaccine for coronavirus in Melbourne even before stage 3 trials are completed.
CSL FIRM BEGINS PRODUCTION EVEN BEFORE RESULTS OF PHASE 3 TRIALS
The firm's Chief Scientific Officer Dr Andrew Nash told ABC News that the company is "hopeful the gamble in producing the Oxford-AstraZeneca vaccine before approval will pay off."
The results of stage 3 trials on the vaccine are expected by the end of this year.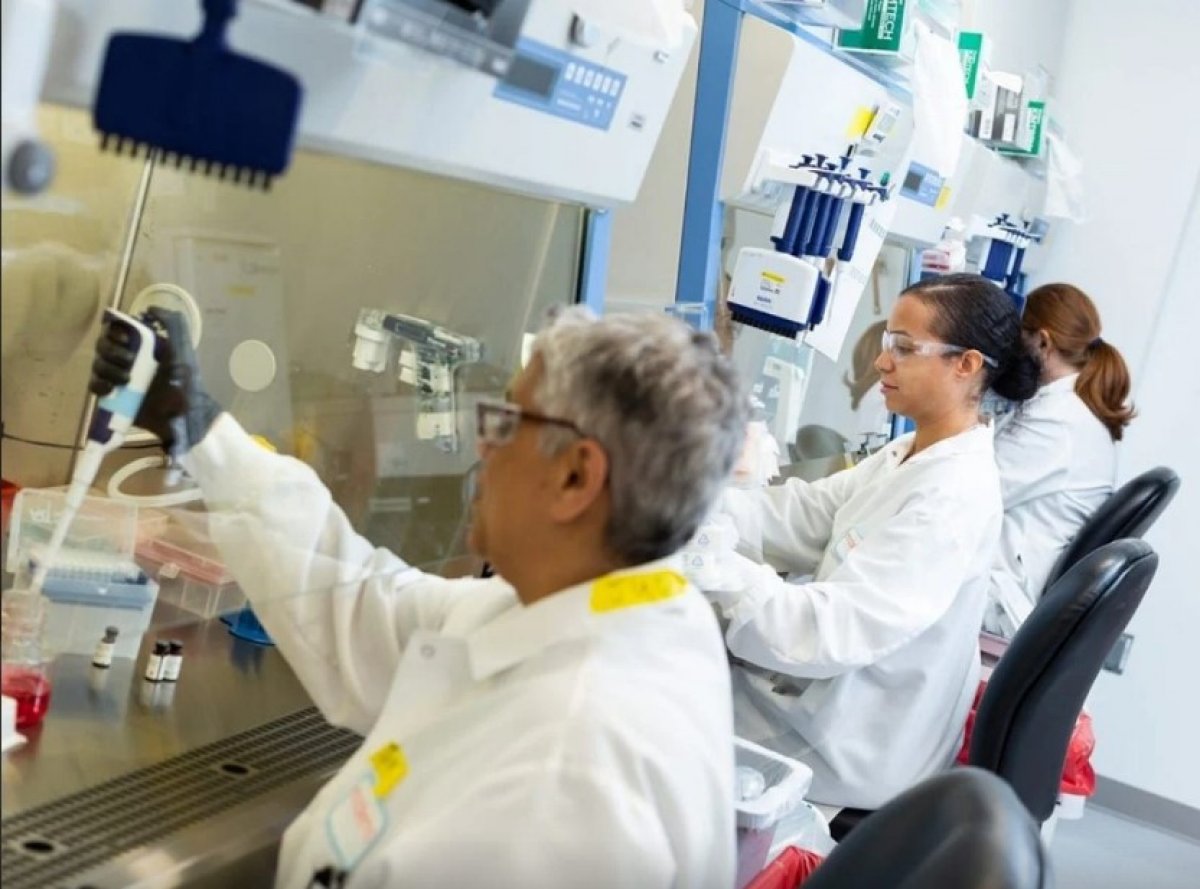 "Should the clinical trial be positive with the outcome we are looking for, vaccine will be available in short time for public distribution," said Nash. "We are ahead of time."
The government led by Scott Morrison had earlier announced that citizens will get free vaccination as of the beginning of next year.  Australia has reported 27,665 coronavirus cases including 970 deaths.