A meeting on Syria at the level of deputy foreign ministers between Türkiye, Russia, Iran, and Syria will be held in Russia's capital on March 15-16, Turkish diplomatic sources said on Monday.
The meeting will be attended by Turkish Deputy Foreign Minister Burak Akcapar, Russian Deputy Foreign Minister Mikhail Bogdanov, their Syrian counterpart Ayman Susan, and Ali Asghar Khaji, a senior adviser to Iran's foreign minister.
A delegation from Turkey will visit Moscow
Last week, Turkish Foreign Minister Mevlut Cavusoglu announced that a Turkish delegation would visit Moscow for technical talks ahead of a planned meeting with Turkish, Russian, Iranian, and Syrian foreign ministers.
"The Iranian side will also attend this meeting. At this meeting, preparations for the foreign ministers' meeting will be made," Cavusoglu said at a joint news conference with his Iranian counterpart Hossein Amir Abdollahian in the capital Ankara.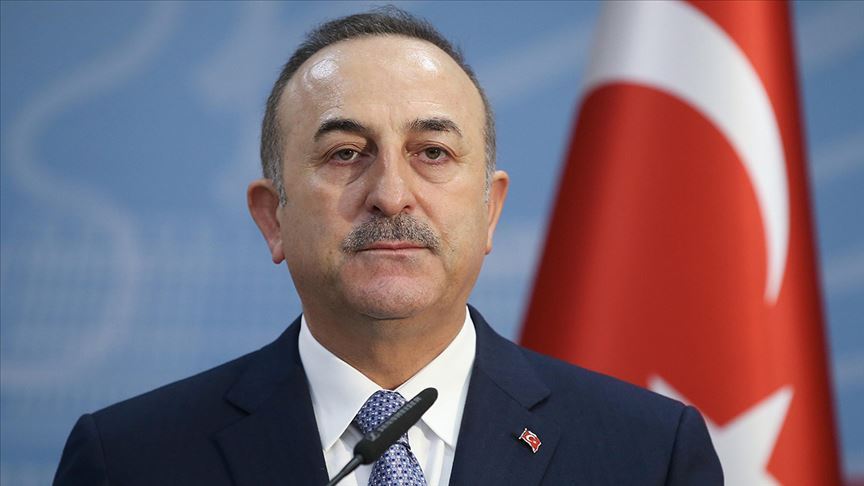 Counterterrorism efforts in Syria
On Dec. 28, 2022, the Turkish, Russian, and Syrian defense ministers met in Moscow to discuss counterterrorism efforts in Syria. They agreed to continue the tripartite meetings to ensure stability in Syria and the wider region.
About the possibility of the inclusion of Iran into the talks, Türkiye previously said Ankara would be "pleased if Iran is involved in this process."
Although no date or location has been announced, the foreign ministers' meeting would mark another high-level talk since the Syrian civil war began in 2011.