The presence of Turkish drones in Ukraine has presented Ankara with an opportunity to bolster its image in Congress, according to Defense News.
The State Department has previously said in a letter to Congress that the Biden administration believes a potential sale of F-16 fighter jets to Turkey would be in line with U.S. national security interests and would also serve NATO's long-term unity.
Export of armed drones
Now, several key lawmakers say they may be "inclined to allow Ankara to purchase the F-16s after the Biden administration suggested that such a sale could serve NATO and U.S. security interests," according to the report.
It underscored "Turkey's support for Ukraine, most notably via the export of armed drones and diplomacy with Russia."
'The NATO ally could convince Congress'
"If it plays its cards right, the NATO ally could convince Congress to allow a roughly $6 billion purchase of 40 Block 70 F-16 fighter jets and approximately 80 modernization kits from Lockheed Martin to upgrade its existing fleet," it said.
'We need to work with Turkey'
Speaking to Defense News, Gregory Meeks, Foreign Affairs Committee Chairman, said, "We need to talk and work with Turkey and others that are working with us against Russia."
"They've shown some movements in the right direction," Meeks said, adding: "There are other things that we still need to work with Turkey."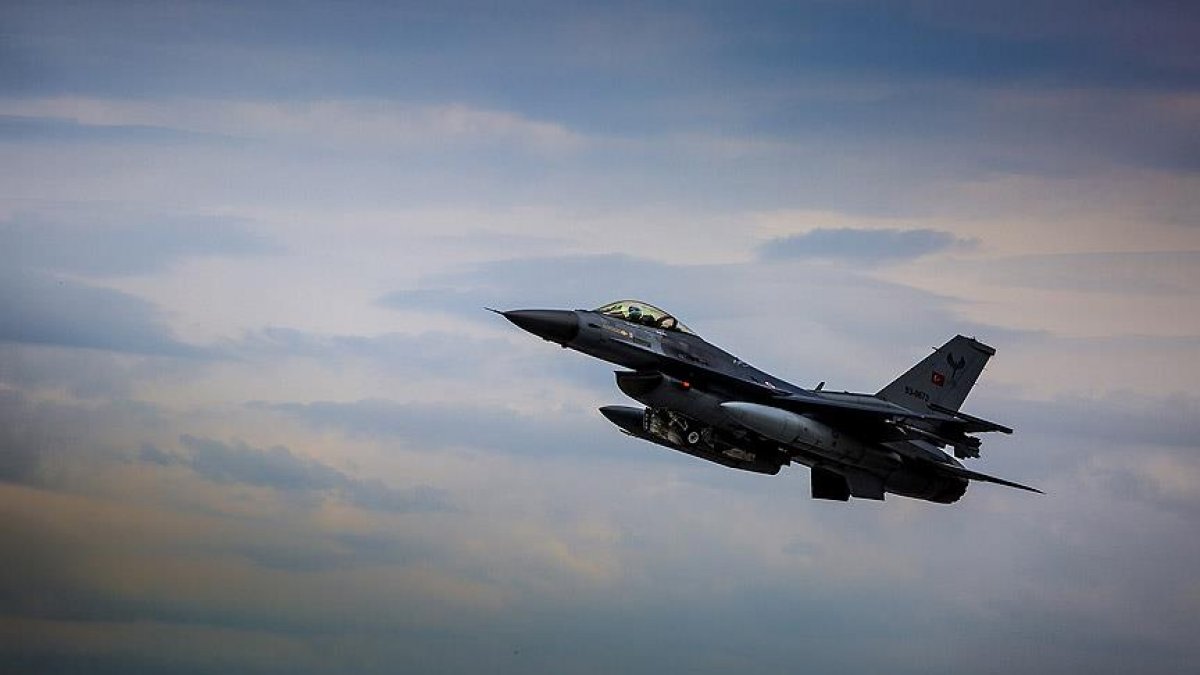 'The Turks have made a credible argument'

"I've talked to several of the parties involved in this," said Senator James Risch. "The Turks have made a credible argument for why they should get the F-16s."
Risch added that he "positively disposed in that direction but he is not completely there yet."
Turkey's request to buy 40 F-16 jets
Turkey made a request in October to the United States to buy 40 Lockheed Martin-made F-16 fighters and nearly 80 modernization kits for its existing warplanes.
The United States imposed sanctions on Turkey's defense industry following its purchase of the S-400s.
Ankara had previously ordered more than 100 U.S. F-35 jets, but Washington removed Turkey from the program after it bought the S-400s.
Turkey has called the move unjust and demanded reimbursement for its $1.4 billion payment.