Breaking News Turkey and agencies
Turkish President Recep Tayyip Erdoğan and his US counterpart Joe Biden met in Rome on Sunday, October 31, on the sidelines of the two-day G20 leaders' summit in Italy.
BIDEN'S ANSWER TO A QUESTION OF F-16 SUPPLY
Before the meeting, which lasted more than one hour, Biden said that they planned to have a 'good' meeting when a journalist asked if the US has any plan to supply F-16 fighter jets to Turkey.
Turkey's Foreign Minister Mevlüt Çavuşoğlu and his US counterpart Antony Blinken were also attended the closed-door meeting.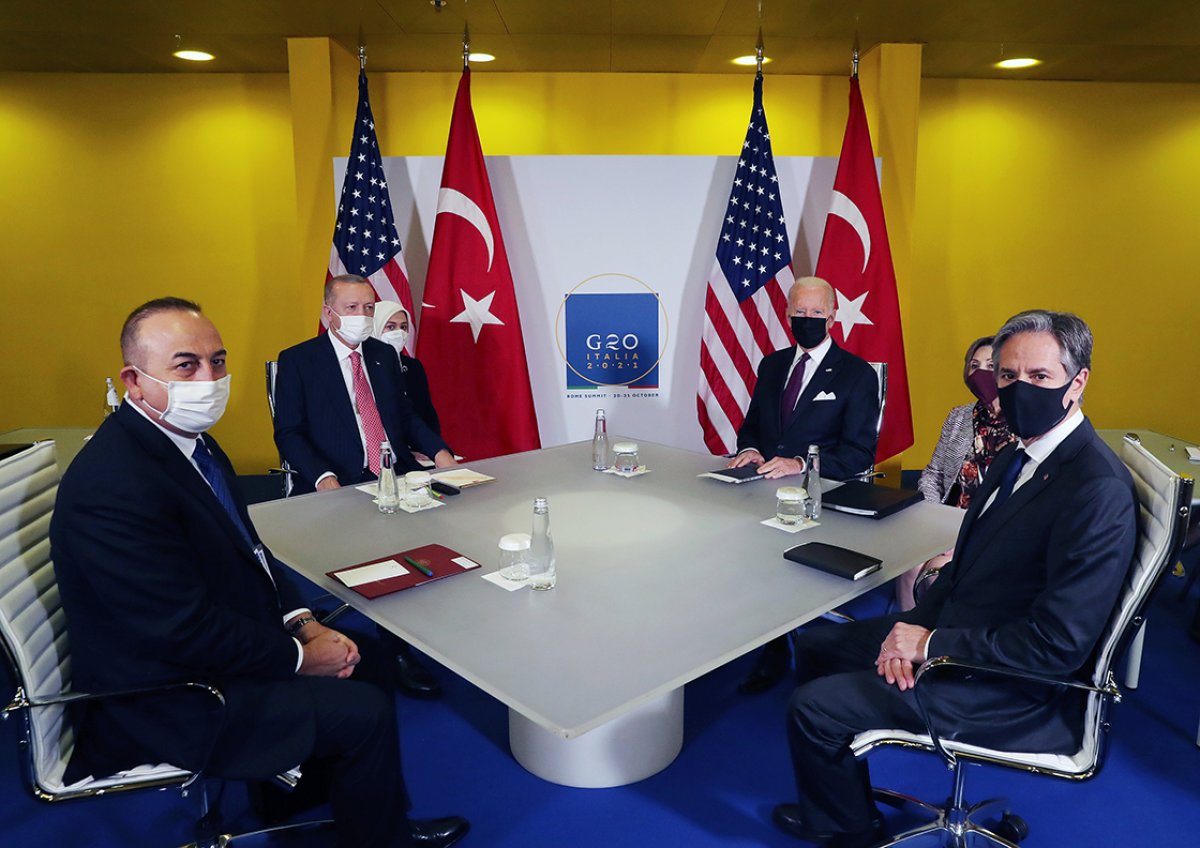 ISSUES THAT DISCUSSED BETWEEN ERDOĞAN, BIDEN
Both leaders discussed the steps to be taken in line with the common perspective to increase the bilateral trade volume.
They emphasized the NATO alliance and strategic partnership as well as expressing satisfaction of the mutual steps taken on climate change.
Erdoğan and Biden agreed on formation of joint mechanism to strengthen and improve bilateral ties.
A statement made by White House said: "Biden expressed his desire to maintain constructive relations with Turkey in his meeting with Erdoğan."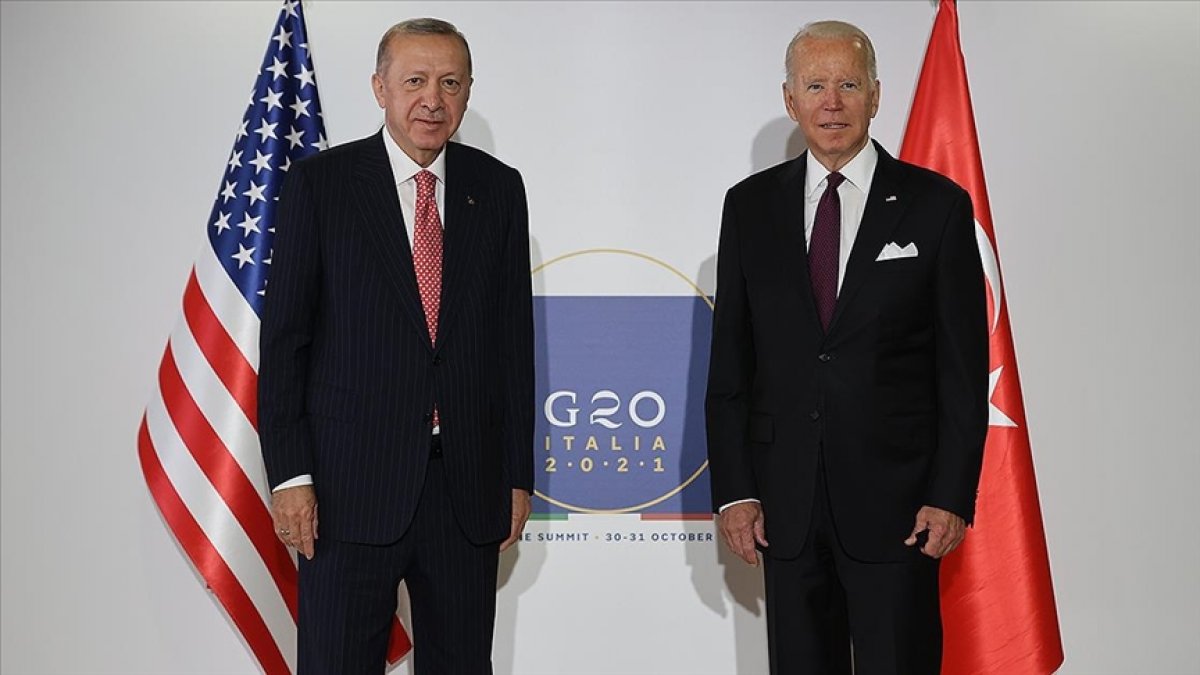 Turkey has made a request to the U.S. to buy 40 Lockheed Martin-made F-16 fighter jets and nearly 80 modernization kits for its existing warplanes, as the NATO ally looks to modernize its Air Force after the purchase of F-35 jets fell through.
Ankara had ordered more than 100 F-35 jets but was removed from the program in 2019 after it acquired Russian S-400 missile defense systems.
CLIMATE CHANGE CONFERENCE IN GLASGOW
Erdoğan and Biden will attend the world leaders' summit at the start of the UN Climate Change Conference, known as COP26, which starts on Sunday in the Scottish city of Glasgow.
Erdoğan last met Biden during a NATO summit in Brussels in June.