Breaking News Turkey and agencies
Turkish President Recep Tayyip Erdoğan arrived in Madrid on Tuesday to attend the NATO summit and have bilateral talks with world leaders.
Erdoğan will have four-way talks with NATO Secretary-General Jens Stoltenberg, Finland's President Sauli Niinisto, and Sweden's Prime Minister Magdalena Andersson later in the day.
Sweden and Finland are looking for ways to join the military alliance. The war between Russia and Ukraine started on February 24th and triggered the two country's decision to end their long-term neutrality.
The Turkish leader will meet with US President Joe Biden, said Biden's national security adviser Jake Sullivan.
Speaking before his departure for Spain, Erdoğan said he spoke to Biden this morning.
"He expressed his desire to get together again tonight or tomorrow, so we said 'maybe'," Erdoğan said of his call with Biden during the press conference at Esenboğa Airport in Ankara.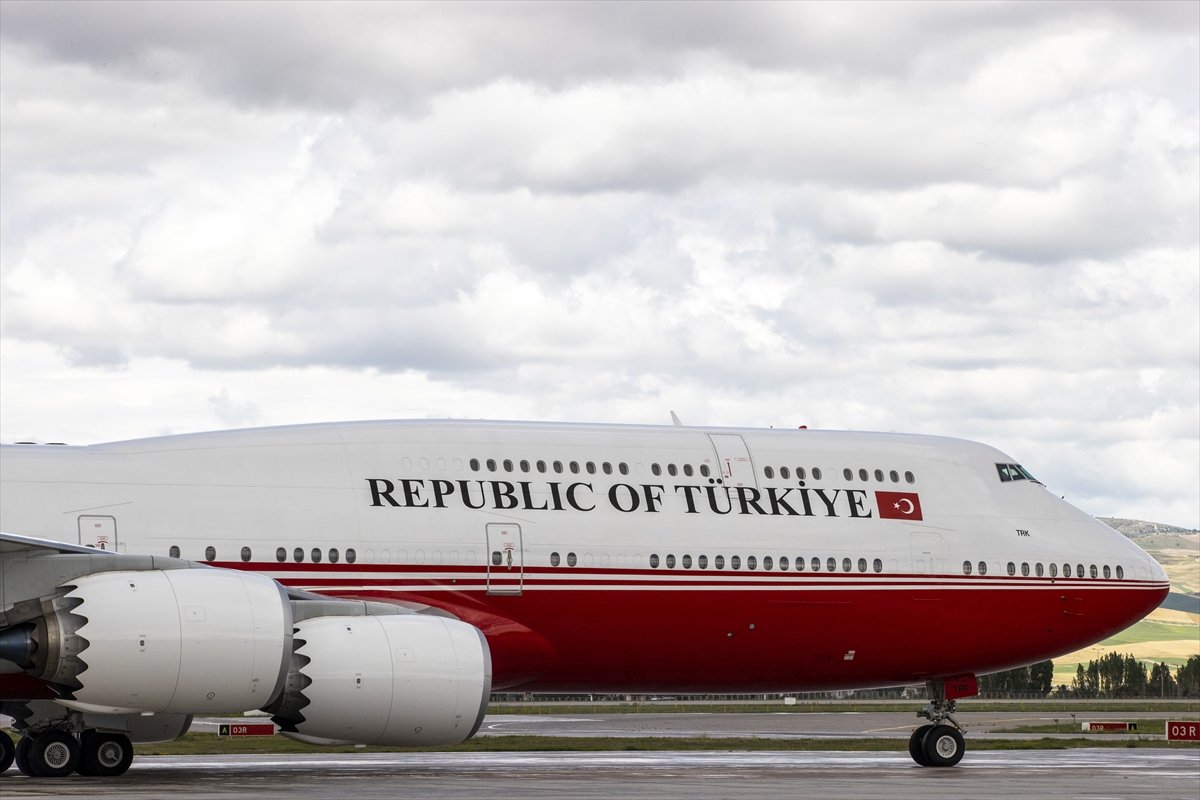 Turkey's president will also hold bilateral meetings with Spanish President Pedro Sanchez, French President Emmanuel Macron, UK Prime Minister Boris Johnson, European Council President Charles Michel, Austrian Federal Chancellor Karl Nehammer, German Chancellor Olaf Scholz, and Dutch Prime Minister Mark Rutte on the sidelines of the summit.
The Ukraine-Russia war, Finland and Sweden's membership bids in the 30-member military alliance, and NATO's new strategic concept will be on the agenda of the three-day summit.