Finland is unlikely to join the North Atlantic alliance by September, the nation's president admitted on Tuesday, as NATO member Turkey's objections to its accession persist.
Sauli Niinisto told Finland's public broadcaster that he had little hope for a breakthrough at next week's NATO summit in Madrid, but added that "there has been progress in the talks, and negotiations continue."
'I don't think we'll join NATO before September'
Niinisto told YLE that Ankara has held its ground in its talks with Finland, along with fellow NATO hopeful Sweden. "I don't believe that we'll come to an agreement with Turkey at the NATO Summit in Spain. I don't think we'll join NATO before September."
Swedish Foreign Minister Ann Linde said that talks with Turkey on Monday had been "constructive."
'The negotiations will continue'
"The most important thing here is that the negotiations will continue," Linde said on the talks that were held in Brussels, adding that Stockholm was prepared for a lengthy negotiating process.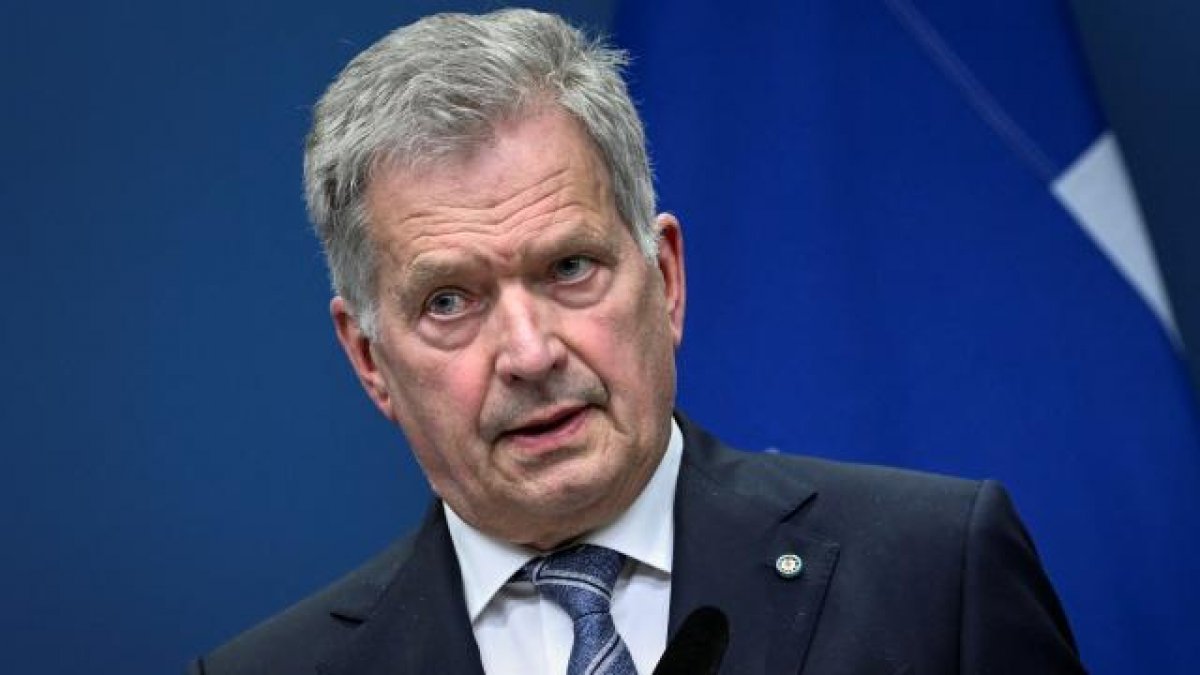 Turkey voiced objections
Sweden and Finland formally applied to join NATO last month, a decision spurred by Russia's war on Ukraine, which began Feb. 24.
But Turkey, a longstanding member of the alliance, has voiced objections to the membership bids, criticizing the countries for tolerating and even supporting terrorist groups.