A court in Germany released three teenagers behind an arson attack last week on a Turkish family's apartment in the city of Solingen because they are "children," one of the victims said Sunday.
The family suffered light injuries last Wednesday after a bottle containing a flammable liquid was thrown onto the balcony of their apartment on Schwert Street around 2:00 a.m. (0000GMT).
A written statement by the prosecutor's office and the police said an investigation was launched for attempted murder.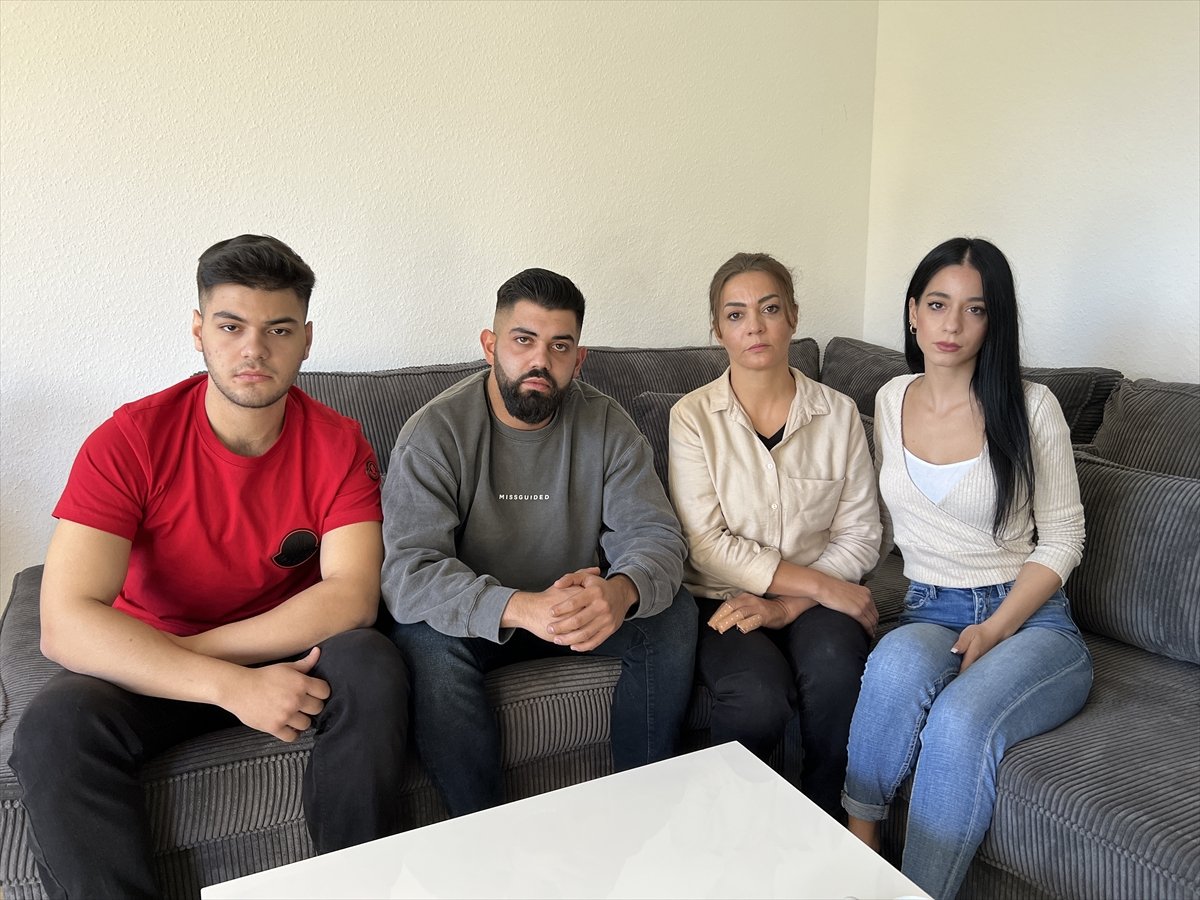 Sibel Isini, a mother of three and a victim of the attack, which injured her hand, said she has not slept well since the night of the attack because she is afraid it will happen again and has been keeping watch on the balcony to protect her children.
Noting that a mask with a swastika drawn on it was found near their apartment following the attack, Isini said she thought it was related to the attack and that there might have been an arson attempt against them.
"A bottle containing a flammable substance was thrown onto the balcony. Suddenly, there was a fireball, and I threw myself to the floor. I shouted and woke up the children. My hand was injured while putting out the fire with my son. It could have been worse. I was on the balcony half an hour before," she said.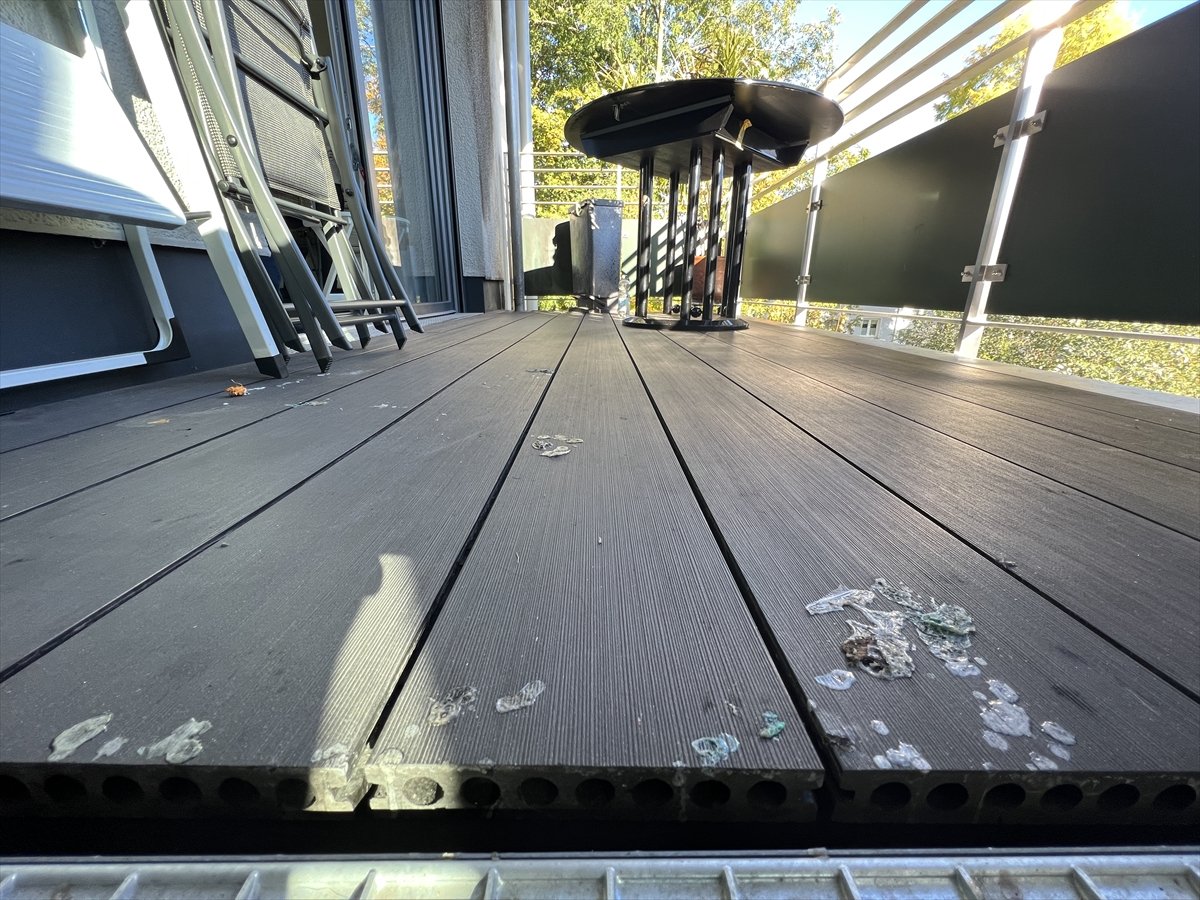 Isini said she learned that the 14-year-old attacker and the two 13-year-old children who helped him were caught but were released two hours later by a court.
"I've been sleepless since the night of the incident. I've been depressed. I'm constantly checking how my children are. These attackers did not throw stones at the glass. They threw a Molotov cocktail. An attempt was made to kill us. The attack took place even though my light was on, and now it is called 'a coincidence.' Does a coincidence always find Turks here? I don't understand that."
She went on to say that although they live in Germany, many Turkish officials came to visit them after the incident, but no German officials have visited them yet.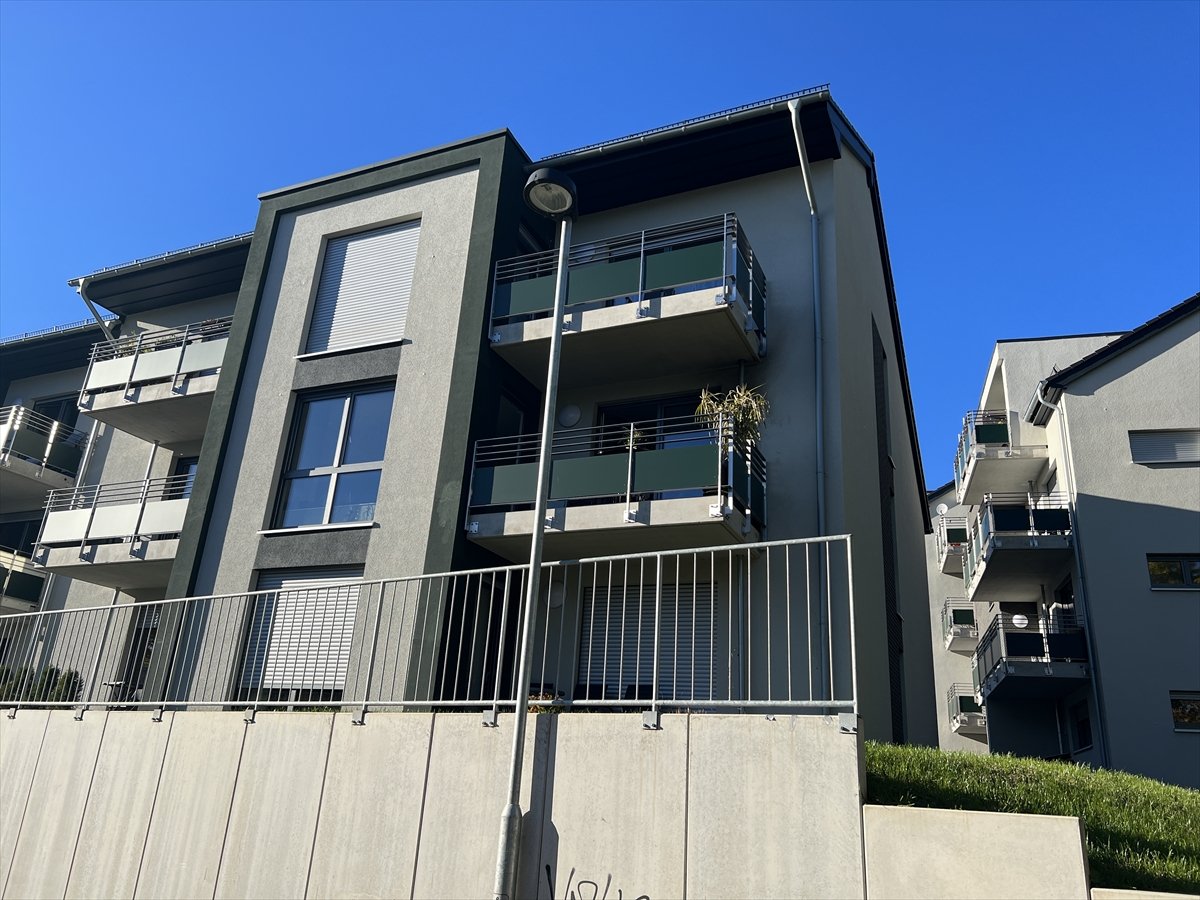 Isini's children — Kubilay, Selim, and Dilara — said they have psychological problems due to the attack and difficulty sleeping at night.
Fatih Zingali, a lawyer for the Isini family, said the perpetrator of the incident and those who helped him were released on the grounds that they were underage, despite the fact that they carried out the incident.
On May 29, 1993, a Turkish immigrant family were the victims of an arson attack in Solingen. Three girls and two women were killed and 14 others wounded, including several children, by a fire set by four young far-right extremists.
Three of the assailants were sentenced to 10 years in prison, while a fourth got 15 years.