The Iranian parliament on Tuesday approved a bill allowing uranium enrichment by at least 20% and a rise in low-level enriched uranium stocks.
According to a report by the Iranian state television, the draft law called the "Strategic Action Plan for Lifting the Sanctions and Protecting the Interests of the Iranian Nation" was accepted by 251 votes in the 290-member parliament.
"DOWN WITH ISRAEL"
After voting in favor of the bill, Iranian lawmakers chanted slogans such as "Down with America", "Down with Israel", "Martyrdom is our honor" and "Blood in our veins is a gift to our [Supreme] Leader [Ayatollah Ali Khamenei]".
If the bill passed by the parliament gets the final approval of the Constitutional Council and becomes a law, the Iranian Atomic Energy Authority will begin to enrich uranium by at least 20% and increase its low-level enriched uranium stocks.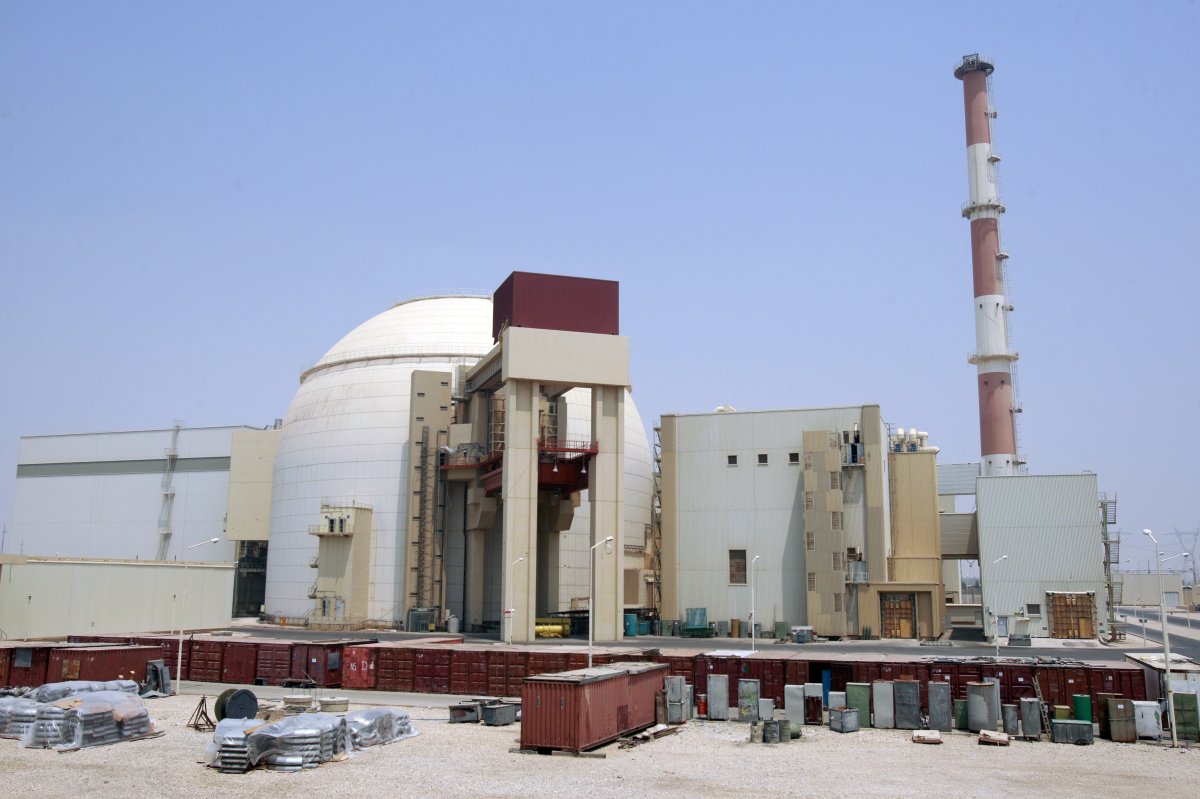 The draft also includes an additional protocol to allow Iran to withdraw in two months from the Nuclear Non-Proliferation Treaty, if the parties to the nuclear agreement do not take steps to normalize Iran's banking relations and oil exports.