Iran on Thursday seized a ship belonging to the UAE after signs of warming ties among the two countries gave way to fresh tension, with both sides accusing each other of violating their territorial waters.
Iran's Foreign Ministry on Thursday said it had summoned the UAE envoy in Tehran after the Emirati coast guards opened fire at Iranian fishermen in the Gulf, killing two.
IRAN ACCUSED UAE OF ILLEGALLY ENTERING IRAN'S TERRITORIAL WATERS
In a statement, the ministry said it had expressed strong opposition over the incident and communicated its protest to the envoy on Tuesday, a day after the incident took place.
Tehran has asked the UAE to at once release the seized boat and fishermen. It also demanded the bodies of the two slain fishermen and compensation. Reports in the Emirati media said the Iranian vessels had "illegally entered" UAE territorial waters near Sir Bu Nair Island in the Persian Gulf.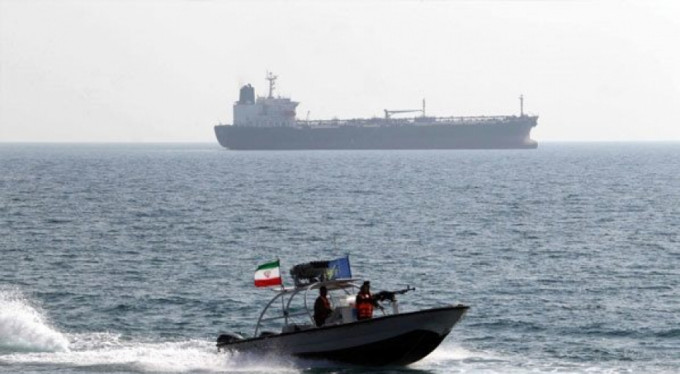 In a retaliatory move, Iran in turn seized a UAE ship on Monday and detained its crew, accusing them of illegally entering Iran's territorial waters.
Tensions between the two countries have been escalating since Iran's protest over the UAE's normalization of ties last week with Israel, whom Iran considers an "illegitimate entity."
The official recognition of Israel by the UAE, experts say, is likely to have "serious implications" on Iran-UAE ties, which had seen significant progress over the past year.