Breaking News Turkey with agencies
Israeli President Isaac Herzog is preparing to visit Turkey, his office said Tuesday, in a rare trip following years of frayed ties between the two countries, according to AFP.
A presidency statement said that a senior Turkish delegation, including Ibrahim Kalın, a top aide to Turkish President Recep Tayyip Erdoğan, was due in Israel this week "as part of preparations for the planned visit".
During the official visit, presidential spokesman Kalın and Deputy Foreign Minister Sedat Onal will meet Palestinian President Mahmoud Abbas, along with Israeli officials, the ministry said in a statement on Tuesday.
"Our delegation will also meet with the Israeli authorities to discuss the preparations of the visit of H.E. Isaac Herzog, the President of Israel to Turkey and will hold political consultations with Israeli authorities," the statement added.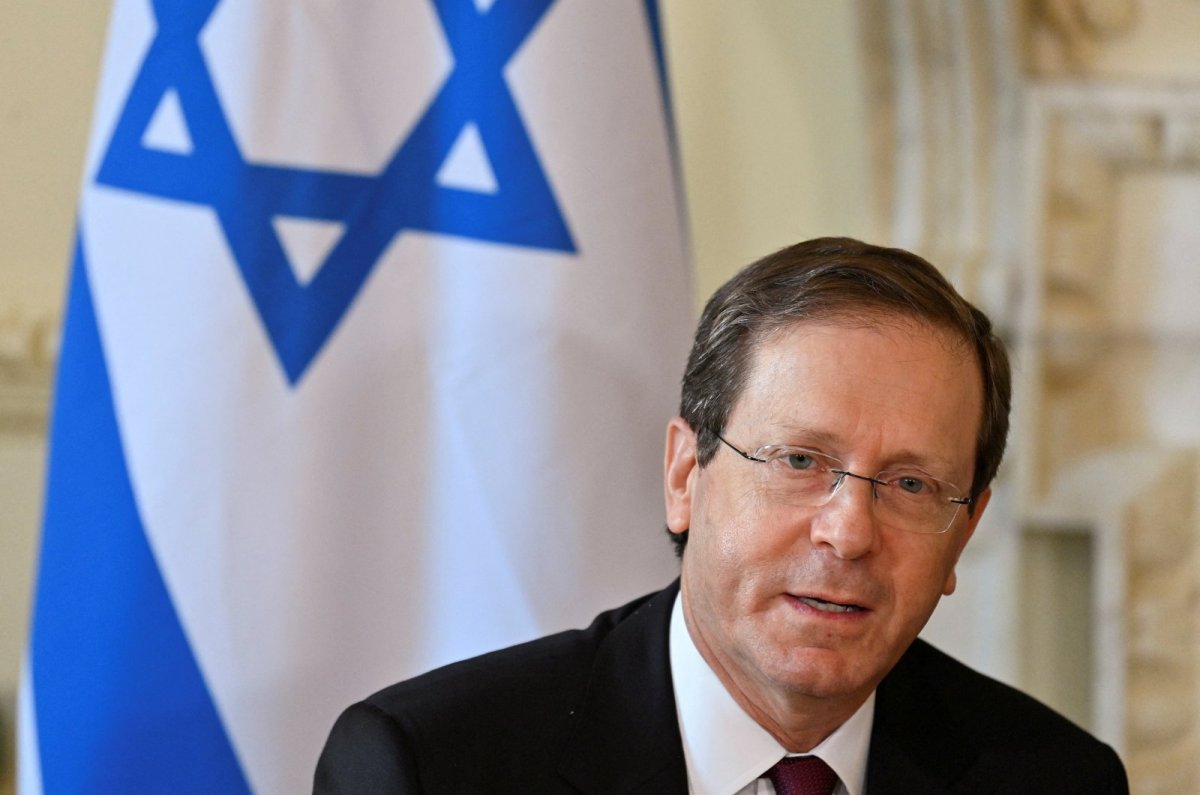 In a television interview last month, Erdoğan said he expected Herzog to visit Turkey, hailing the trip as an opportunity to "open a new chapter in relations between Turkey and Israel."
Herzog's visit to Turkey is expected to take place on March 9 and 10.
Erdoğan had already said in January he was prepared to work with Israel on reviving an old project to ship eastern Mediterranean gas to European customers via Turkey.