Lebanon's president on Thursday assigned former Prime Minister Saad Hariri, leader of the Future Movement, to form the country's new government, less than a year after his last government resigned.
Michel Aoun consulted with parliament before naming the designated prime minister tasked with forming the new government.
HE SERVED AS PREMIER TWICE BEFORE
While 65 of 118 deputies who took part in the consultation voted for Hariri, the remaining 53 abstained.
Following the consultations, Hariri was summoned to Baabda Palace to be given the task of forming the new government, according to the Lebanese Presidency.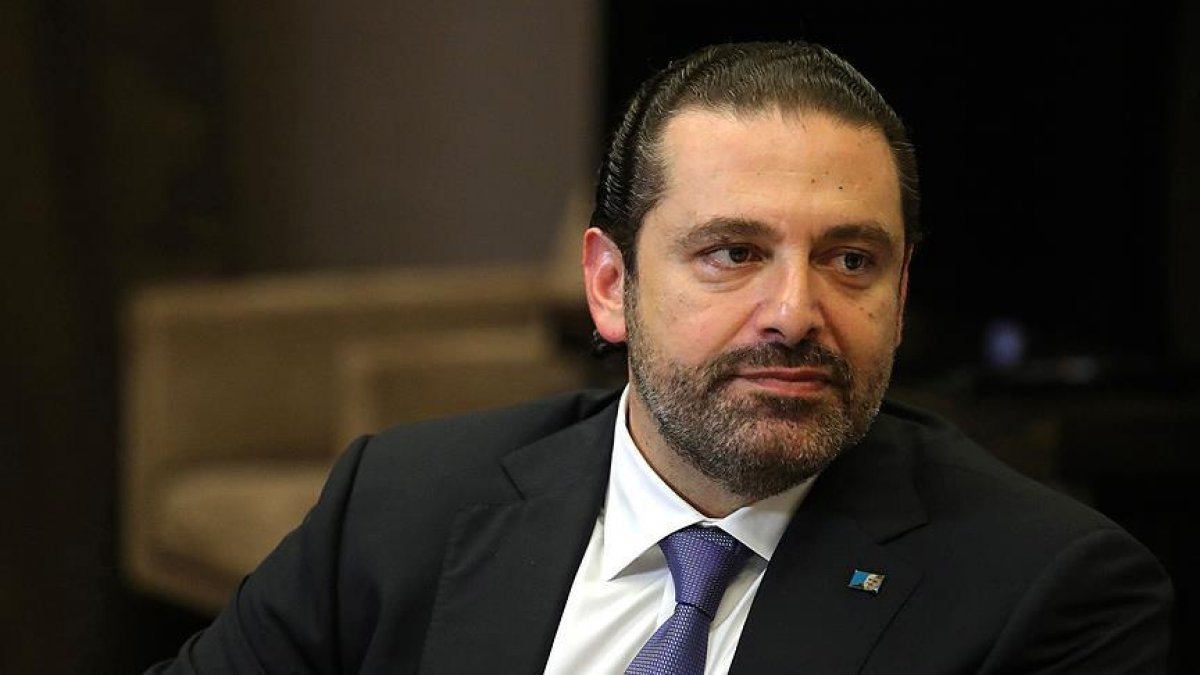 Hariri served as premier twice before, from 2009 to 2011 and from 2016 to this January, before being replaced by the current government. He comes from a political dynasty, as the son of late Prime Minister Rafik Hariri, who was assassinated in 2005.
Days after a huge blast ripped apart the capital Beirut, Hassan Diab's government resigned on Aug. 10 and was converted into a caretaker government until the election of a new premier.