Breaking News Turkey
The agreement between Turkey and Libya regarding the maritime jurisdiction area brought gains to his country, said the Libyan government.
In 2019, Libya and Turkey signed an agreement to delimitate the maritime boundary between the two countries.
Speaking to the Libyan press, Mohamed Oun, Minister of Petroleum of the Government of National Unity of Libya, said: "The Memorandum of Understanding on the Limitation of Maritime Jurisdictions signed with Turkey has given us wide areas that we can benefit from."
Stating that they are facing various problems in oil production in Libya, Oun underscored that the main problem is that "foreign companies approach working in Libya with concern."
"Libya needs about 10 years to increase its oil production to 3 million barrels per day," added Oun. "According to the Ministry of Petroleum data, 29 oil and 12 natural gas fields have already been discovered."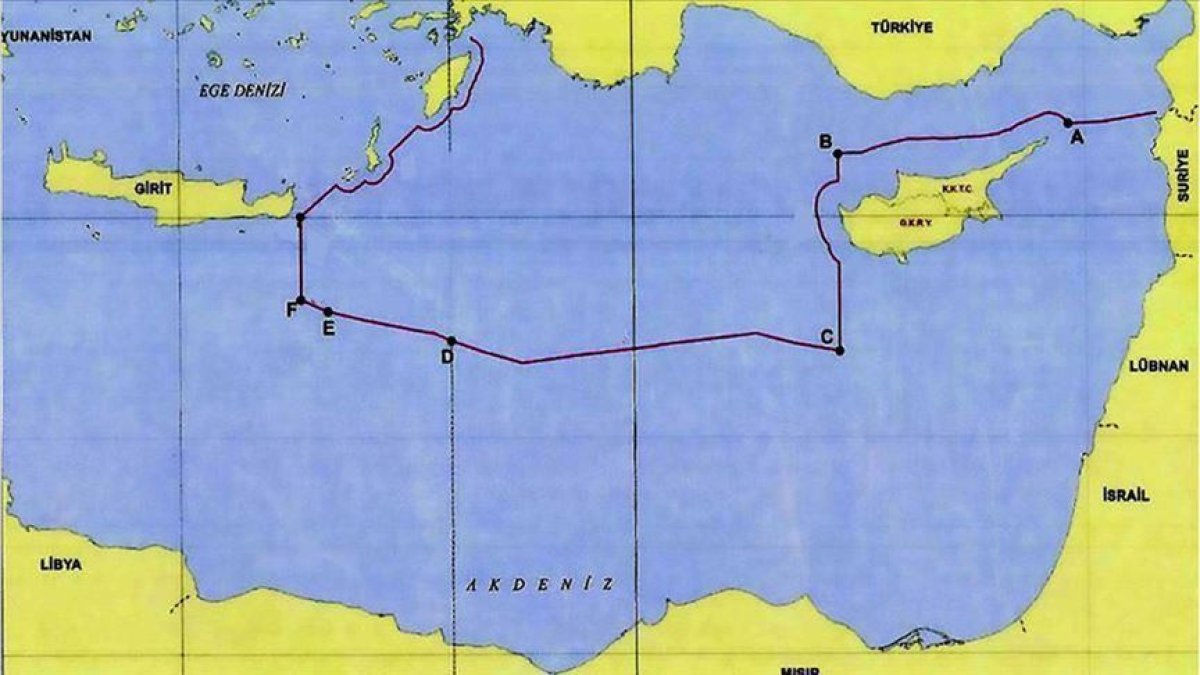 Aiming to protect the rights and interests of both Turkey and Libya in the Eastern Mediterranean, the maritime boundary agreement in question registered by the United Nations in 2020 is following the principle of equity and the rules of international law.
Acting as a so-called "sole owner" of the island, the Greek Cypriot Administration is taking unilateral steps to limit the maritime jurisdiction.
The agreement is considered a "strong response" to the Greek Cypriot side in such a period, reported AA.