After his election victory, Eric Adams, the new mayor of New York, talked about his relations with the Turkish community in his city.
The mayor-elect touched upon the Turkish American community in the city, calling them "great contributors to our economy."
ADAMS HAILED TURKISH COMMUNITY
"I'm a friend of the Turkish people here and abroad. I have a large Turkish population that lives in Brooklyn, probably one of the largest in our country," said Adams.
BUSINESS IN TURKEY
"We are going to put together delegations that would involve business leaders to look at how to do business here in New York and how we can do business in Turkey," he added.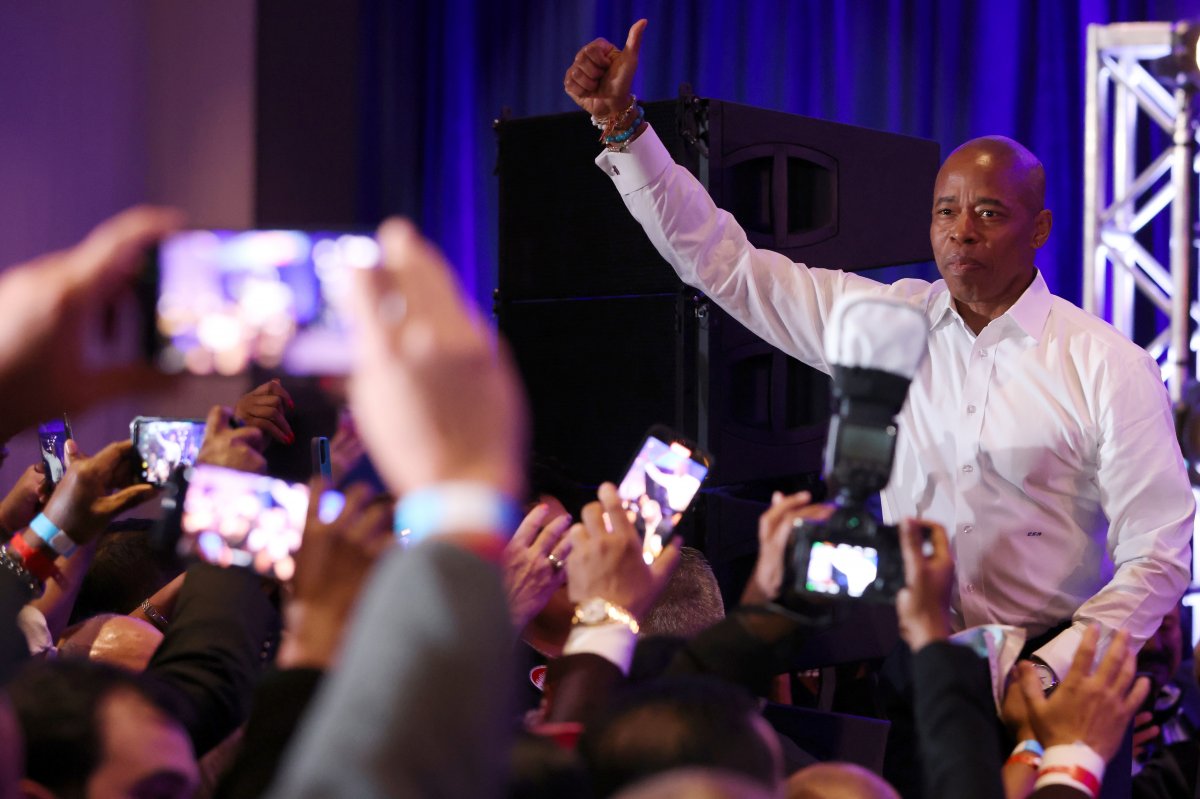 HE HAS BEEN IN TURKEY SIX TIMES
In terms of cross-cultural relationships, the mayor-elect said he will ask young Americans to visit places like Istanbul and Cappadocia, and other places in Turkey "as we bring young Turkish students here to New York to enjoy the rich culture here as well."
Adams has been in Turkey six times and said he looks forward to traveling more. He said Turkish people "have had an excellent ability to maintain the history as well as an extremely modern city."
"And it's that combination that draws you into understanding how Turkey has played a major role in shaping mankind and continues to do so in shaping the future," he added.