Russia welcomes an agreement signed between Belgrade and Pristina on economic normalization in Washington, Russian Foreign Minister Sergey Lavrov said on Wednesday.
Russia considers the agreement as a step in the interests of a general settlement, Lavrov said, speaking at a news conference with his Kazakh counterpart Mukhtar Tleuberdi in Moscow.
"WE WILL FIRMLY SUPPORT SERBIA"
"We believe that this was done in the interests of a settlement, and we have no reason to doubt that the Serbian leadership continues supporting the full implementation of the UN Security Council resolution 1244. We will firmly support Serbia in the steps it considers necessary to take within the framework of this resolution," he said.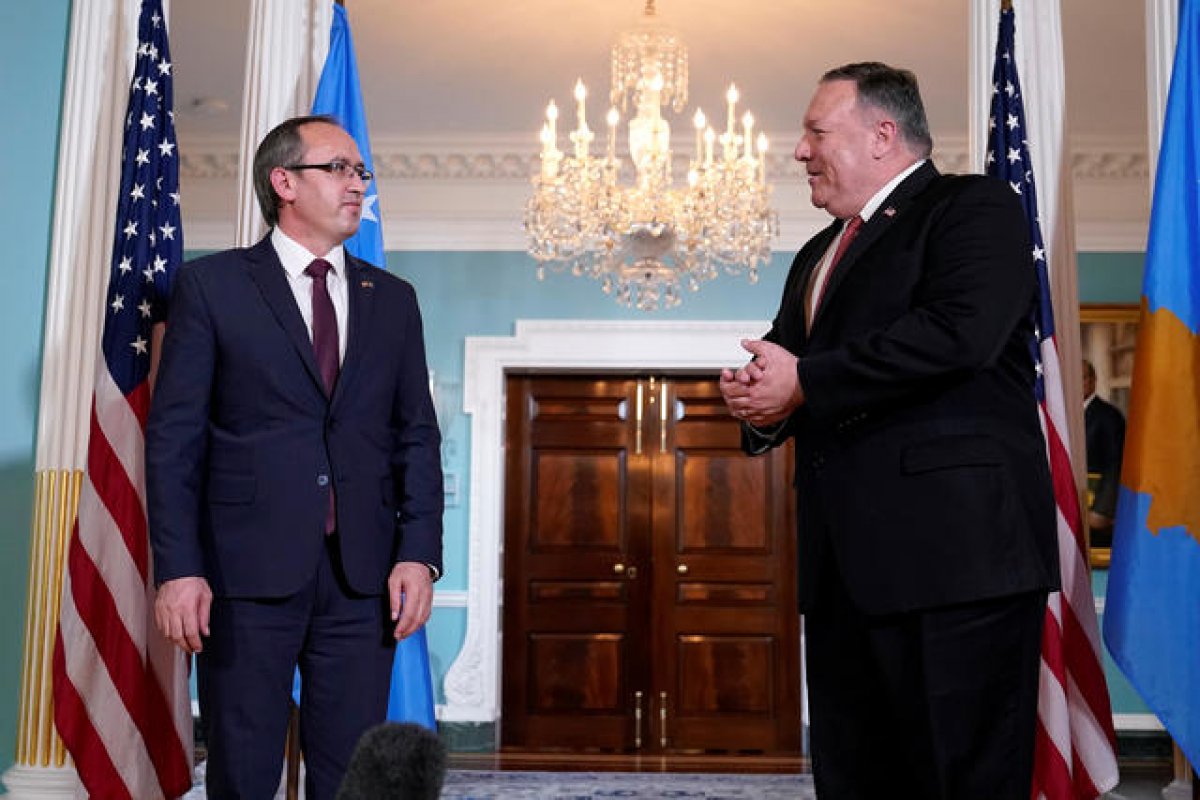 Russia supports any agreements voluntarily reached between Belgrade and Pristina to implement what has already been agreed upon, and the 2013 agreement on establishment of Serbian municipalities in Kosovo that would ensure the rights of the Serbians living there, he said.
Serbia refuses to recognize the independence that its former province, Kosovo, declared in 2008.