The state of education in France is moving forward, with only a fraction of 1% of France's 60,000 schools presently closed, said the country's education minister on Wednesday.
SECONDARY SCHOOL STUDENTS ARE OBLIGED TO WEAR MASK
"The situation we have to face is the best possible given the health crisis," Jean-Michel Blanquer told LCI Radio.
"We have about 1,200 new cases of coronavirus among students compared to the previous week," he said, adding, "As I speak to you, there are 81 schools or establishments that are closed, so there are a little over 2,100 classes that are closed. It's still a good start to the school year."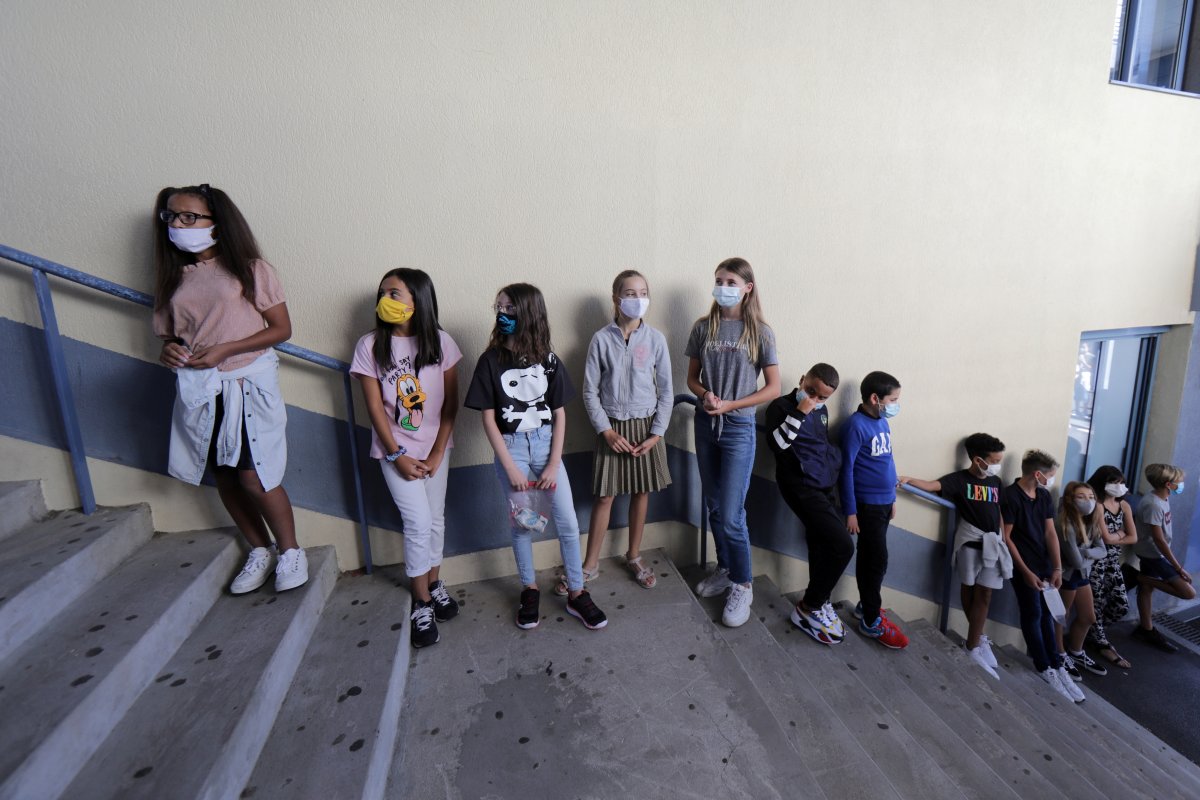 Blanquer said in general classes close if three or more children fall ill, adding that the call is more often up to local health authorities in any given city or region. "To be honest, there are classes that have closed with less than three sick students," he said.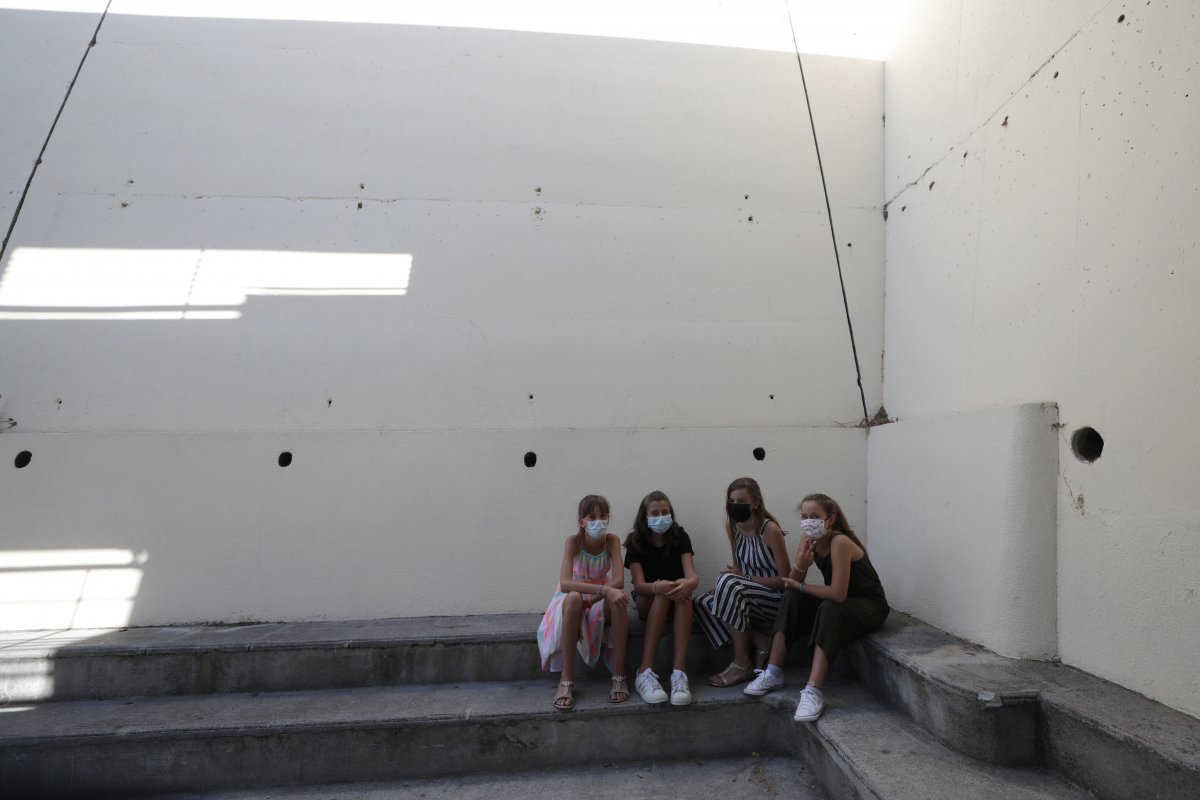 French secondary school students – age 11 and up – are obliged to wear a mask, with those younger free to do so if they choose.