Spain's foreign minister said on Monday that bilateral ties with Turkey continued to grow as their economic and social relations scaled up over the past two decades.
Speaking at a press conference in the capital Madrid, Jose Manuel Albares referred to a bilateral summit held in December in which the two sides emphasized their "comprehensive partnership."
This summit was not a sudden step forward, but a continuation of the relations already in place, said Albares.
The minister underlined that both countries shared a variety of similarities as they were part of the common region of the Mediterranean, while also being NATO allies and co-founders of the UN Alliance of Civilizations.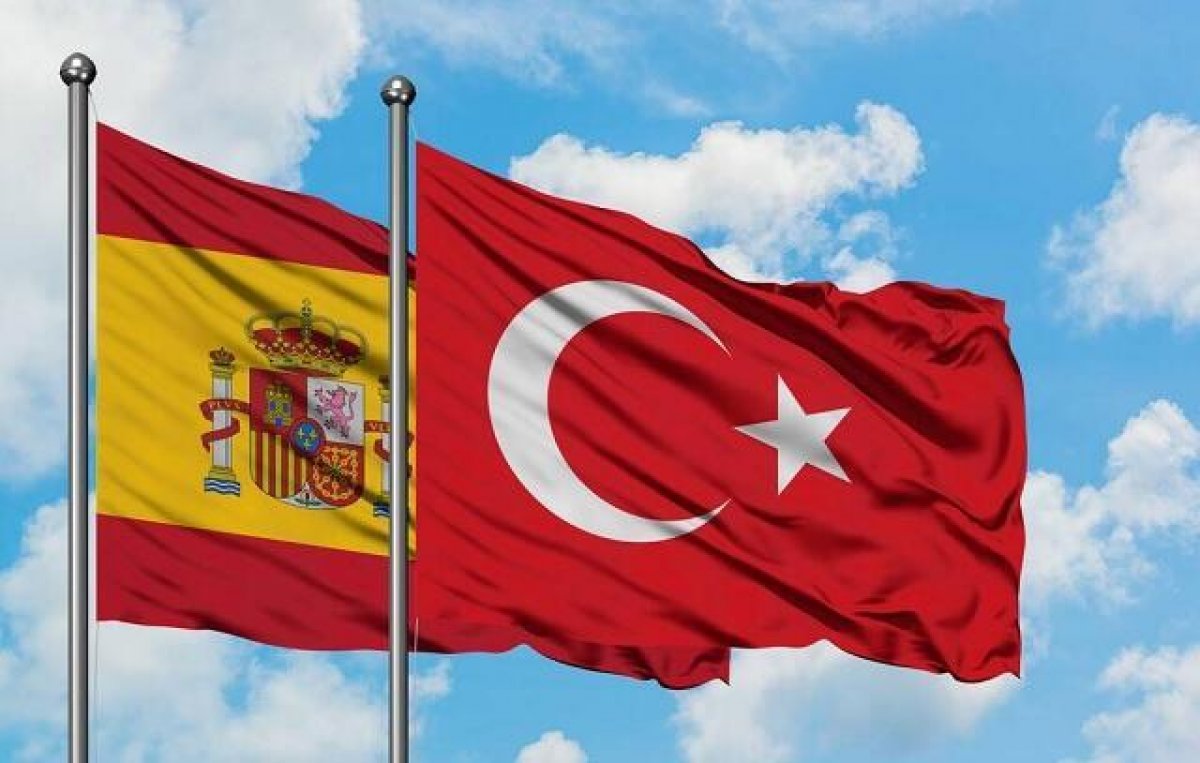 He further noted that the interest of Spanish companies towards Turkey has grown and that Spanish investments there had increased over ten-fold over the past two decades, while their peoples had gotten closer in the process.