Stockholm is taking Turkey's concerns about Sweden and Finland's applications to join NATO "very seriously," the Swedish prime minister said on Monday.
Speaking at a joint news conference with visiting NATO Secretary General Jens Stoltenberg, Magdalena Andersson said both Sweden and Finland will be security providers for the region and for entire NATO, including Turkey.
Stoltenberg, for his part, stressed that security concerns of all NATO allies should be addressed.
The NATO chief said Andersson confirmed the Swedish government's readiness to address Turkey's concerns.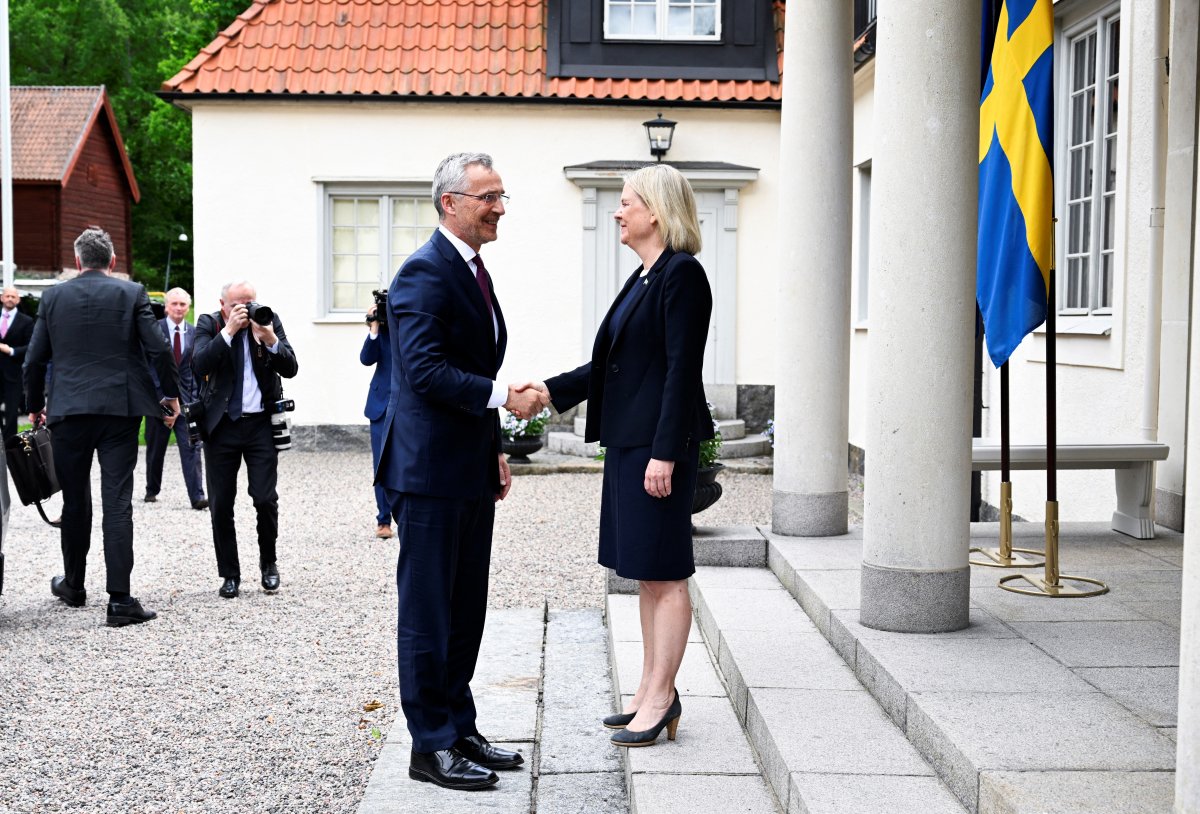 When asked about the talks between Sweden, Finland, Turkey, and NATO, Stoltenberg said: "I don't think it would be helpful if I go into the details of those talks".
He, however, added: "They indicate that Sweden and Finland are ready to in a concrete way address concerns related to terrorism."